So after my previous post I know ya'll are thinking I went out and shaved off all my hair

 ….uh not so!
Quite the contrary, I actually fell in love

  with my puff the next day and rocked it quite smileyly (yes smileyly

 ) along with one of my beloved enwrapture vintage skirts (as a shirt).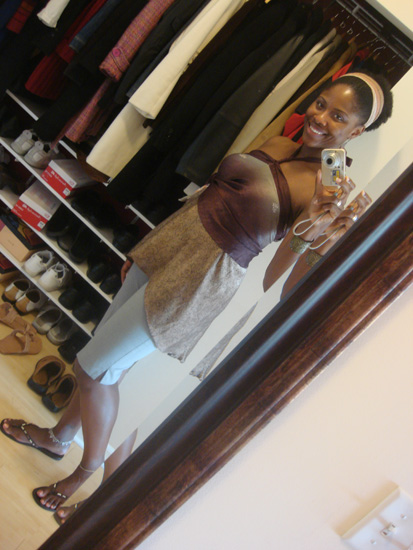 Tell me I ain't cute?! TELL ME!!  

that's what I thought!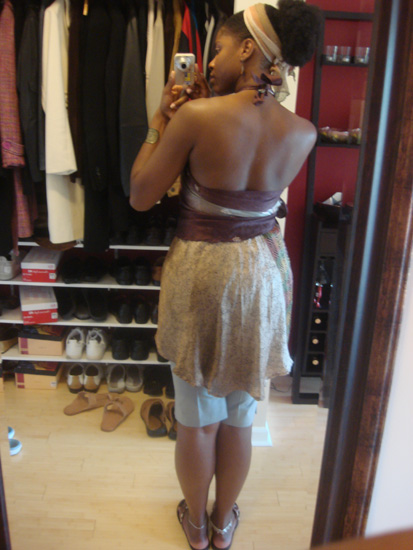 One more shot of the shirt out of a skirt (that I wore all day, this thing ROCKS!).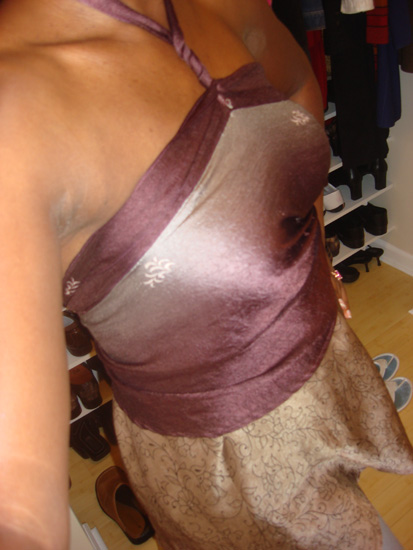 And the money shot ya'll have been waiting for:  Glamapuff! BAM!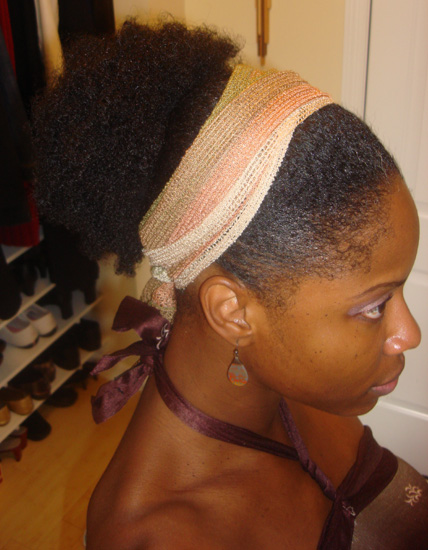 How could I be frustrated with it when it's so purdy?

BTW, I have an extra enwrapture skirt …wonder if I should do a giveaway?

Thanks for visiting!!!!!

Life, Liberty, & The Pursuit of Nappyness 

     ~ ini