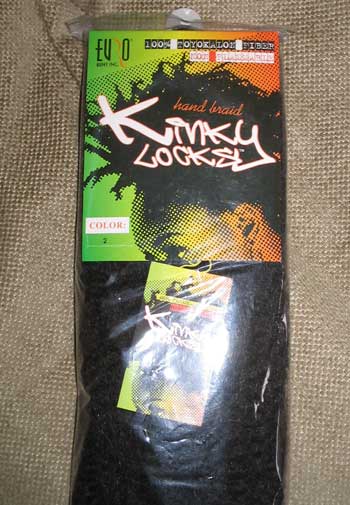 So here I am about to attempt kinky twist extentions on my own head. Mind you, I've never done this before.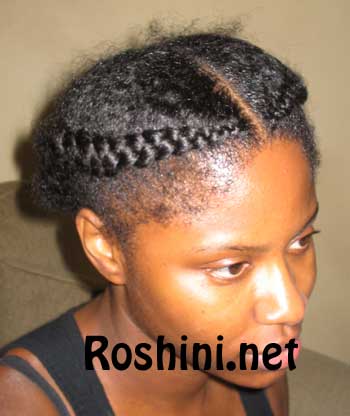 My hair's been like this for 4 days now under a tam. It worked out well.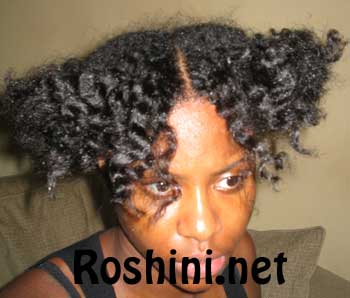 My hair was totally stretched when I undid the braids. I look like a plane.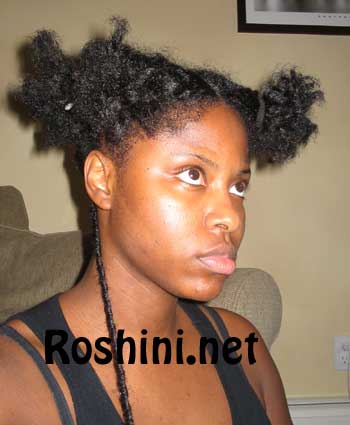 So I started out with a braid at the base and did a super long twist so I could practice the end. I figured if I messed up I could just cut it off…then when I got the hang of it I could finally do it at the length I wanted.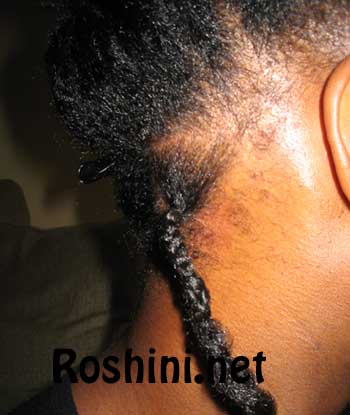 I redid this thing about 8 times I just couldn't get the end to stay :(. Bother. Humbug. Bother.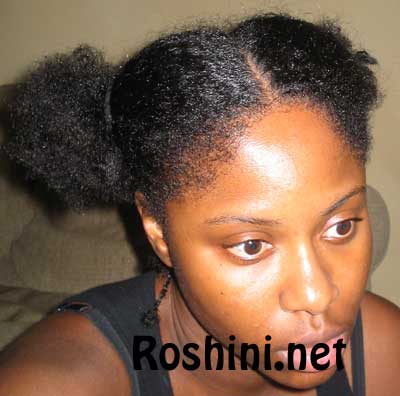 I gave up. bother. I was gonna braid my hair instead but I gave up on that too.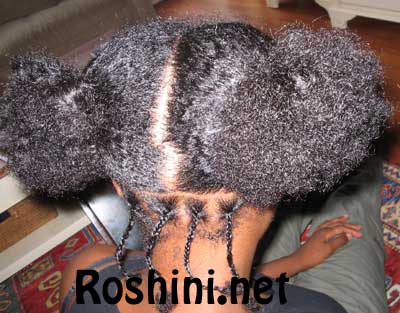 See, I did 4 braids then bah humbug!
I'll try again on Friday.