I had acquired several hair pieces and decided to do a photoshoot!

This lovely (don't remember the name) is a half wig I purchased at a hair shop.  It was tiny drinking straw coils that I teased to get like this.  I also use it as a ponytail (even though it's not meant to be worn like that).  It's definitely a fave and if I remember the name I'll tell ya'll.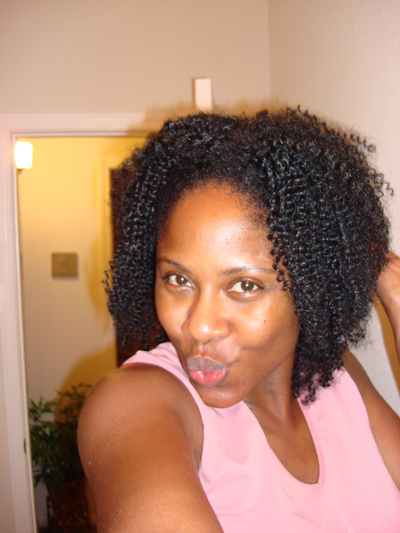 This next one is  "Polly" Quick Weave by Outre.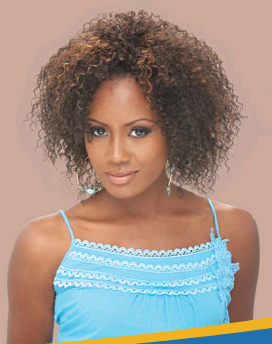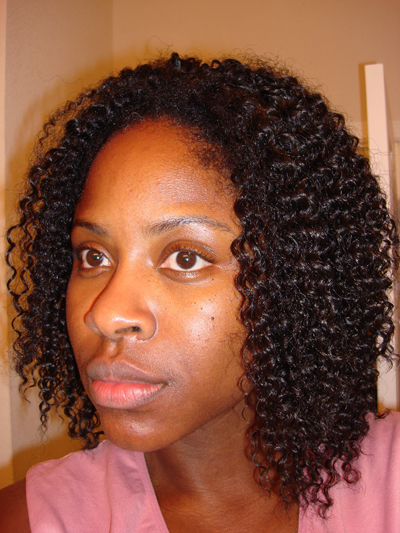 I was NOT in love with it straight out the package so I added a headband and fell in love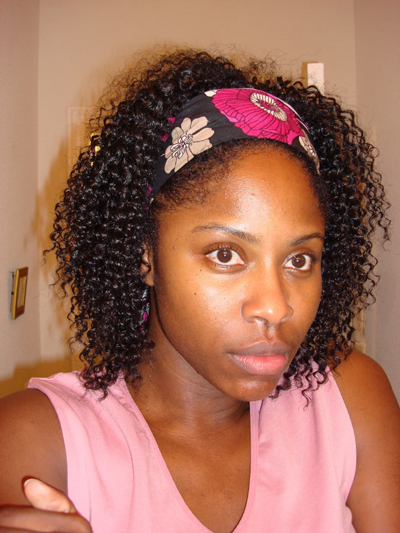 I have since teased it a bunch more and usually wear it pulled back a little. I'll think when teased it looks better cut…I may purchase another one if I find it on sale specifically to wear unteased with headbands like so: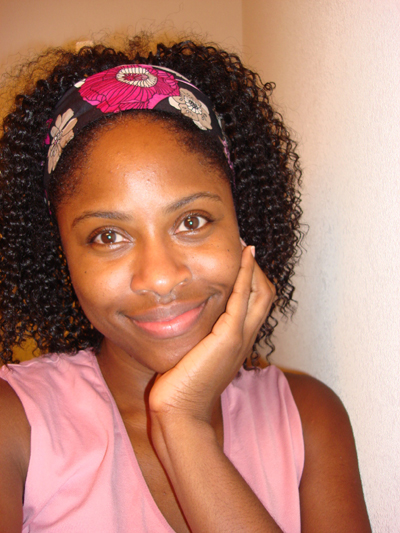 Next is Sensationnels "Instant Up-Do HZ U008"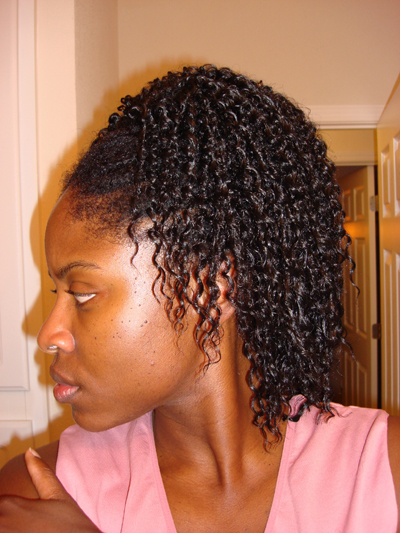 … I was SO excited about this one but Lawd I looked a  Hot Stanky Mess!!!!!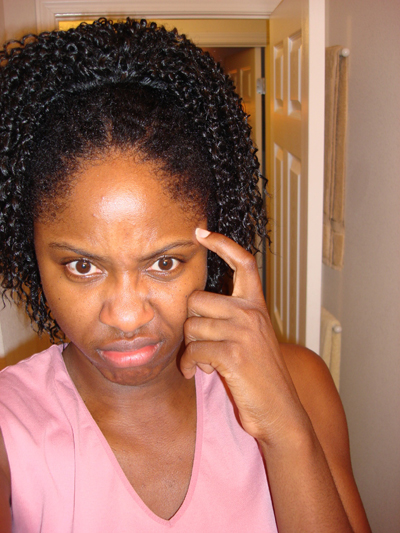 So I tried it in a different position (ignore my fuzzy braids) and was even more confused!!!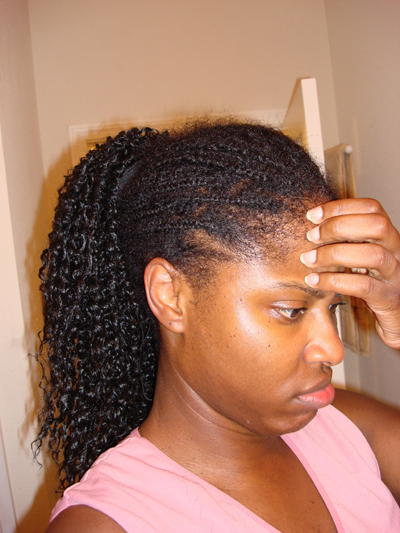 That sucka got given away to my sister in law….boooooooo.

A different day…next is this 1/2 wig that a friend gave me: "Nita" Quick Weave by Outre.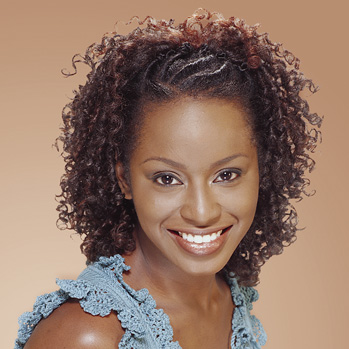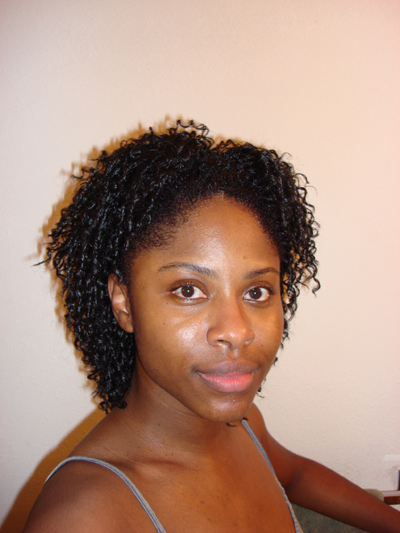 I wasn't in love…it's better worn far back on the head behind some twists or braids.  Eventually it grew on me although I've only worn it out the house once.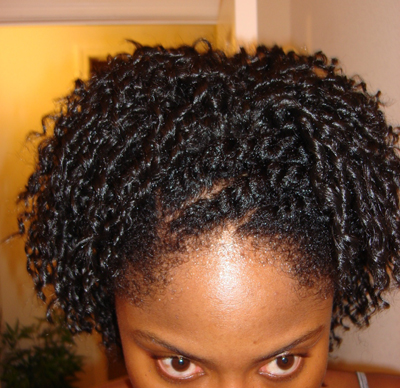 And of course, it works well with a scarf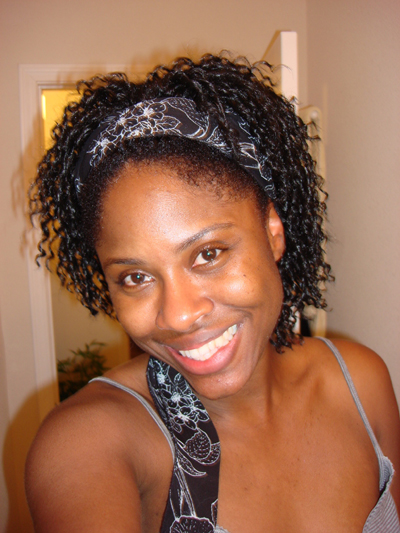 Thanks for visiting!!!

Life, Liberty, & The Pursuit of Nappyness

  ~ ini