In May of 2007 hubby and I attended the Chocolate Brides Magazine Launch in New York.  At that event I was so excited to see one of my online friends sporting the CUTEST curly wig ever.   I inquired from her and learned that this beauty was called "Otto" and was made by Dena Cali.
Fast forward to today….I have literally been stalking Otto for over a year, trying build up the nerve and disposable funds to warrant purchasing a wig I'm not sure I'll have the cajones (ovaries) to rock outside the house

.
But today I bought Otto.

Turns out the brand name is now Bobby Boss and it comes in 2 different lengths now.  I purchased mine on ebay from seller luxurioushairboutique in 1B so stay tuned. 
I'm beyond excited, and nervous… which makes no sense 'cause I used to be the QUEEN of wigs in a past life. 
Anyhoo…here's the pix off ebay: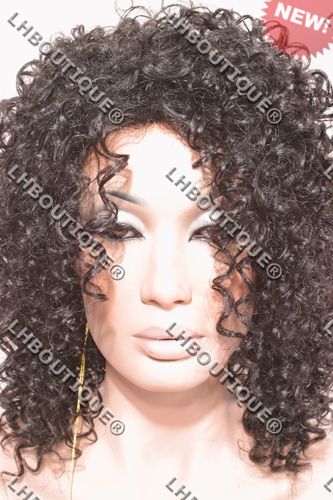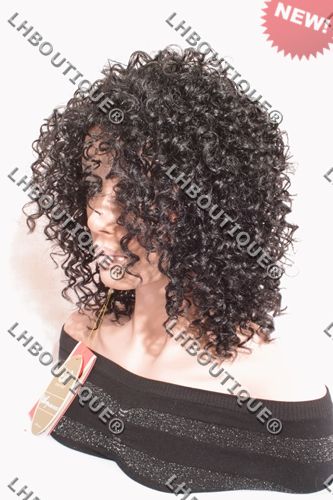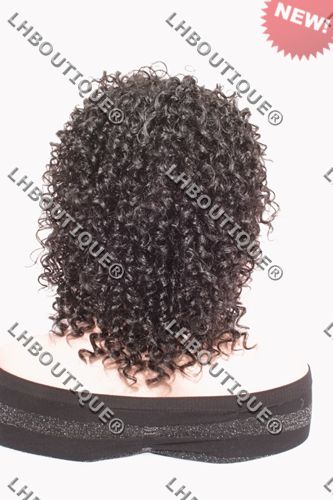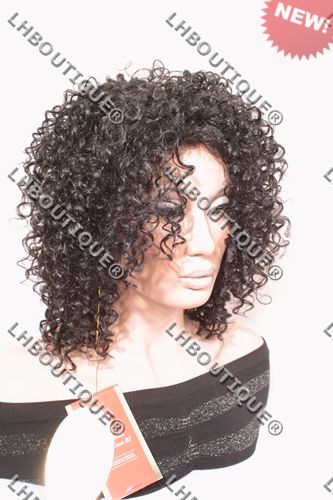 Stay tuned!
Night night. ~ ini