Hola beautiful people, I'm back with another wig review. This time I'm bringing to you the Human Hair (HH) Finger Roll Wig from It's A Cap Weave
.  I bought this sucka in 2011 and just wore it out of the house for the first time this week. Why? The cap is SO SMALL that I had to cut all my hair off to get it on, and even now it's barely fitting me.  I'm not too much a fan of the style on me no matter how I sliced it so I would not repurchase this wig if I had opportunity.  Watch this video for more of my thoughts on the Finger Roll wig.
or click here to watch the video on YouTube.
Here are a bajillion shots of me in this wig.  I ended up not loving it after all.  I'm sure this look may work on someone else's face, but for me it's not a win.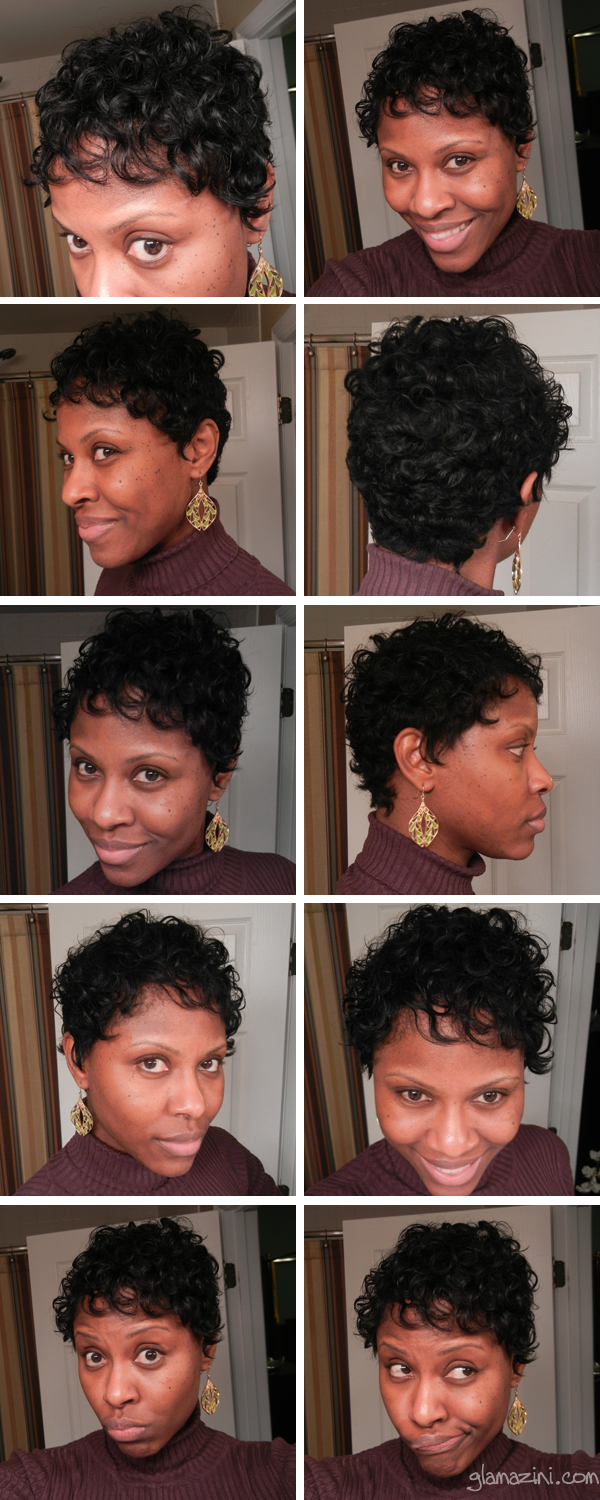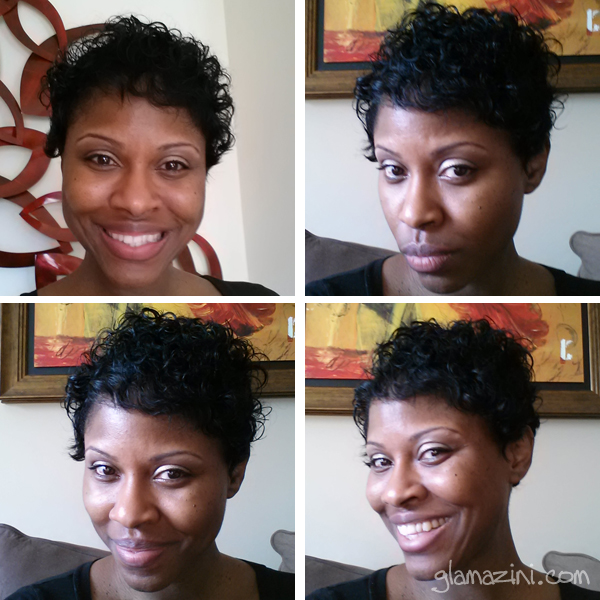 Hoped this helped and stay tuned for more wig reviews coming up soon.