Hey yall!
This is a remake of one of my favorite styles to wear on natural hair — flat twists on the side with two strand twists in pin curls or flat bantu knots on my head.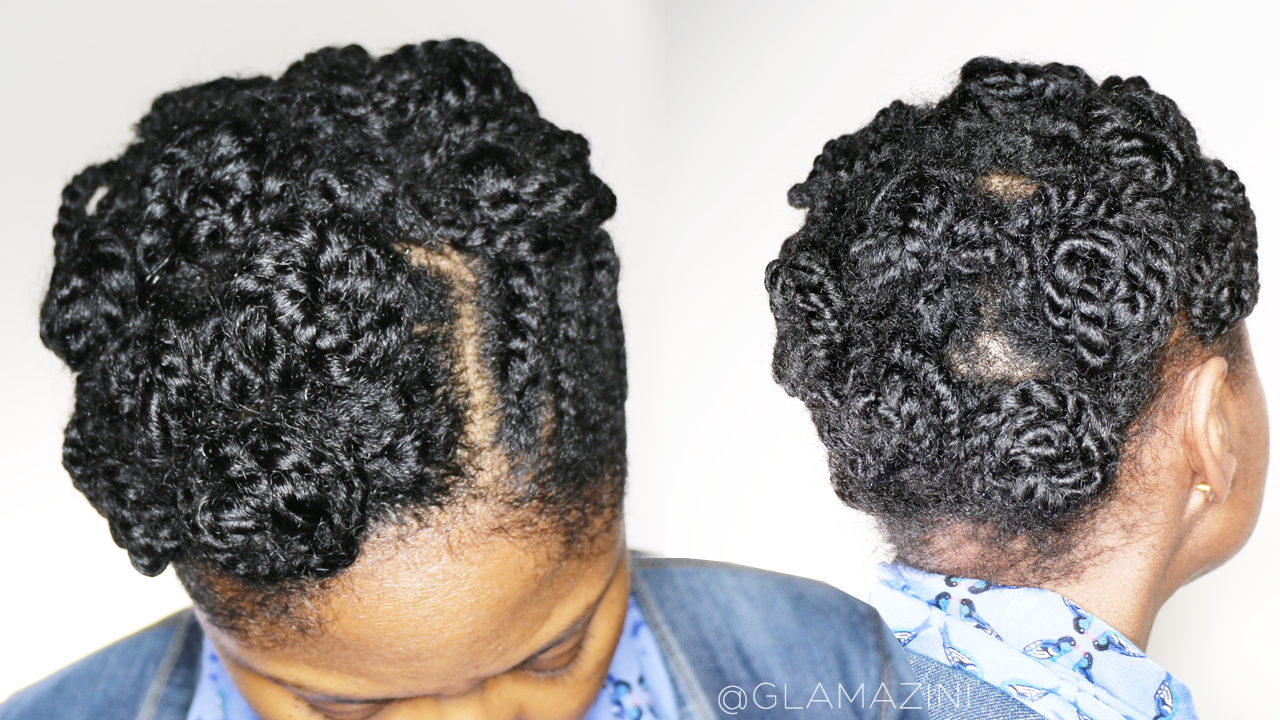 I started wearing this style back in 2010 and rocked it hard (here's another post, here's another post) but have not work it in years! I actually did a tutorial video in 2010, and decided to recreate it in 2017.
Enjoy!
Check out my most popular playlists on YouTube!
‣ ‣ NATURAL HAIR PLAYLIST‣ ‣ http://bit.ly/2h0oDup
‣ ‣ CROCHET BRAIDS PLAYLIST‣ ‣ http://bit.ly/1rX3pBT
‣ ‣ MICROBRAIDS PLAYLIST‣ ‣ http://bit.ly/2h0kSVX
‣ ‣ HAIR REMOVAL PLAYLIST‣ ‣ http://bit.ly/2h0ohUE
‣ ‣ BEAUTY & STYLE PLAYLIST‣ ‣ http://bit.ly/2h0ptYt