This is the result of me taking down the twists from my cruise after washing them and letting them dry.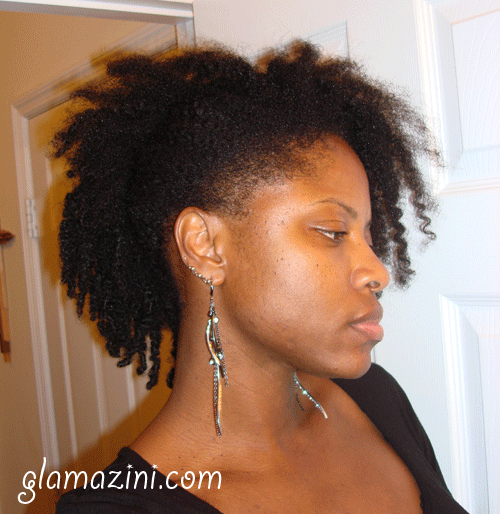 Just like the last post, these photos were taking at the end of November after coming home from meeting the organizers of Coffee, Curls & Cupcakes.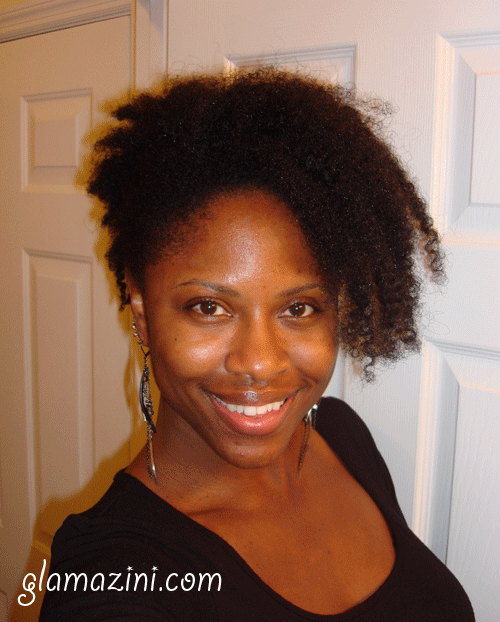 I actualy already shared these photos in a video back then, so if you want to see this style in motion feel free to go watch the video.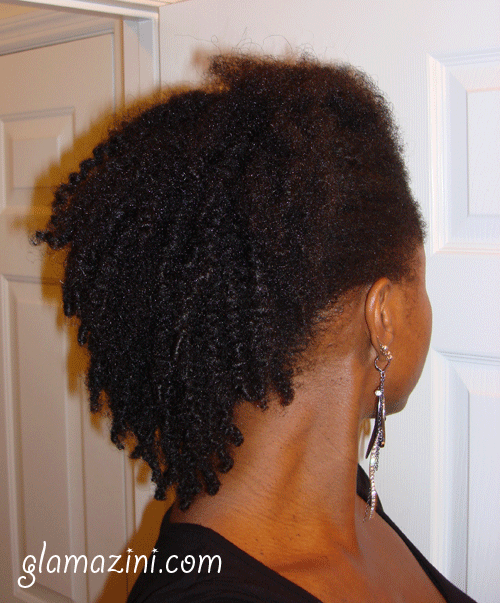 All I used to secure back my hair on each side was a couple large bobbi pins.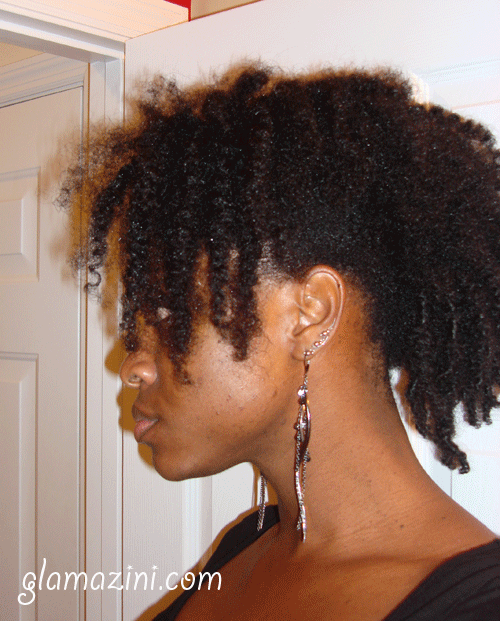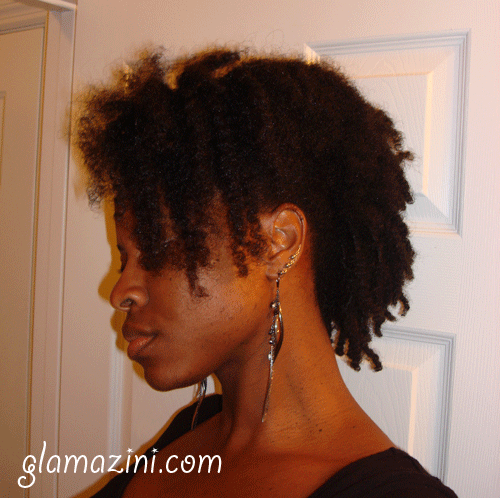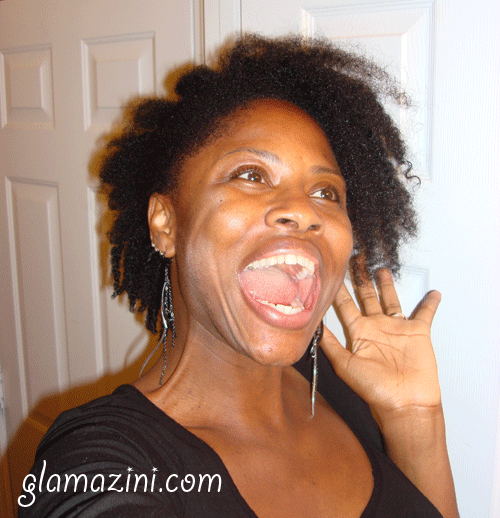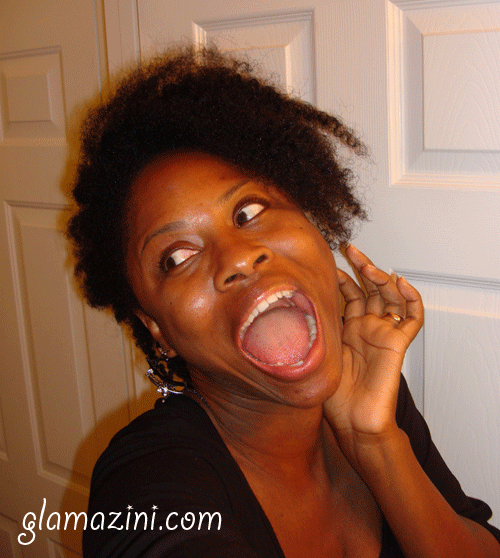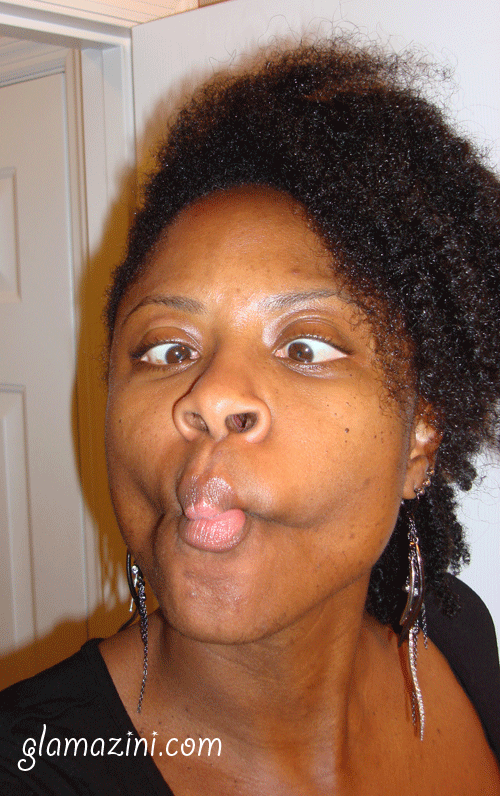 Uh


Thanks for visiting! 


~~~~~~
All products mentioned were bought by me for me with my dollars.