Thought I'd share some recent shoe purchases


Objectives:
Replace flat black boots that died 2 winters ago
Get comfortable black stylish sneaker shoe dealy
First up the flat black boots.  I got a Naturalizercatalog in the mail on Tuesday and immediately took a liking to these boots:
Naturalizer Starbury($129) in black leather/suede as a replacement to my old Payless (plastic) black boots that I wore into the ground until the begged for mercy for say 5 years.
The next day (even though I'd missed them in the catalog) I took a liking to these lovelies:
Naturalizer Hayward ($99) in black suede on the Zappos.com site ($88.95).
I finally landed on the 2nd pair (Hayward) because I felt it was more versatile (pants and dresses) and since Zappos.com was cheaper and has free shipping so those are what I got…in a 12 Wide (I'm a 12N) to give room for socks. 
I ordered on Wednesday afternoon and in usual Zappos.com fashion the shoes were on my doorstep Thursday when I got home.

BAM!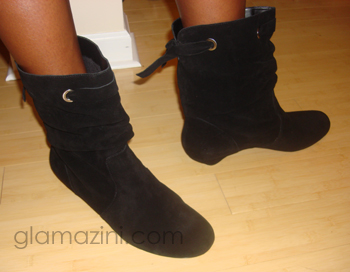 I'll tell you what I love off the bat: The boot is stylish and has that 80s Cyndi Lauper vibe that I so love.  The slouch is hot but not too big that I can't rock these under boot cut jeans (which is what I wear) and the top is adjustable so you can bunch it even more. There's a cute little wedge heel and the boot fits me loosely so I can rock it with socks. Perfect.  Now all I need is a suede protector and I'm good to go!
Btw, this boot also comes in gray, brown, and purple!
Next up the sporty stylish black shoe dealy.  I was eying this lovely hard:

Naturalizer Verify($59.99 on sale) in black suede, fabric and faux patent leather, but they were not available on the Naturalizer site in wide so I head to Zappos.com where I found THIS:
Jesus take the wheel!


As you may recall, I have a love affair with red shoes.  Why are these so lovely? Why are they so perfect? Why are they so red?!  JESUS!!

So I bought them from Zappos even though they cost more ($68.95 w/ free shipping) and here you go: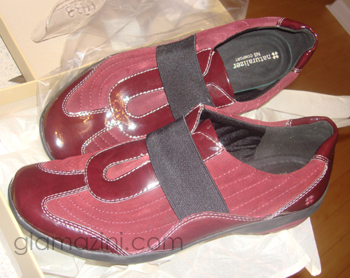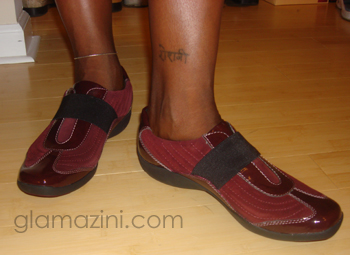 BUT before you get happy I have some bad news.
They are too tight!!!

Yes I got a 12W in both: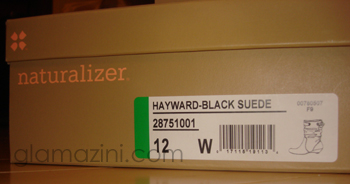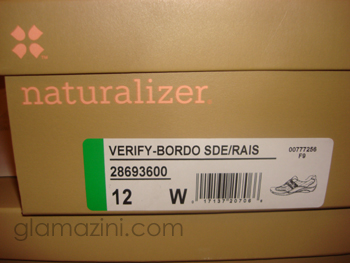 Yes they are from the same company.
Yes 1 is tight and one is loose.
So you can imagine I was not happy at all…but you know what, it's a pair of shoes so I got over that in like 2 minutes.

  I'll send them back to Zappos (free return shipping) and see what other trouble I can get into on their site.

Oh and 1 more thing.  As you all know I'm taking skating lessons. Recently hubby started skating again and bought himself some new wheels like so: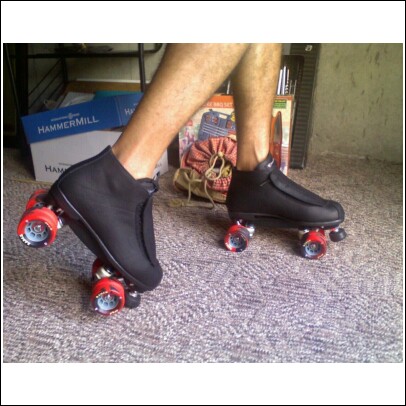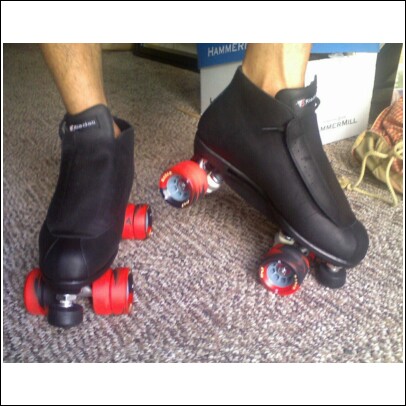 Well look what dude got me yesterday: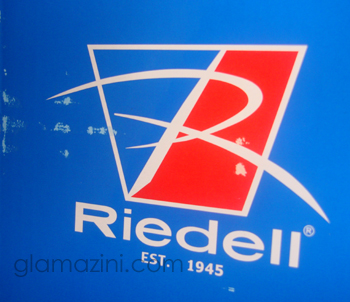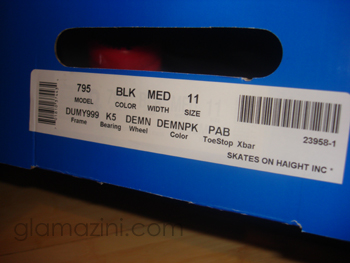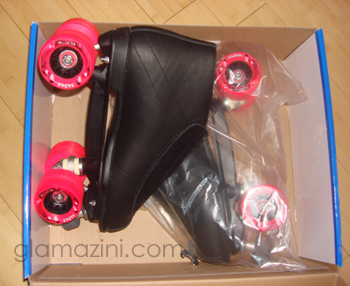 That would be the same EXACT skates with pink wheels

.
Guess this means I need to learn how to skate huh