Sharing Friday's FOTD: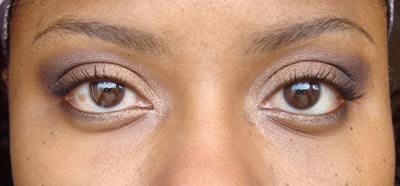 MAC Tempting Eyeshadow w/ MAC Contrast Eyeshadow on the outer corners and crease.   I also used my new Urban Decay Primer Potion for the 1st time!!!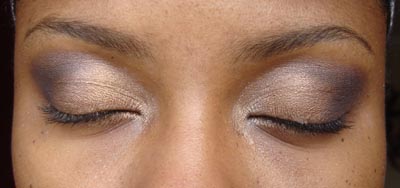 Mascara is Maybelline Lash Stiletto in Very Black (which I l.

.v.e.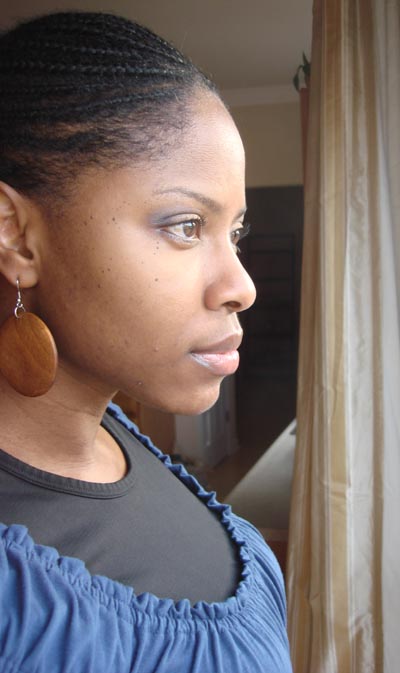 Hair's still a twist pony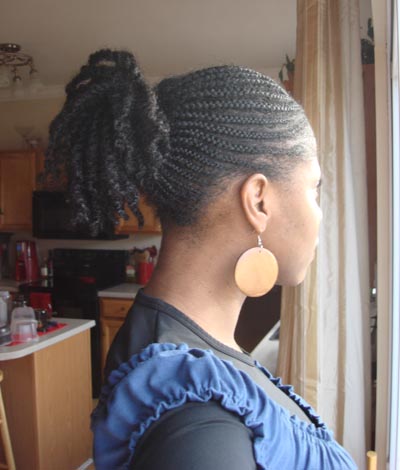 and still needs to be washed (but you wouldn't know it from how I was posing


)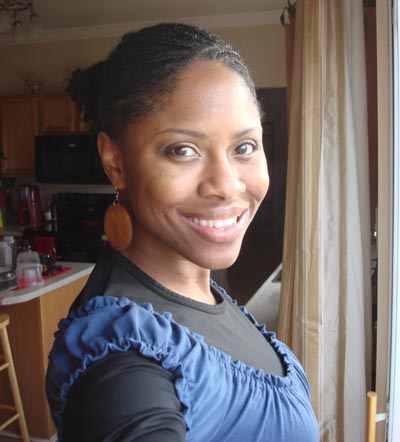 And here I am 15 hours later

 … definitely some creasing, but minimal…and it didn't really start until say hour 11ish.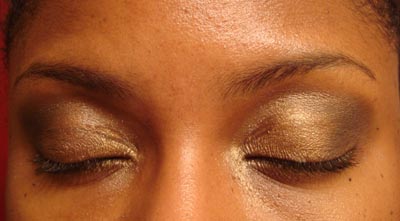 The UDPP is a keeper, way better staying power than my previous primer, MAC paint in Tan Ray.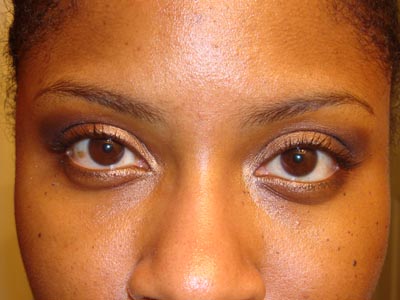 Thanks for visting! Wishing you…
… life, liberty & the pursuit of nappyness *mwah*

~ ini