My girl Aisha shared her look with me today & there's good news and better news: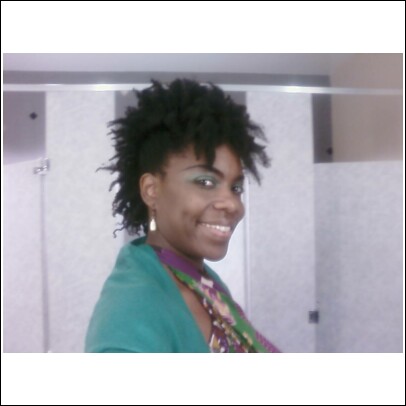 The good news is she is enwraptured and fabulous!!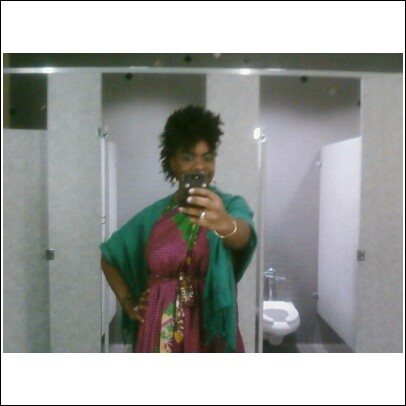 The better news is this FIYA twistout frohawk being rocked at work!!!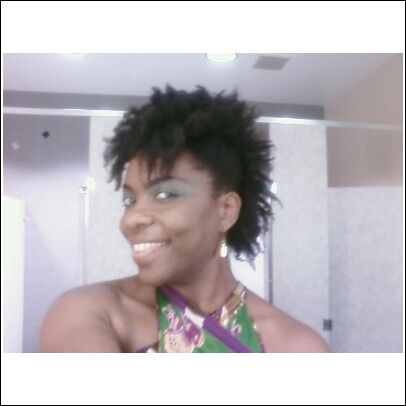 Take THAT Corporate America! You must not know 'bout sheeeee! You must not know bout sheeeeeeee!