For Memorial Day Adima got our friends together to go to Grad Prix Speedways (closed, building is now a church) for some professional style go cart racing.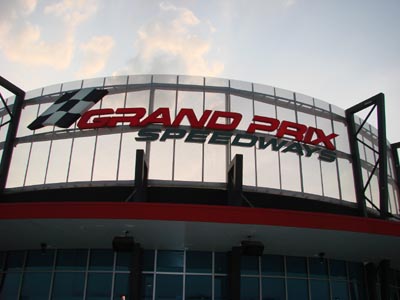 It was lots of fun. I did not race (don't like go carts much) but I was cheerleading (with my nephew).

It's like go carts on steroids, these things can go up to 40 MPH and you have to go through training before you get to ride.
Here's Adima paying: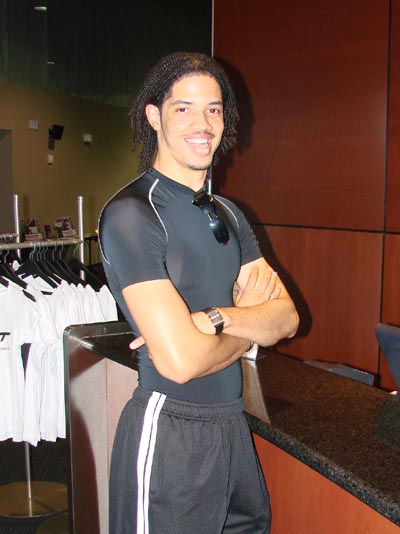 Quiana & Dave suiting up to no avail 'cause Adima (in the background) was already prepped and ready to smoke them on the course.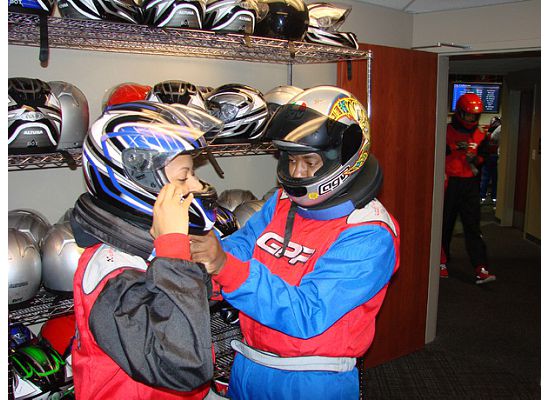 Adima suited up and ready to dominate!
~~Adini Racing Systems 2007 ~~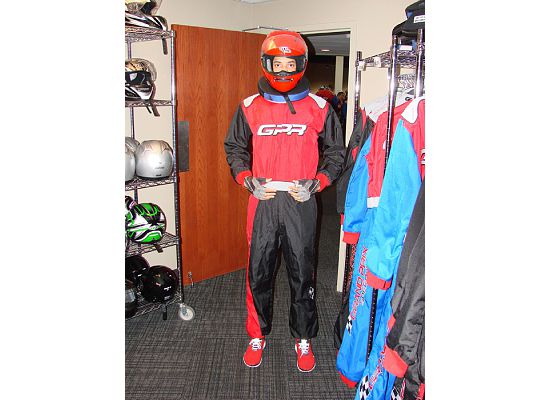 Quiana in the go cart. Cute but just not enough speed, SAT DOWN!!!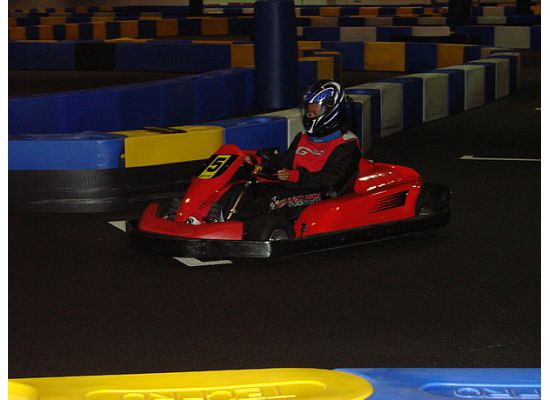 Adima so FAST that I barely caught him in the shot! *WOOSH* Das how we do!!!!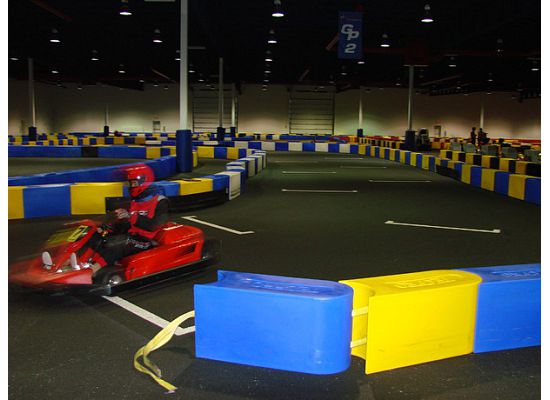 Adima, Nate, Dave & Quiana reviewing the track times that reveal a significant WHOPPING doled out by my boo boo!!!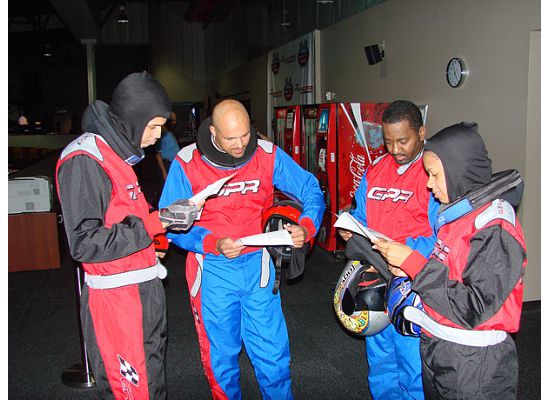 My nephew prepping for an eventual beat down by his uncle Adima! … show no mercy!!!! Adini Racing Systems 2007!!!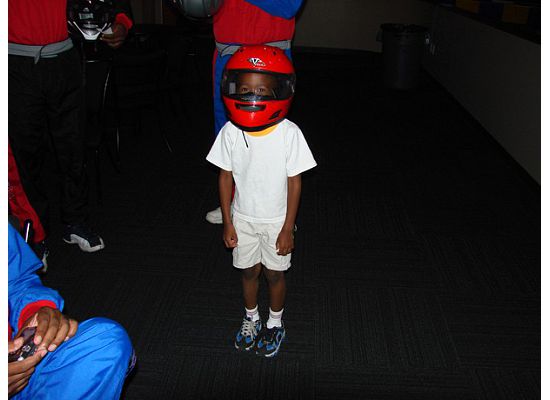 Our whole group before the 2nd race.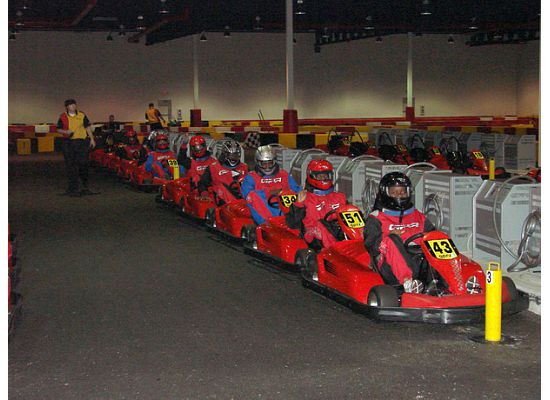 Adima holding up the No.1 sign while Tangela apparently prays for mercy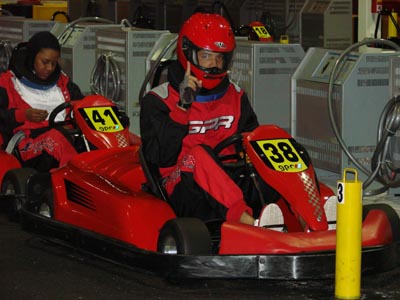 Our entire group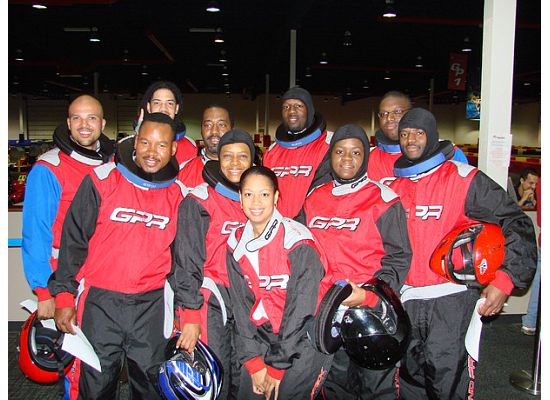 Adima in front of a real car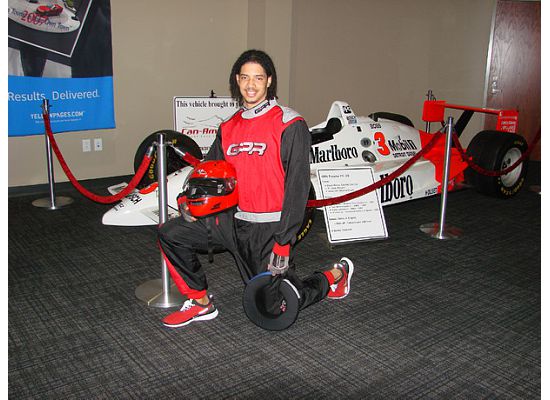 Me (notice the pom poms tucked in my belt) and my boo boo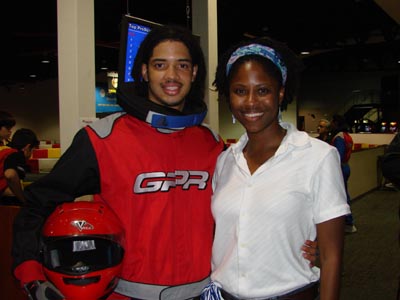 Adini Racing Systems 2007!!!!!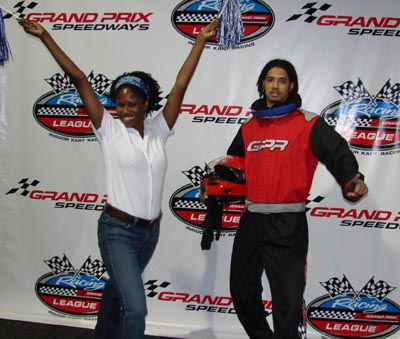 please note: adima may or may not have won only 1 of the 3 races raced but he did place top 3 in all of them and over all he was fastest. besides he's my husband and cute as all get out and it's my site so i can post whatever i want to :-P. Adini Racing Systems 2007 you suckas!!!!!!!