Hey yall! This is a video tutorial of the style I discovered earlier in the year and wore for my birthday (see here and here)!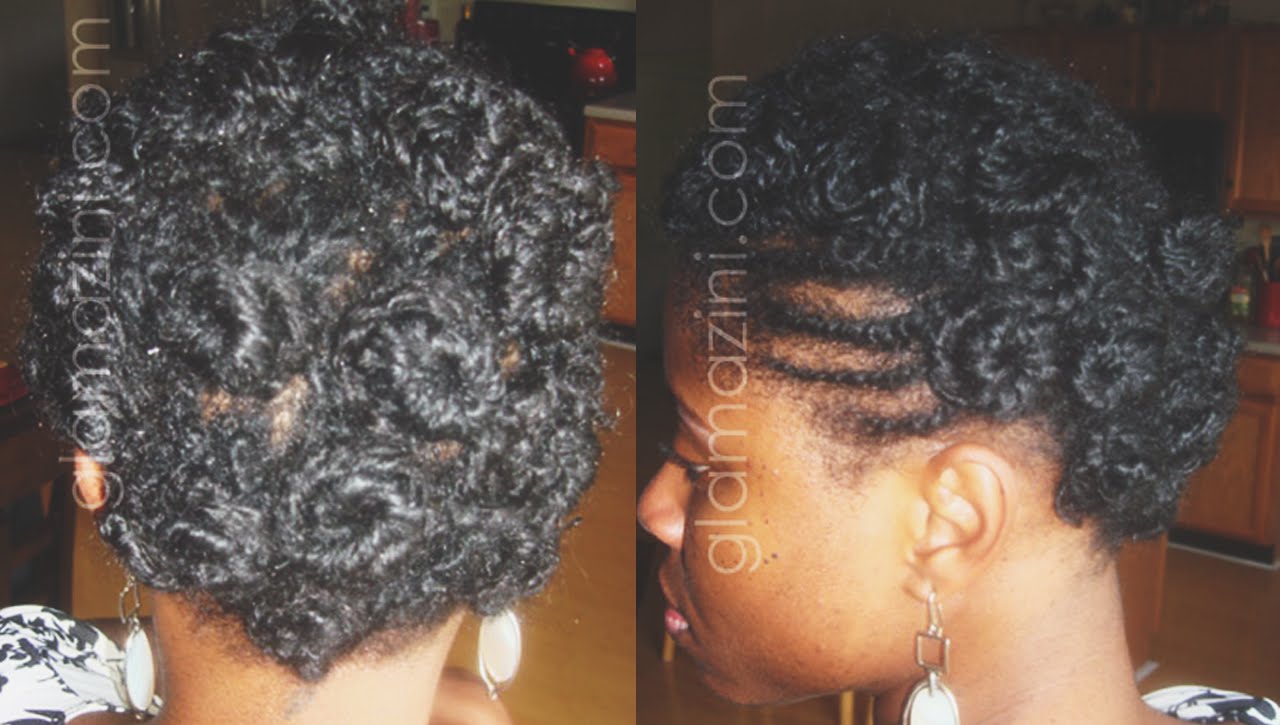 Enjoy!
Edited to add
I recreated this style tutorial in 2017! Click here to see the update version!
Check out my most popular playlists on YouTube!
‣ ‣ NATURAL HAIR PLAYLIST‣ ‣ http://bit.ly/2h0oDup
‣ ‣ CROCHET BRAIDS PLAYLIST‣ ‣ http://bit.ly/1rX3pBT
‣ ‣ MICROBRAIDS PLAYLIST‣ ‣ http://bit.ly/2h0kSVX
‣ ‣ HAIR REMOVAL PLAYLIST‣ ‣ http://bit.ly/2h0ohUE
‣ ‣ BEAUTY & STYLE PLAYLIST‣ ‣ http://bit.ly/2h0ptYt