• Give Away Rules •
a. Leave a comment on this blog post or on the video page on YouTube, or do a video response on YouTube with a drawing  

b.You MUST be 18 or older

c. You MUST also leave your email address with any comment entry on the blog.

-or-

email me at glamazini[at]yahoo[dot]com BEFORE the give away deadline letting me know the name you posted the comment under.

Do not leave your email on YouTube. If you win via a YouTube comment I will contact you via your inbox.

d. Enter as many times as you please

e. Sorry, NOT open to international readers/subscribers.

Failure to follow these rules will result in a new winner being chosen.
• Give Away Deadline •
Tuesday, December 7, 2010 at 11:59:59 p.m. CST.
• Give Away Winner Selection •
The winner will be selected by Roshini (that's me). I may announce the winner on Youtube and Glamazini.com.  I will contact you @ the email address provided or in your YouTube inbox for a mailing address.
Good luck!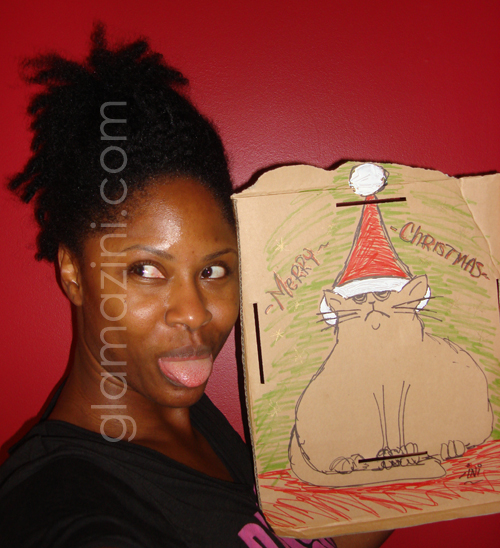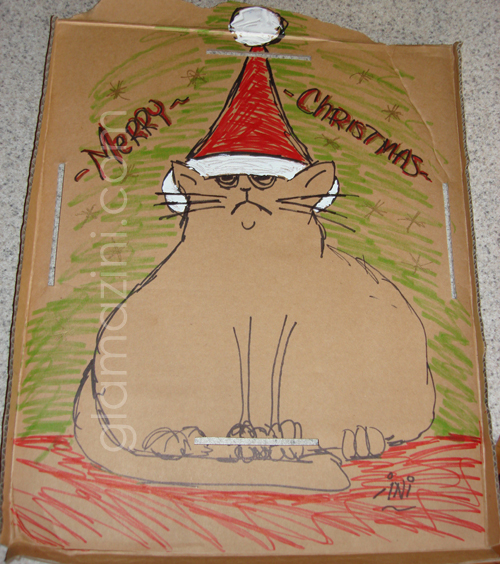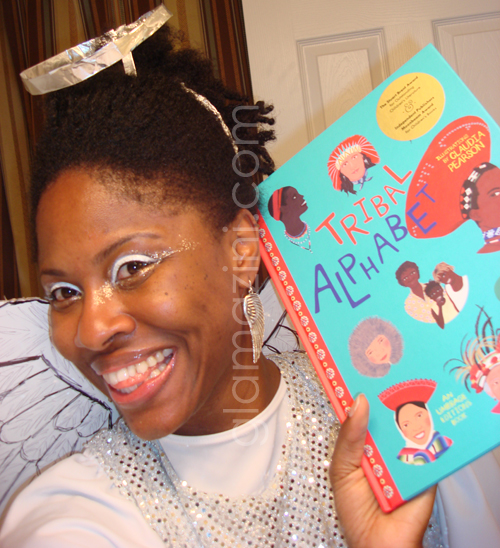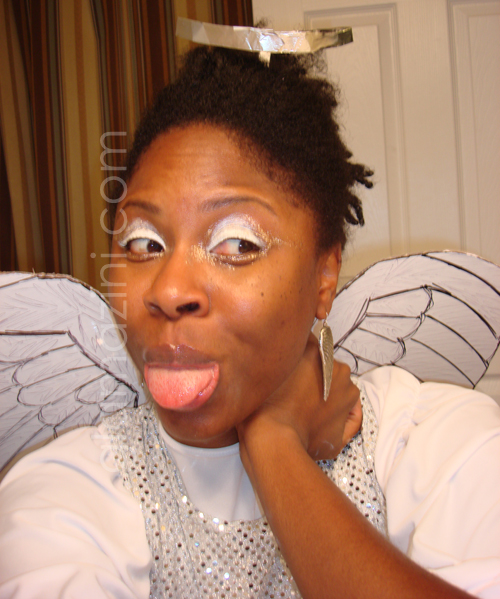 Life, Liberty, & The Pursuit of Nappyness  


~ : ~ : ~ : ~ : ~ : ~
The book in the video was a prize I won from Cosmopolitan Kids. The book that I'm giving away will be purchased from Amazon.com w/ my own duckets (money).