I clearly am losing my mind.

I posted this video on YouTube TWO weeks ago and never posted it, or photos, here on my blog. What. In. The. World!

At anyrate, forgetfulness aside, here is style numero uno that I came up with from these box braids & cornrows. Enjoy!

I am loving my hair and eye makeup in this 1st picture! My hair really photographs with a LOT of natural sheen and I'm thankful. Someone on twitter told me they showed a friend one of my videos and the friend thought I had chemicals in my hair.

HA! No sir, this is all natural no additives no preservatives, just shea butter, coconut oil and ini!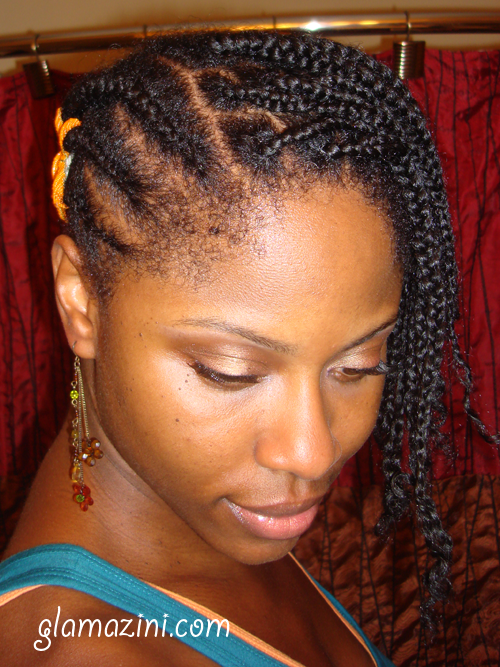 image: glamazini
MORE PICTURES AFTER THE JUMP

image: glamazini
I love my Ododo Originals flower! I've been meaning to get some more and now that I have Christmas cash that may just happen!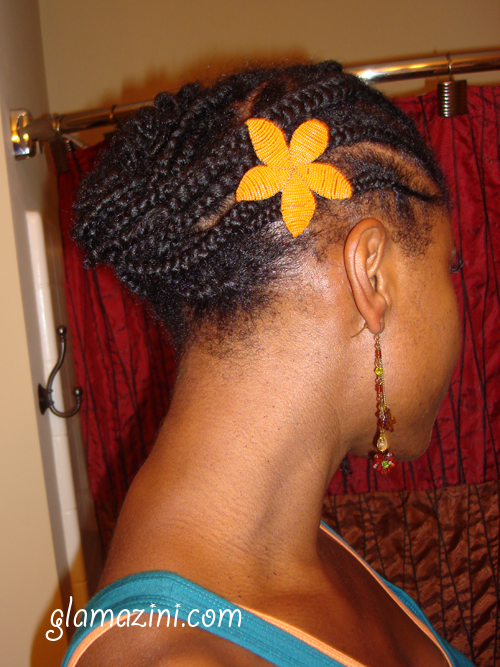 image: glamazini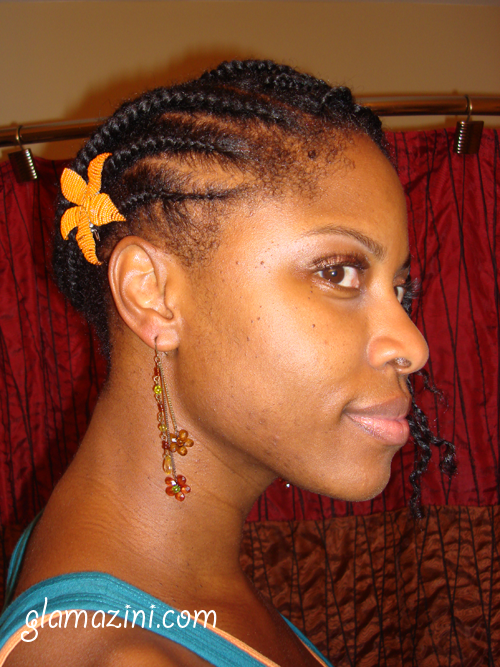 image: glamazini
Totally unrelated: one of these days I will share with you guys my lifelong stuggle with facial hair

. I'm still shy about it but it's always been an issue for me and I know it's an issue for many others…one of these days I'll grow the courage.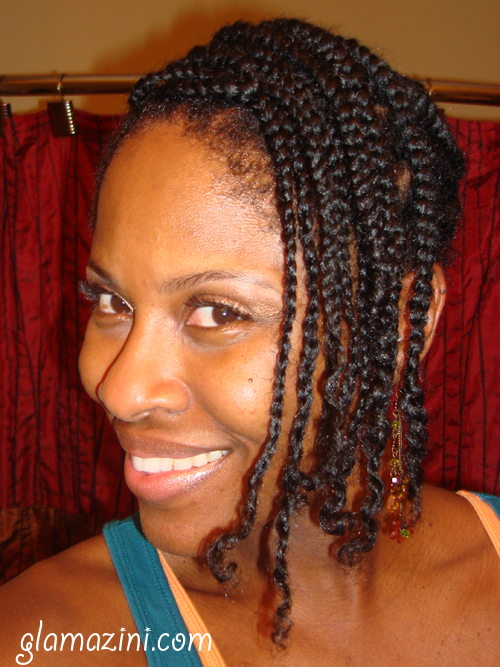 image: glamazini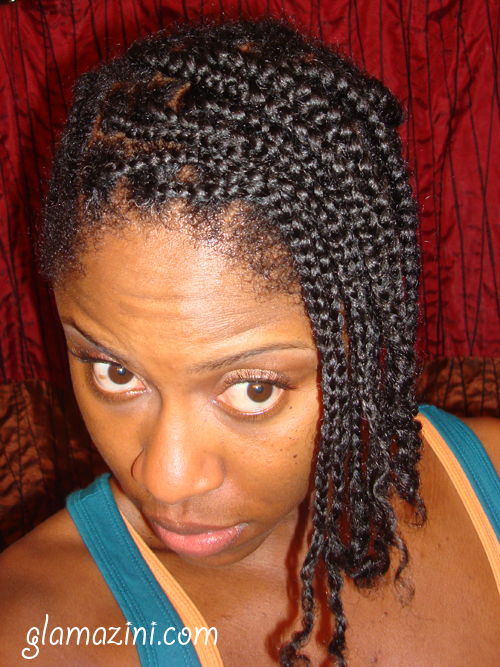 image: glamazini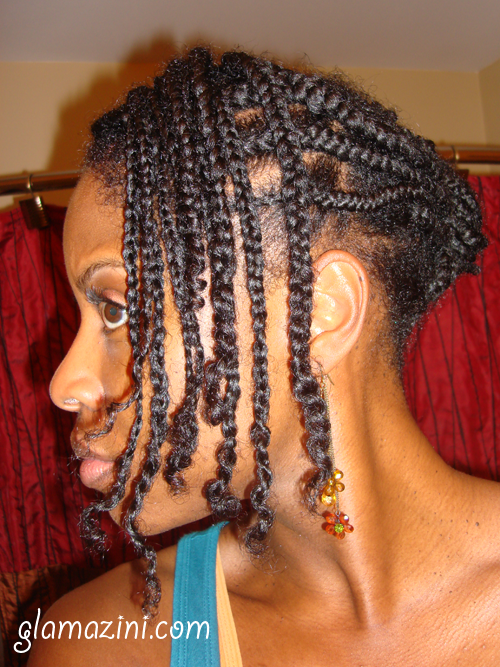 image: glamazini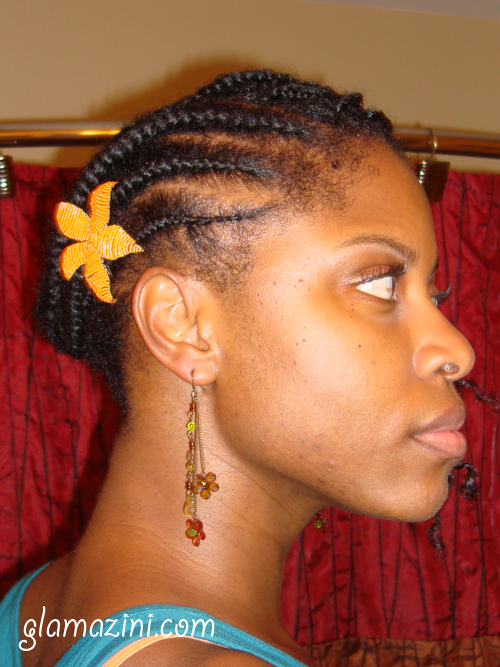 image: glamazini
The back wasn't anything to write home about the I was still cute and you couldn't tell me nothing!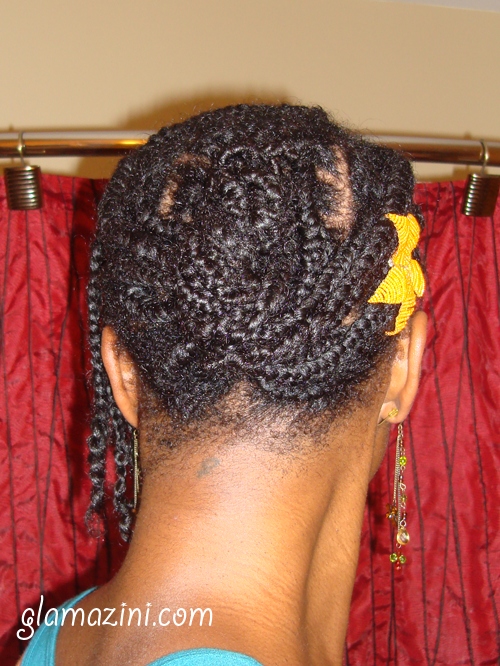 image: glamazini
Showing off my outfit, birkenstocks and all (this was taken in September and my knees were still a huge issue at the time). The turquoise dress was purchased from the Goodwill for $7 I think, the peach tank underneath is $3 from Walgreens, the flower in my hair is from Ododo Originals ,don't remember where the earrings came from, belt was on clearance at Marshalls EONS ago and birkenstocks were also from Marshalls for … wait for it … $19! BOOYA!!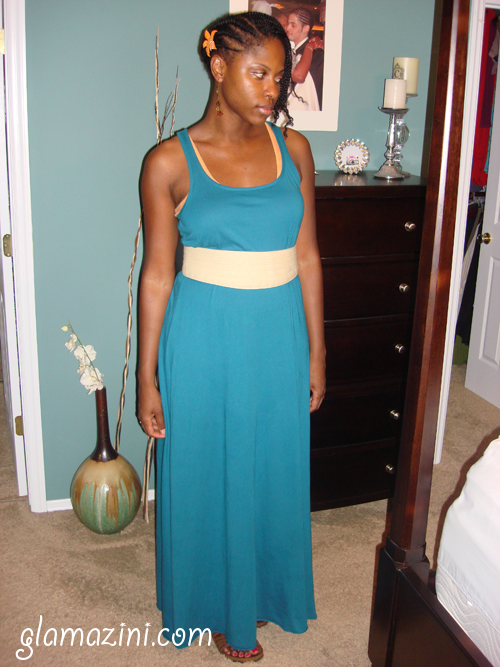 image: glamazini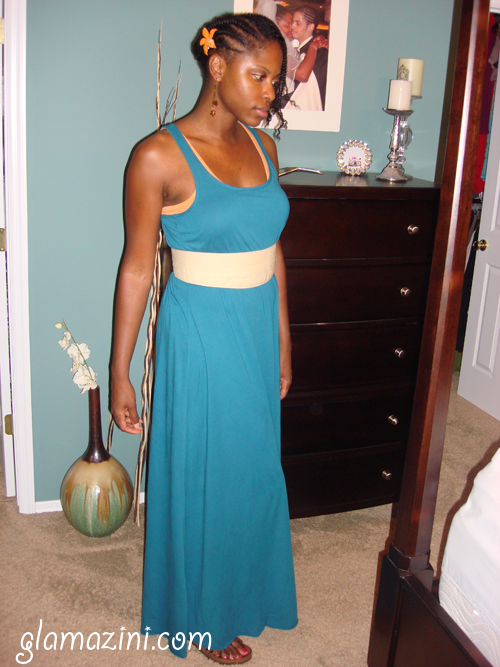 image: glamazini
I really fell in love with these see-through back shrugs last summer/fall and I even have a sweater one for the winter (photo coming soon). This one is from TJ Maxx.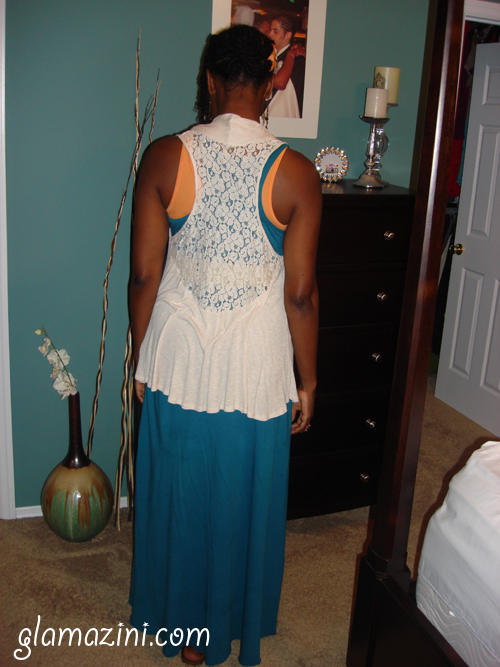 image: glamazini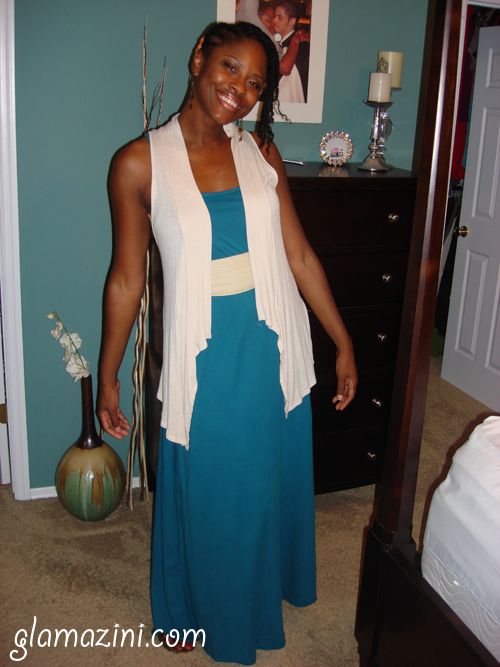 image: glamazini

Click the button above to subscribe to my YouTube channel!
Thanks for visiting!