Click the button above to subscribe to my YouTube channel!
Jessica Bennet Nova Brown Boots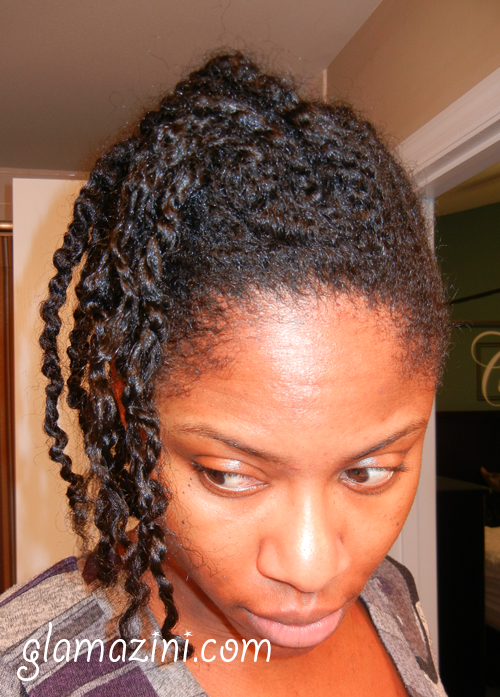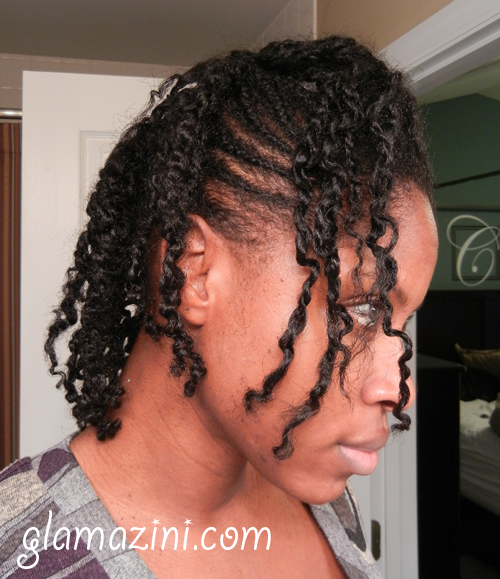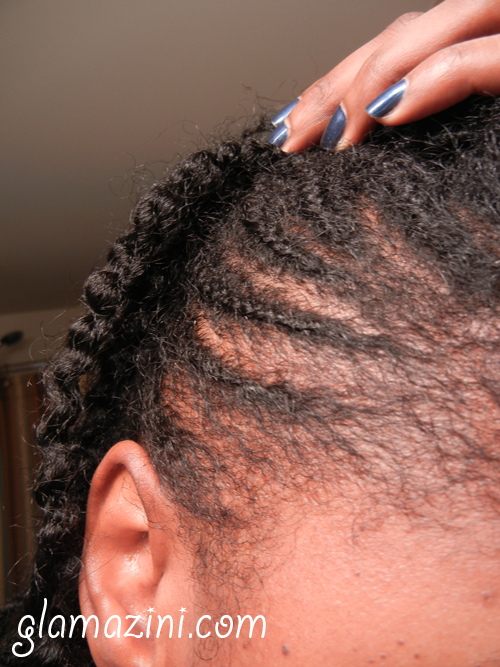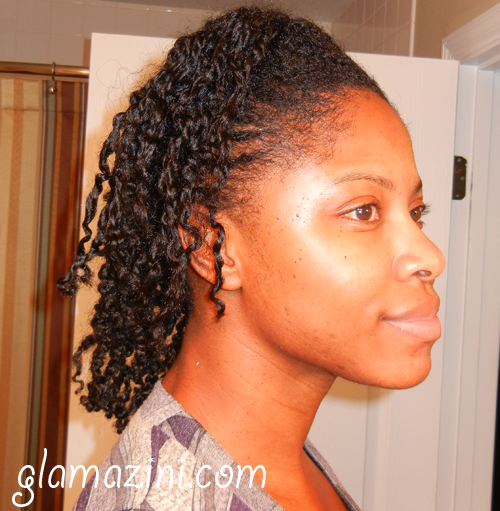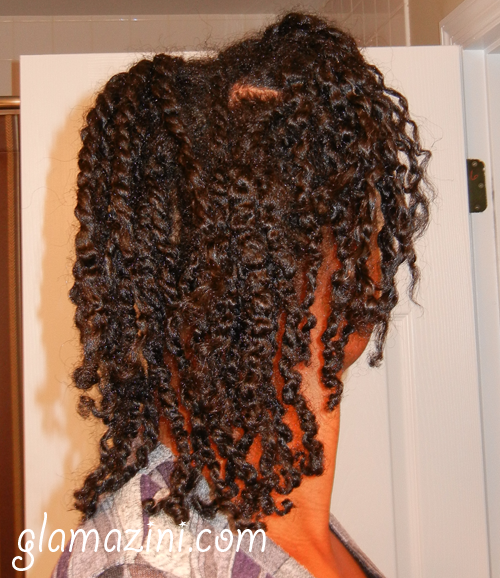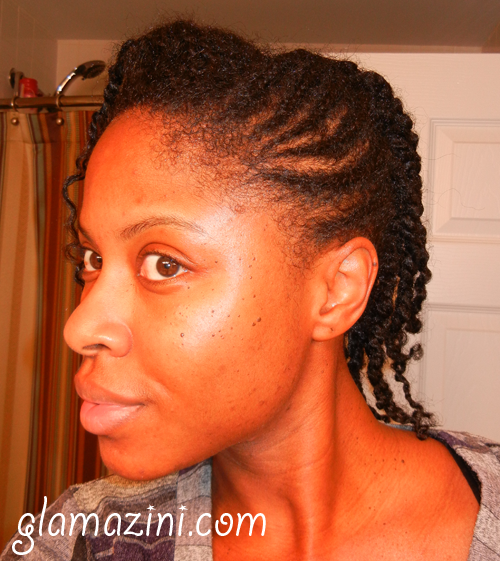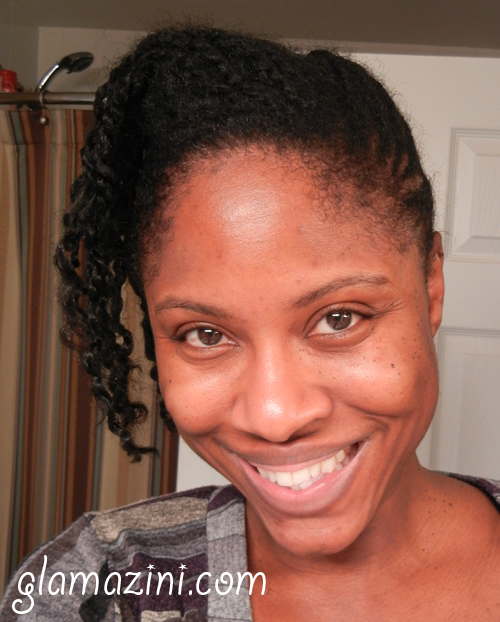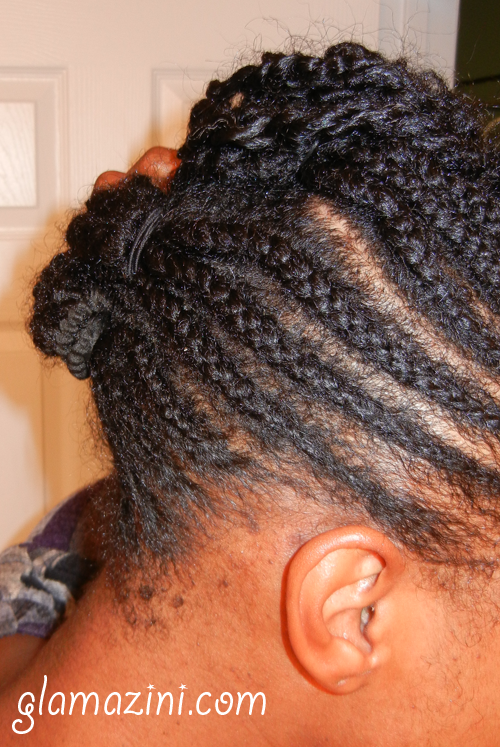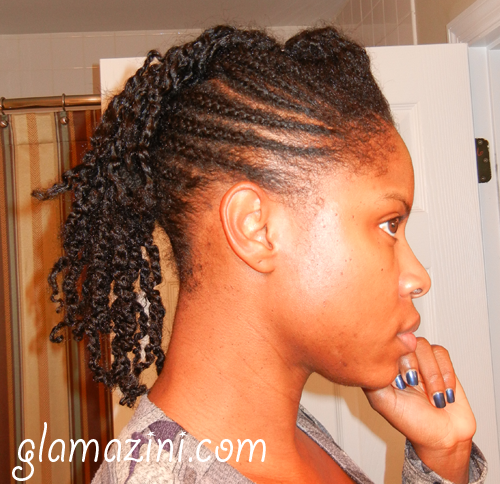 Thanks for visiting!  



All items used, shown or mentioned in this video were bought or given to me as gifts for my own personal use with my own personal money to use on my own personal head.