http://www.youtube.com/watch?v=W6cZOGaf1vk
~
http://www.youtube.com/glamazini
Subscribe Today!

Photos after the jump
~
Thought I'd add some photos to accompany this video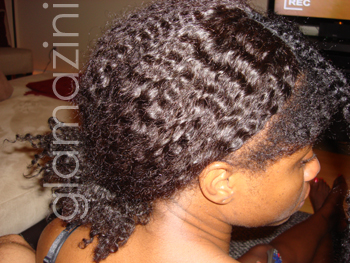 Here's hubby cutting the strings to take the weave tracks down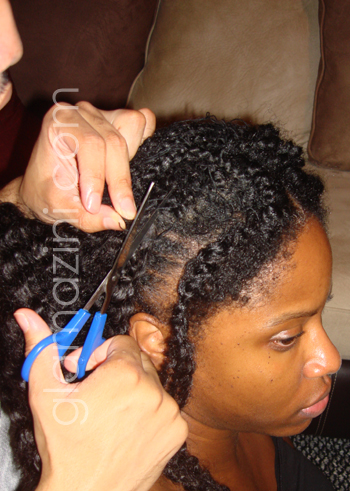 The finished product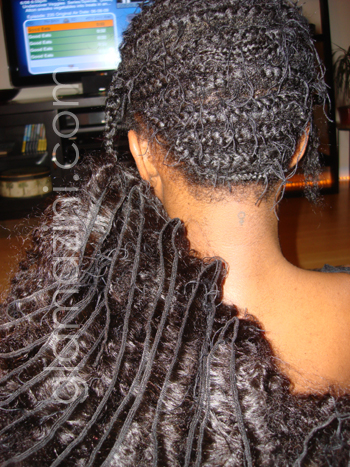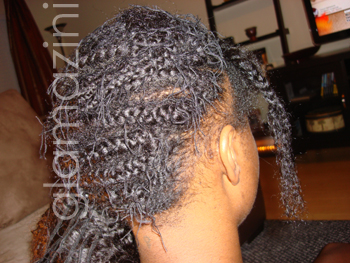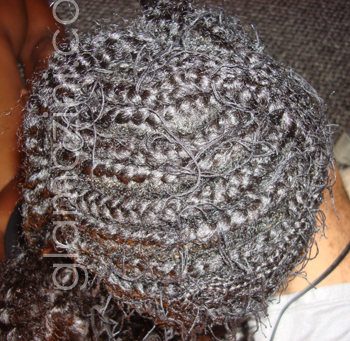 The next day after washing about to blowdry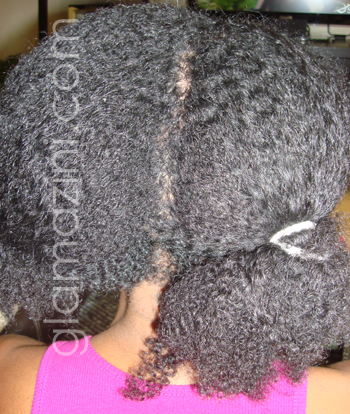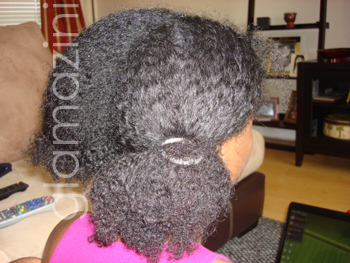 After my hubby blowdried my hair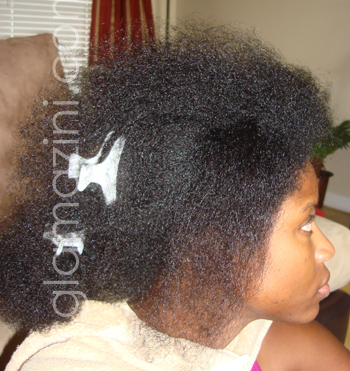 Me going over each section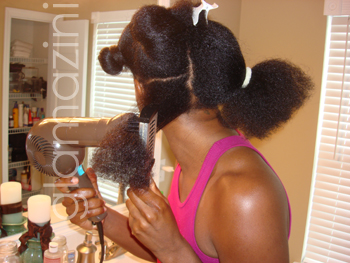 Me before I left for my nephew's party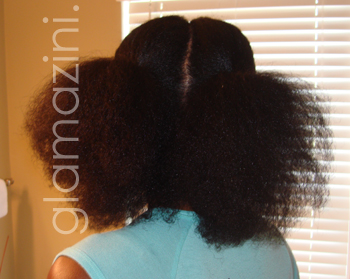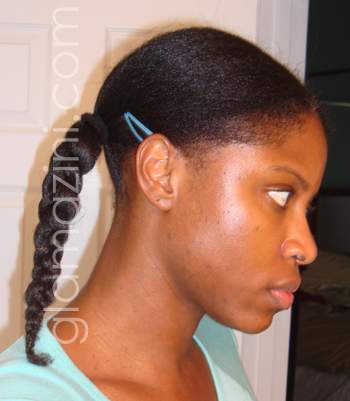 Later than night, a look at my hair blowdried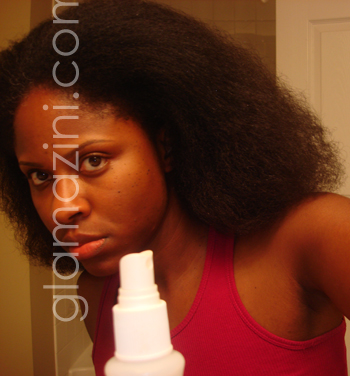 I found a comb!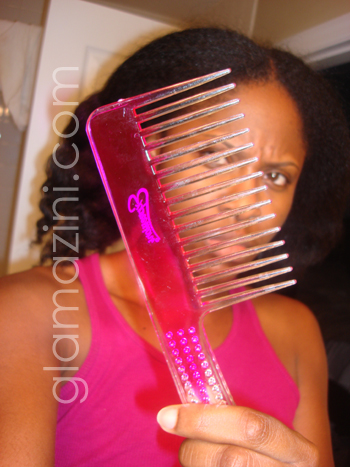 Unfortunately I didn't take any pictures of my eventual bun so you'll have to watch the video to see it.