http://www.youtube.com/glamazini
Subscribe Today!

The 2nd blending attempt was way better with Malibu Twist…way better.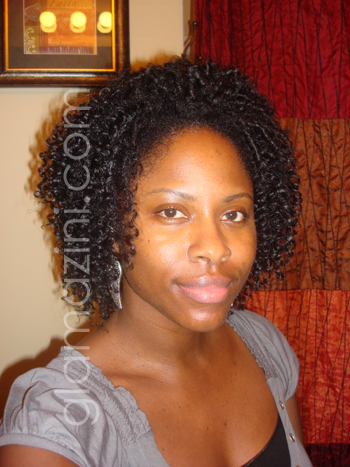 The side is looking a tad weird in the shape but it was cute in person.  Basically I braided the rod set from the previous video to stretch the curls out so they wouldn't be so tight.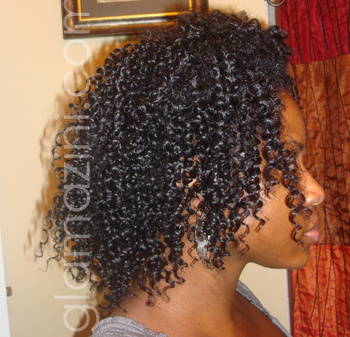 Yup, this looks way way better.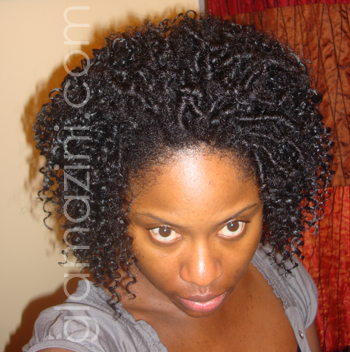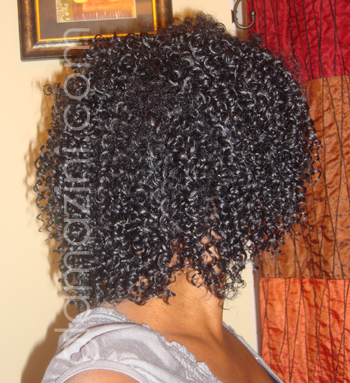 Thanks for visiting!
Life, Liberty, & The Pursuit of Nappyness