http://www.youtube.com/glamazini
Subscribe Today!

Took the front of my hair out of cornrows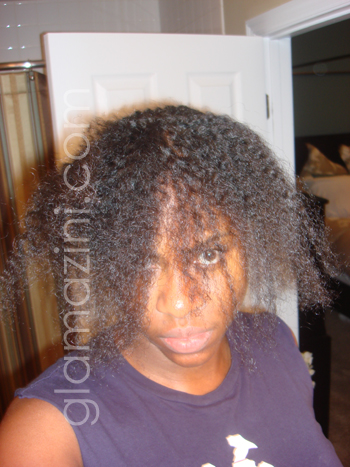 and thought maybe, just maybe, it would be a good blend for the Tammy wig.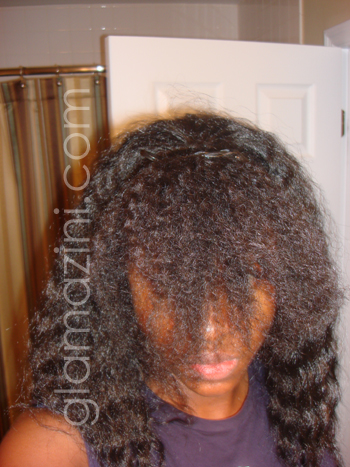 My initial thought was to blowdry my hair to blend but I figure it can't hurt to try this while my hair is like this.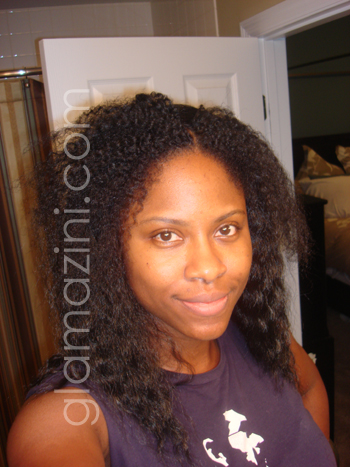 It's not looking good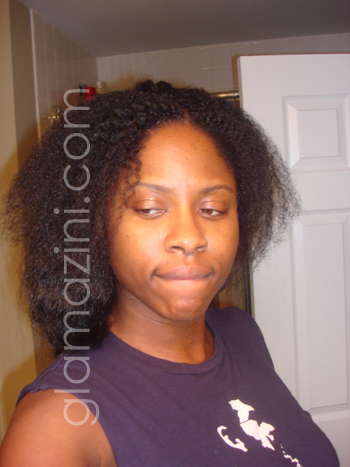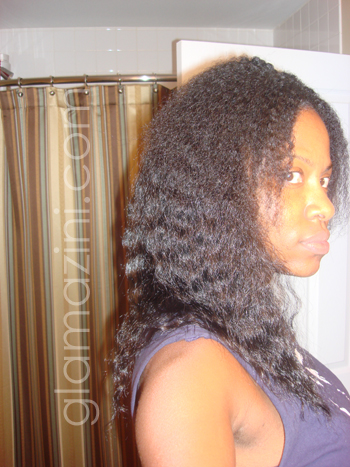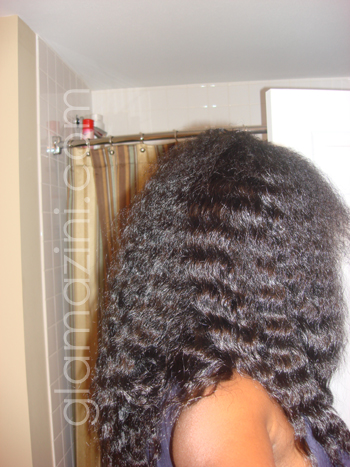 I tossed in a clip just to see if that was feasible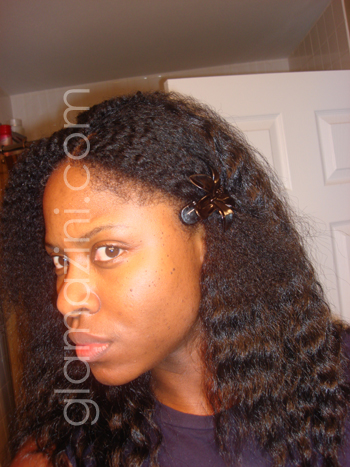 Sorta kinda but not the best.  Oh well.

A few days later I decided to just use a scarf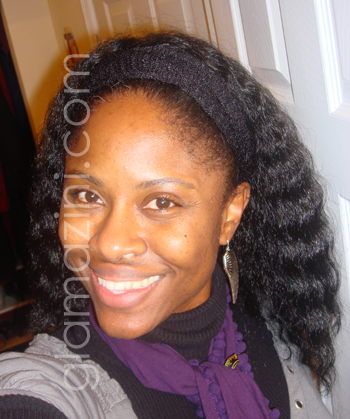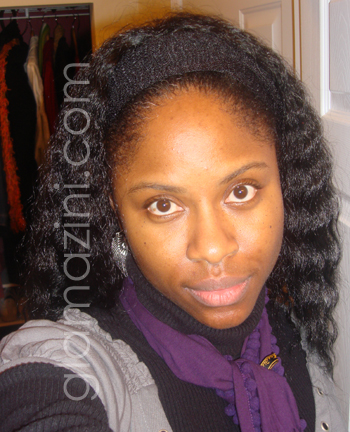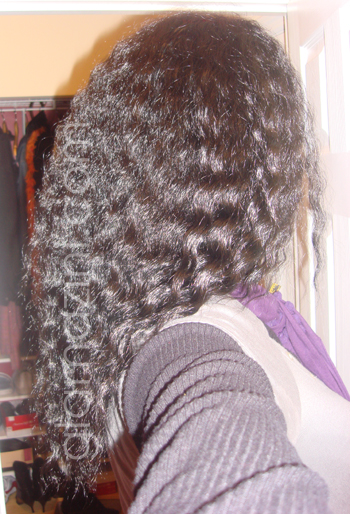 The wig is beautiful but hard to wear. The hair is very light and blows EVERYWHERE….so if you're indoors great

, but if you're outdoors it's not recommended unless you like hair in your eyes, mouth, nose, every. where.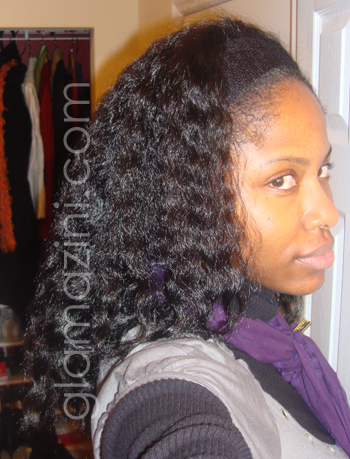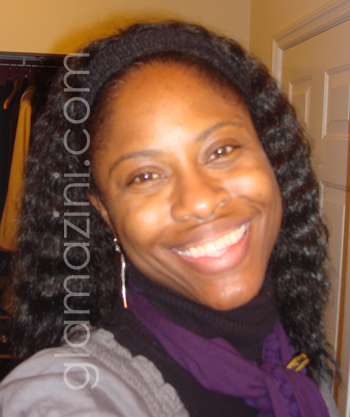 My outfit (yes, purple tights)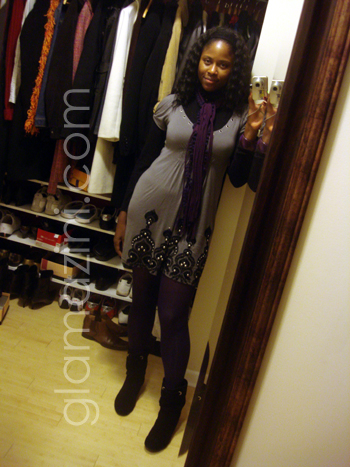 And my current favorite earrings (from Walmart if you believe it!).  Which reminds me, I have to do a 'favorite earrings' tag on youtube.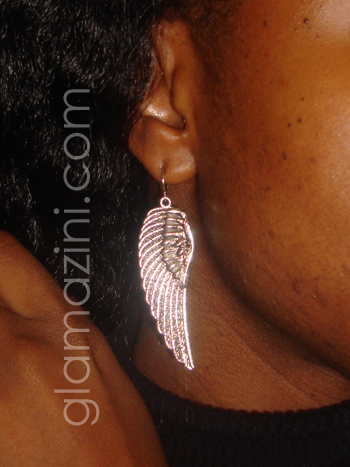 Thanks for visiting!!  

Life, Liberty, & The Pursuit of Nappyness