Two of my college friends are getting hitched and we're on our way to the nuptuals

I took the fat twists down and was left with this beautious twistout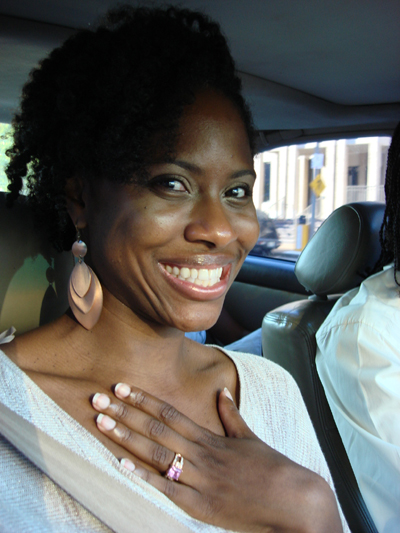 This wedding was like a college reunion for me (I'm so out the loop).  Here's my bestfriend Laura with Kendra who's dress was TO DIE FOR!!!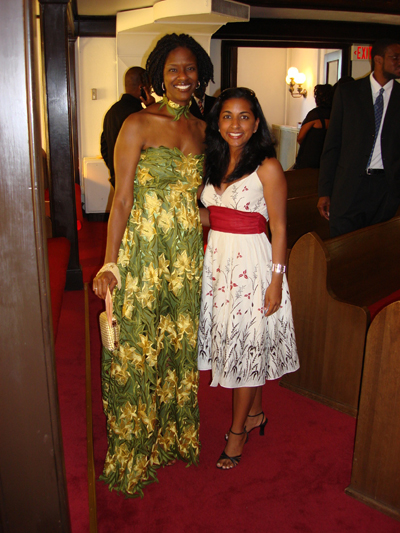 Here's Adima and I @ the reception…look how LONG his braids are!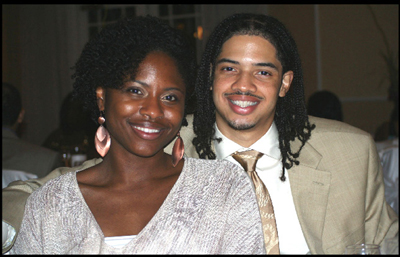 Me and my bestie Laura @ the reception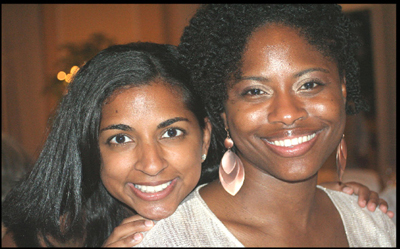 Congratulations Tyrone & Kellee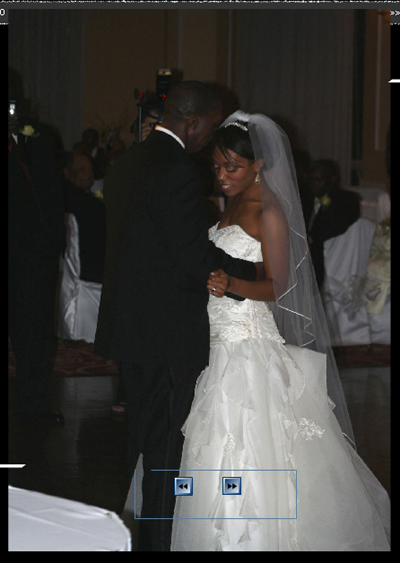 Thanks for visiting!!!

Life, Liberty, & The Pursuit of Nappyness

  ~ ini