So I was feeling quite discombobulated

.  My coworker suggested I visit the Milwaukee airport's recombobulation area but I decided to head home and get somethings back in order instead.
Like washing my oh so nasty hair

…and why didn't anyone tell me my ponypuff had a hump in it?!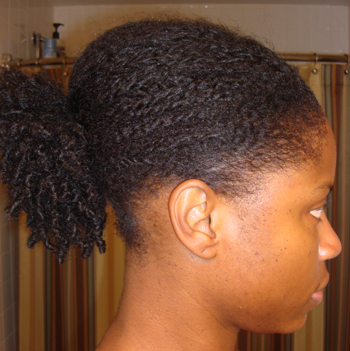 So here I am after washing with castile soap like the dickens in the shower.  No regard for diminishing fuzz or even keeping the hair twisted was taken

… I just scrubbed the mess (literally) out of it.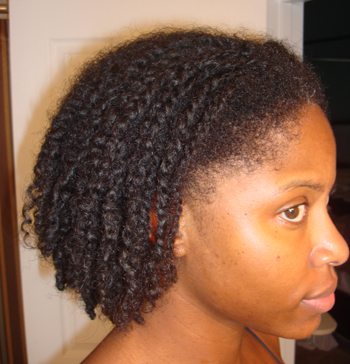 Several twists had already totally unraveled prior to washing…do you see them?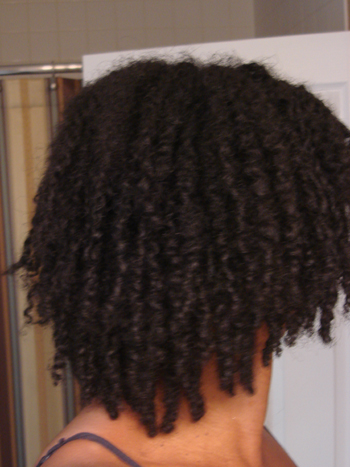 Alright here's 1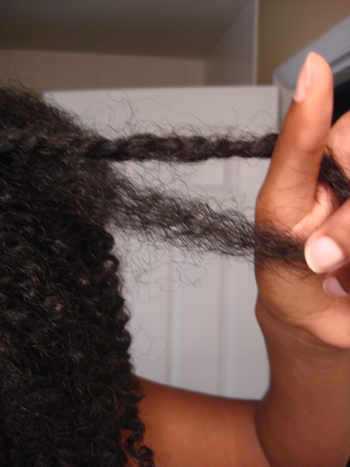 Honestly, I didn't even retwist them…I just moisturized with shea butter and coconut oil and put the damp twists in bantu knots like so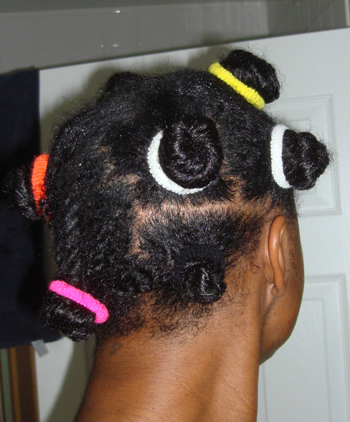 I was so hoping for a cute knotout like my priors but alas it didn't happen … waa … I as under the dryer or AN HOUR on high and my hair never dried…and I couldn't take it anymore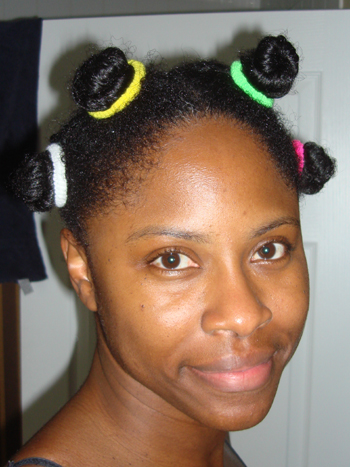 Eventually I had to run to the store so I took the elastics off the knots, slapped a wig (Otto) on and rolled out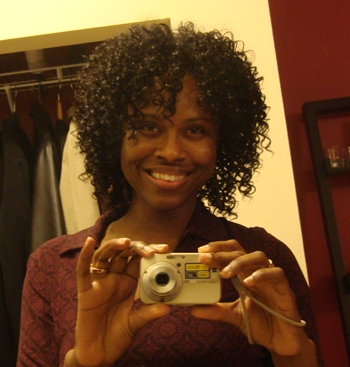 And another boo is that I forgot to take a photo of the resulting pathetic knotout…but don't fret, you're not missing a thang!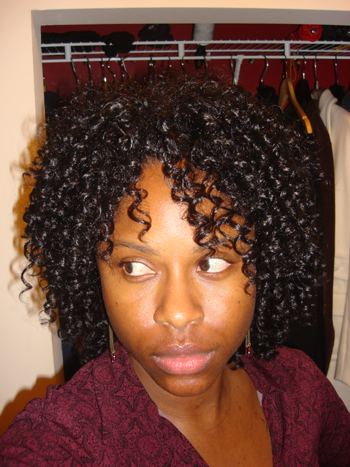 Thanks for visiting!!!

Life, Liberty, & The Pursuit of Nappyness 

  ~ ini