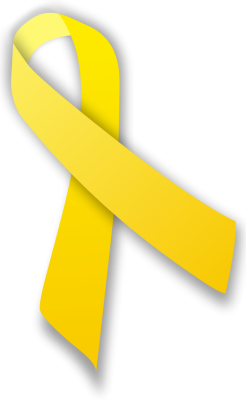 October is Spina Bifida Awareness month.
Unfortunately last October I was in survival mode so I kind a missed it, or better put I was not psychologically able to make anyone aware of anything and all I could manage was to wake up every morning with the goal "don't kill the baby" #truth. But, now that my son is 15 months old and I'm a little more "seasoned" in this thing, I thought I'd dedicate this month to raising awareness of this extremely common birth defect by posting several pieces throughout the month.
First up is a call for questions in video form below complete with a cameo of your favorite baby, Mr. Flickerbug himself!

or Click here to watch it directly on my YouTube Channel.
Click here to watch My Testimony Video from earlier this year.
Do you have any questions about Spina Bifida? Leave them in the comments below.
I will compile questions and make an answer video later in the month.
Oh and have you subscribed to both my YouTube channels? If not, subscribe so you don't miss any videos that I post there. Here you go:
Click here to subscribe to YouTube.com/Glamazini
Click here to subscribe to YouTube.com/IamGlamazini.
Thank you! *mwah*