Good Mernin'

….here I am straight out of the bed (took my satin scarf off).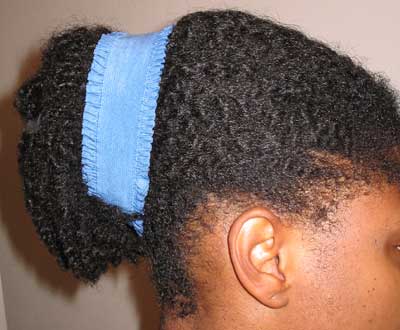 The front.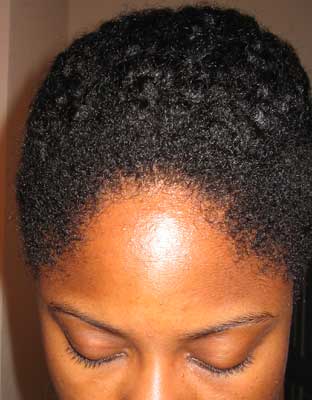 Hot diggity!!!!
Man, I saw this photo AFTER I'd washed my hair or else I would've fixed this up and wore it out the house. Bother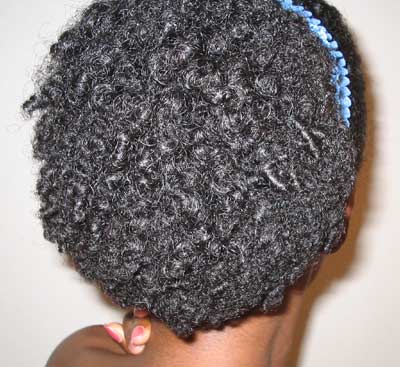 Here we go. Same ole same ole, seperate hair into sections.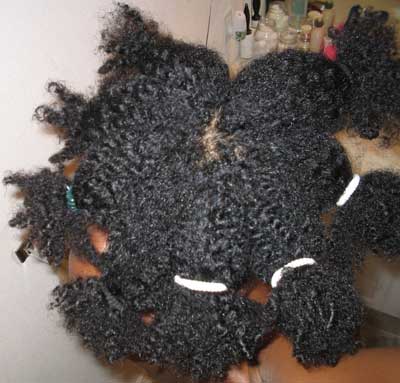 Yes, I've posted yet another photo of me fresh out the shower (at least ya'll know I bathe

). Anyhoo, I just wrap the towel around, I never rub my hair with the towel. I will, however, squeeze my hair in the towel.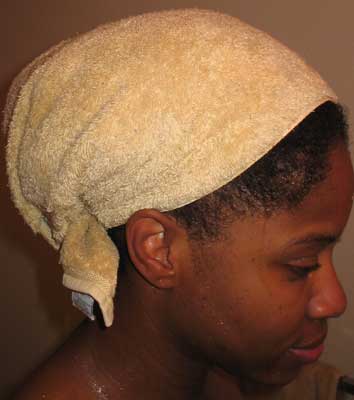 I'm out! See my different textures.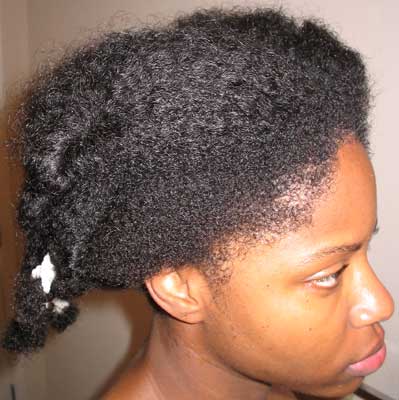 Added shea butter and coconut oil and rolled my hair back up into sections (no reason really….)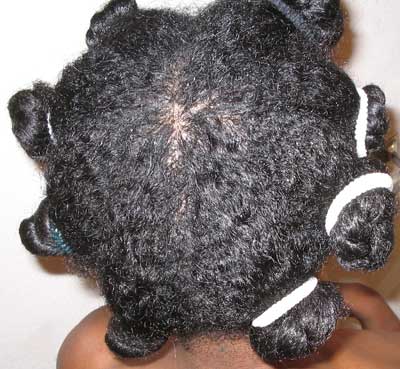 I got dressed and now I'm unleashing the hair and trying to figure out what to do with it.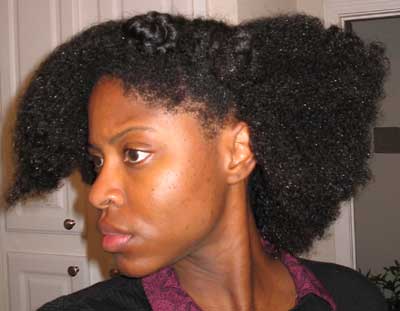 I look silly. I kept the center part and rolled the sides down…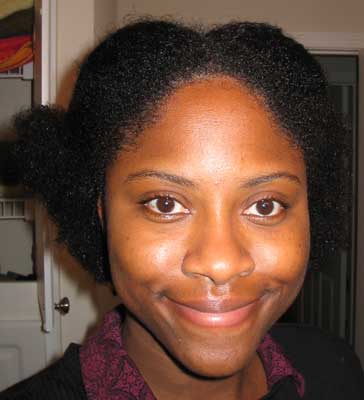 The back…see the bobbypin on the left? So what to do now?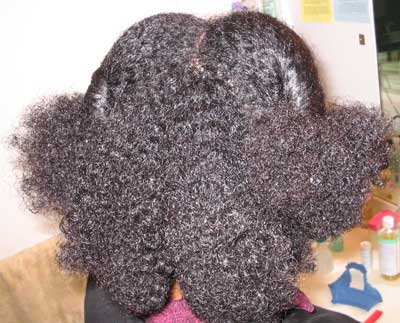 Voila! What I call "The grandma hairdo"…wore it on my birthday too.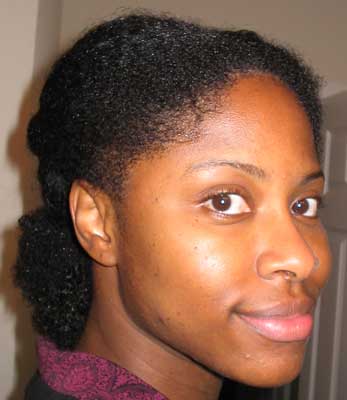 "The grandma hairdo"
"The grandma hairdo" ~ it's actually kinda purdy back there…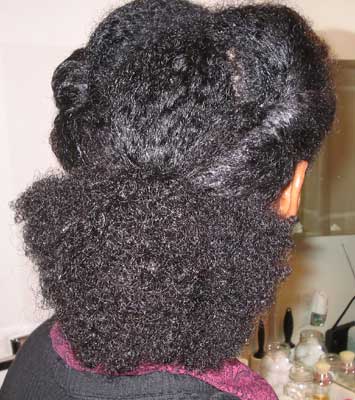 "The grandma hairdo" ~ I'm off to work…oh, I'm gonna tie my hair down (to tame it somemore and catch the drips) … and….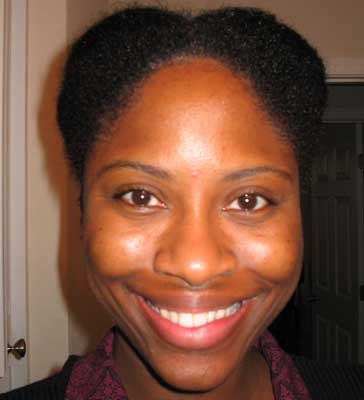 …. paint my face

. I may as well have nice purdy eyes if I'm wearing the granny do.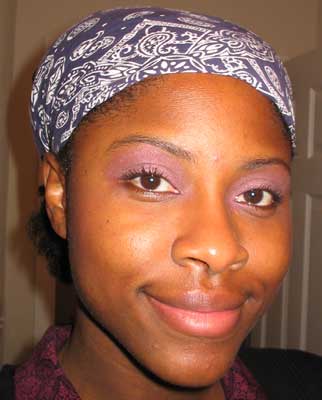 Off to work, then to the Joyce Meyer's conference