Inspired by my first full head of mini-twists done last year this time I embarked on a day long trip to recreate them. Yes I said "day-long"…it took me forever to do these twists 'cause I was eating, snacking, talking on the phone, watching TV and the like. Am I ever gonna get this down to a quick science?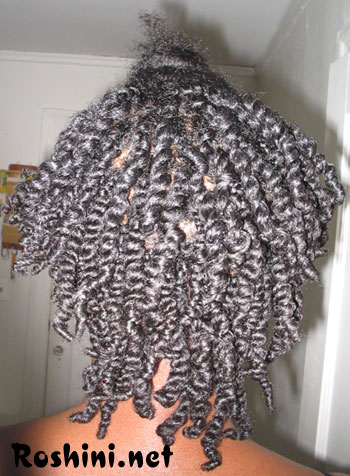 The back is getting ridiculous!!!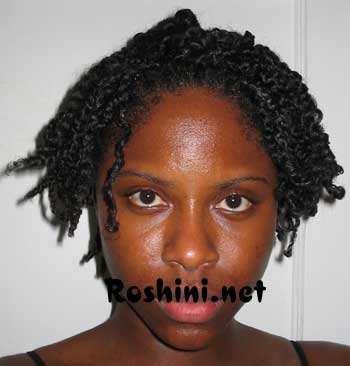 Gosh I look tired and oily. The front shrunk up lots.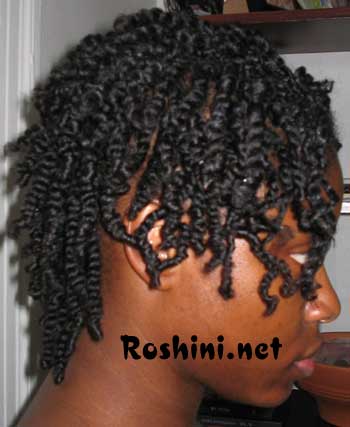 The back is longer than the front and sides but it still shows my shrinkage.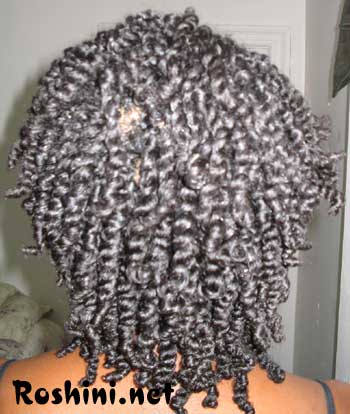 The finished back looks incredible! It's really making me think about what my hair will look like when I lock my hair.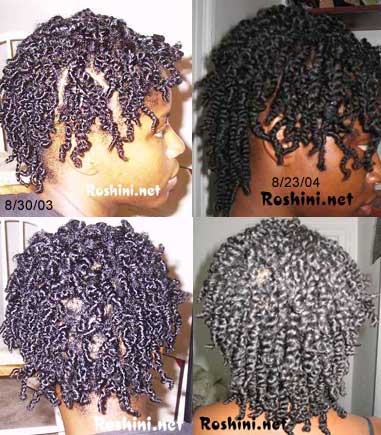 Check the growth comparison ya'll

. The back is fantabulous!


the back is fantabulishious!!!!!