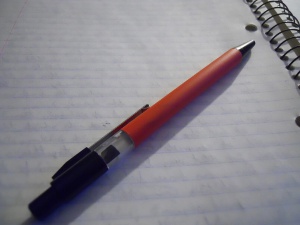 Guess what?
(like you can't tell from the title lol)
I've decided to try my hand at accepting guest author submissions for my website!

I get emails asking all the time so I figured why not give it a go & see how it works out.

If you would like to submit an article for consideration, click HERE.
If you have questions about other ways to be on Glamazini.com, click HERE.
Until next time Glam Fam I wish you
Life, Liberty & The Pursuit of Nappyness,

@Glamazini | facebook.com/IamGlamazini | youtube.com/Glamazini | Google+
~~~~~~
Disclosure: For more information about the Glamazini.com disclosure policy, click here.