Before I post Malibu Twist…I was playing around with my Polly Quick Weave by Outre  (almost a month ago) and thought I'd toss the photos up

 :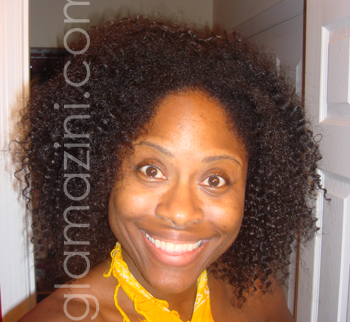 I've actually had this 1/2 wig for years now…I've never worn it out like this and have teased it to no end.  I've never been a huge fan of the shape and that's why I always wear it pulled back, but now that I'm getting hip to the advanced wig wearing I'll probably go ahead and try to shape it up

 .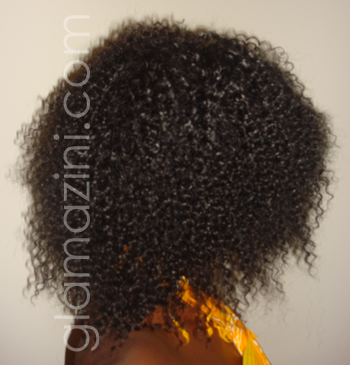 Now obviously I did not try to blend, I was just playing around, so no crazy remarks

 .  I think my flat-twist method would work well to blend this

 .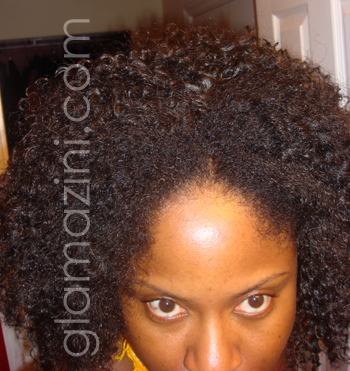 I was so excited about this piece when I first got it

 , but was really disappointed once I got it

 .  Now I think I can revive it and make it work…I think.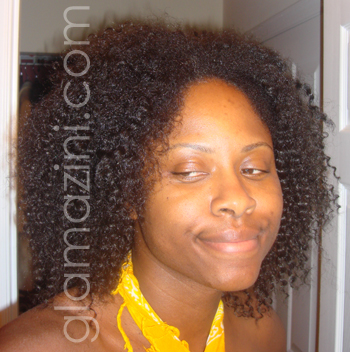 Guess we'll see…look out for more of Polly.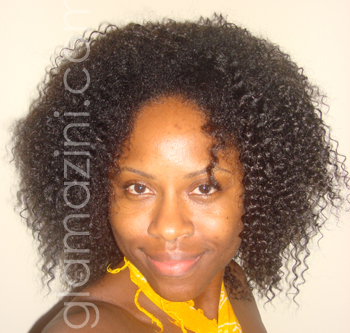 Stay tuned 

Life, Liberty, & The Pursuit of Nappyness