So I have good news and I have bad news

The bad news is I did not take any pictures at the Highly Textured & Company Natural Hair Forum, only video

. If that's not bad enough (yes there's more) I can not get my video* to publish properly (I actually finished editing it a week ago

), and until I do there will be no video to share

…me sowwy ya'll

The good news is Quetta let me swipe a few shots she took of me while there. 
Here's one of my

during the open floor discussion: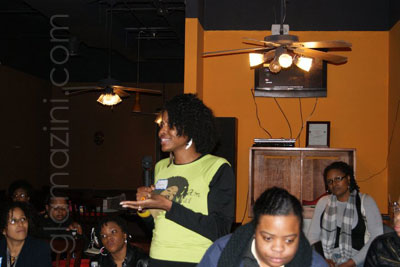 image: Jacquetta
More 

from me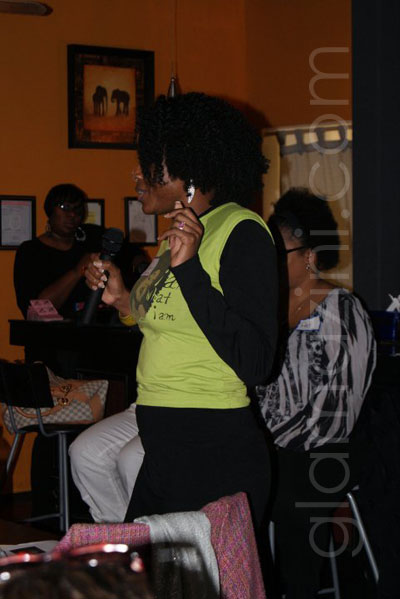 image: Jacquetta
(notice how "svelte" I am looking and credit that to this and this and this )

And finally the money-maker shot of my braidout (also featured in this weekly update video)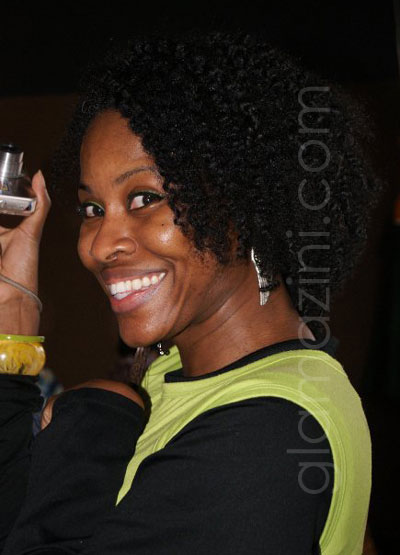 image: Jacquetta
So stay tuned and pray that I can get the video to publish properly

.  Thank so much Quetta  for letting me use your photos!  Until next time…
Life, Liberty, & The Pursuit of Nappyness  


* Link added a month later, I got the video to publish YAY!!!