Well ya'll, my perfect trip home to the Virgin Islands has come to an end

… time to head back to Missouri so I can see my wonderful hubby who I miss very badly

But first, hair talk

I took the bantu knots down and here's what I got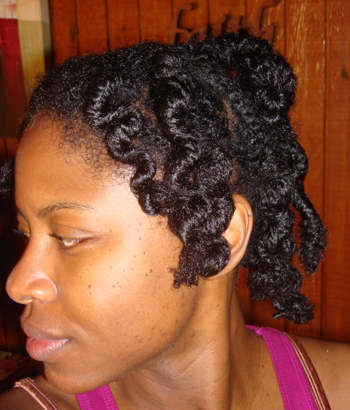 I could totally work with this…totally

… I was excited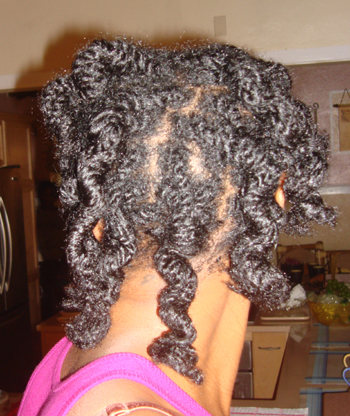 BAM! hotness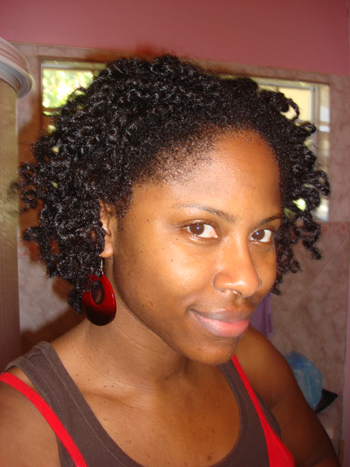 Ooh I was so very happy with the results!

… I separated each huge coil from the knots with my fingers and it came out like so…a beautiferous knotout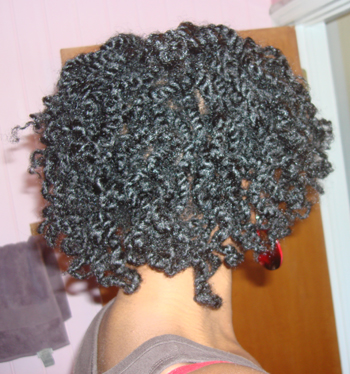 Then I decided to pin the front back, kinda like a hump on a top like so: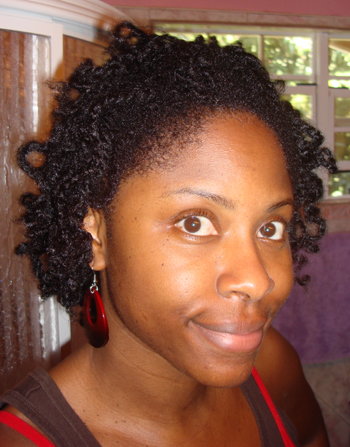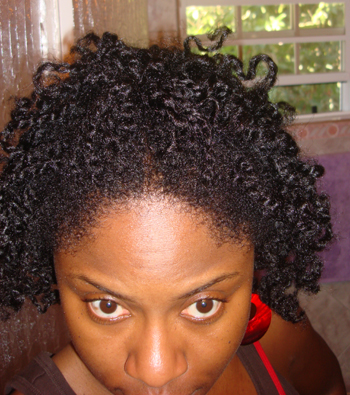 Too cute!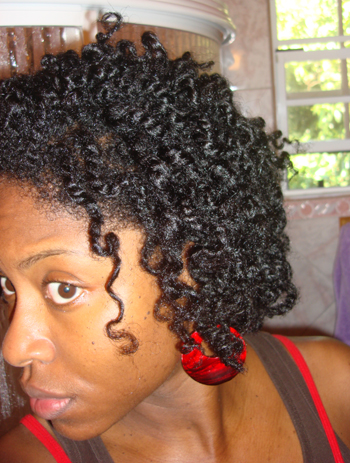 And that's a wrap on my trip home lovelies. We head to the airport after this and after clearing customs me and my guests part ways to head back to our respective states. My flights were ok, although the 2nd leg from MIA to STL was delayed an hour. I got home at midnight, and my hot gorgeous hubby was there to pick me up.

Such perfection should be against law

… the trip…the time w/ family and friends … the return to (a warm) St. Louis and hubby-friend

…Jesus loves me!!!
Thanks for visiting!!!

Life, Liberty, & The Pursuit of Nappyness

~ ini