If you followed my Master Cleanse videos you know this happened last week

…don't judge me!

Mid last week I just had a whim to do a hot oil treatment

which is SO not like me 'cause I NEVER do hot oil treatments … but I figured why not so I gathered up all my oils and mixed them in a bowl:
1st coconut oil: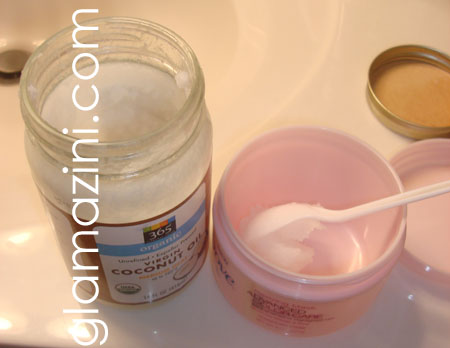 then some olive oil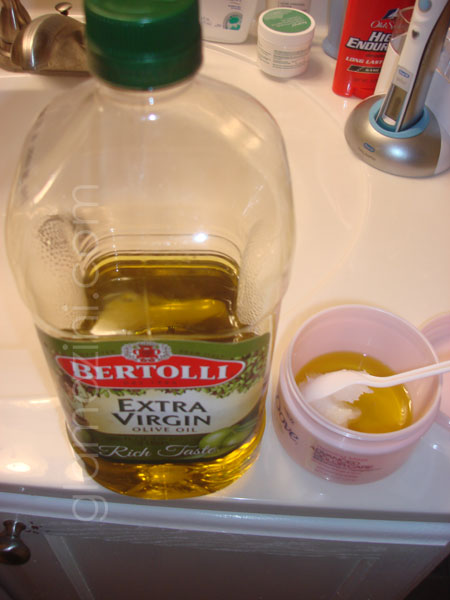 and some jojoba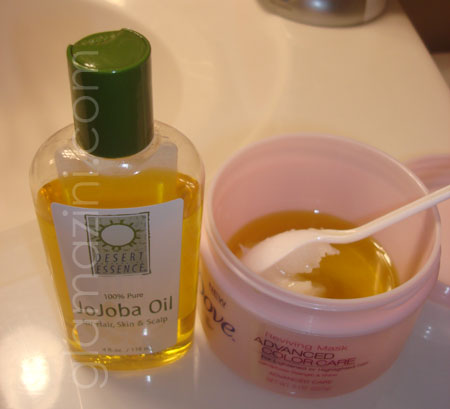 and castor oil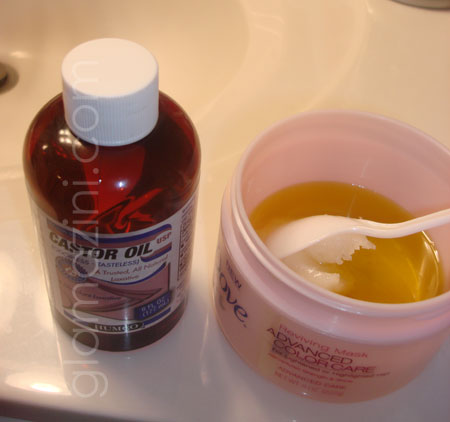 then I zapped them in the microwave for 30 seconds until they were melted and warm and this is what I had: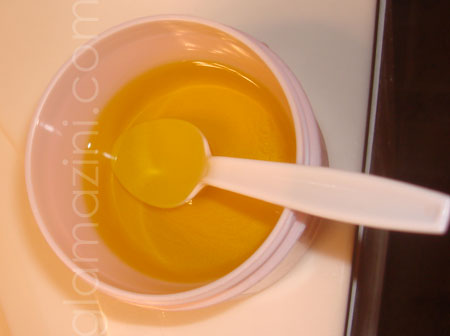 I then added a dab of conditioner (which made no sense whatsoever and did not mix well with the oils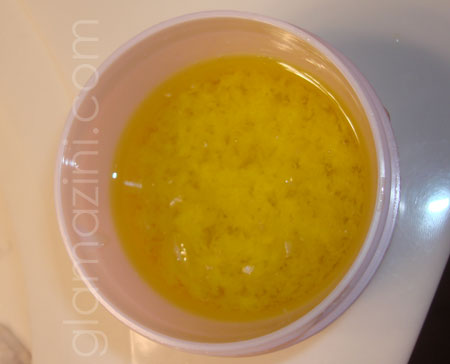 I then took my hair and sectioned it out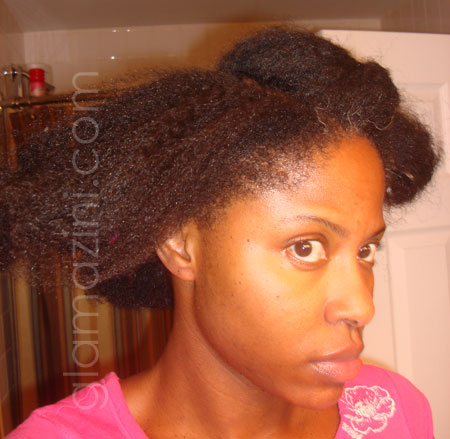 added the mixture to each section and put it in a big 2-strand twist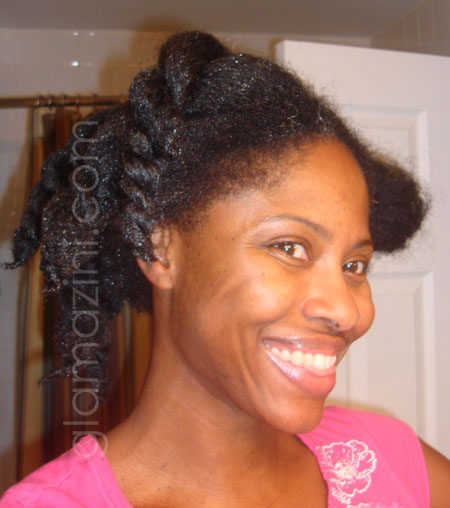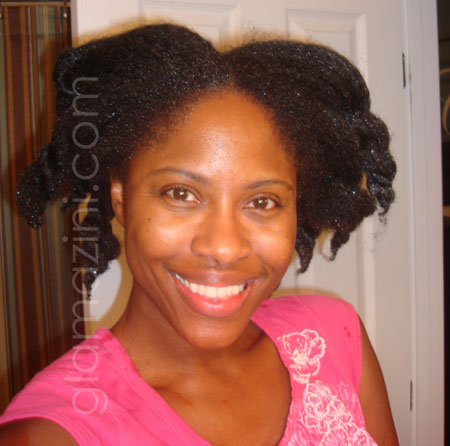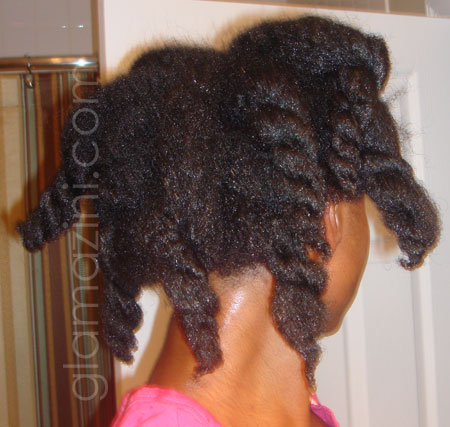 I kept a damp washcloth nearby because the oils were so dang messy!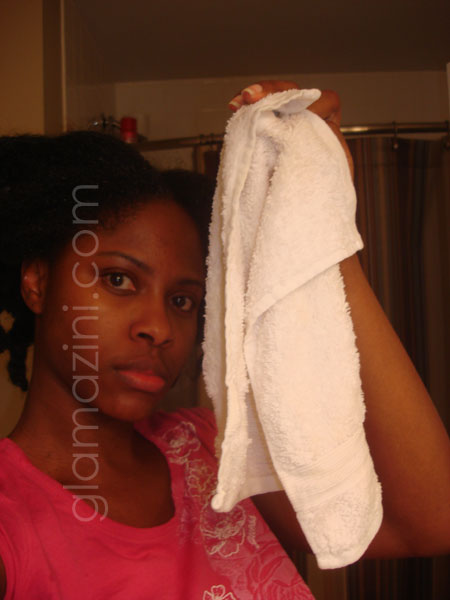 Then I tied my hair down with a plastic grocery bag (seriously, I need to go buy more conditioner caps)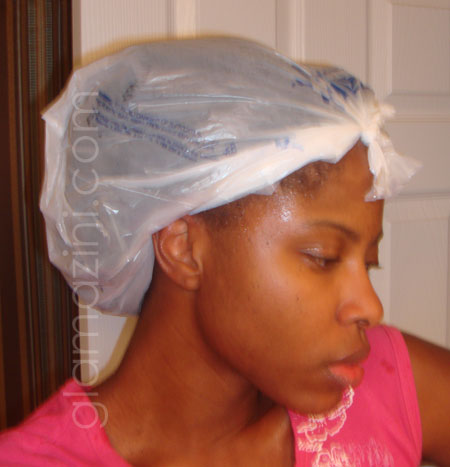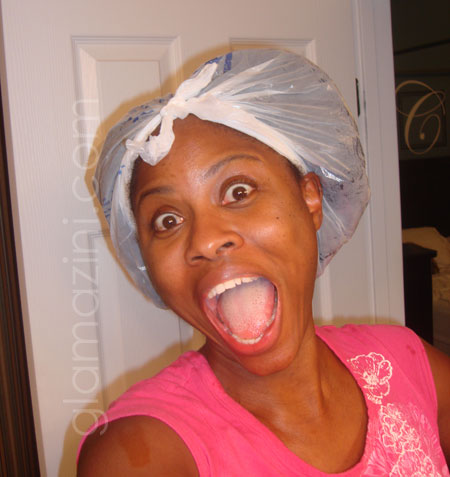 and later that night I wrapped the edge with a bandana like so before bed (to catch any oil that may try to sneak out while I slept)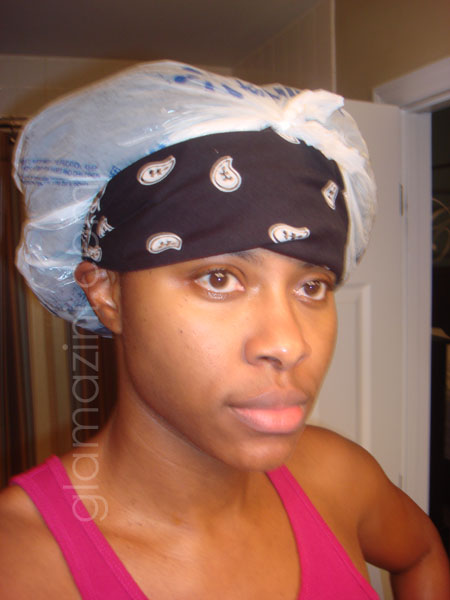 tied my hair down like so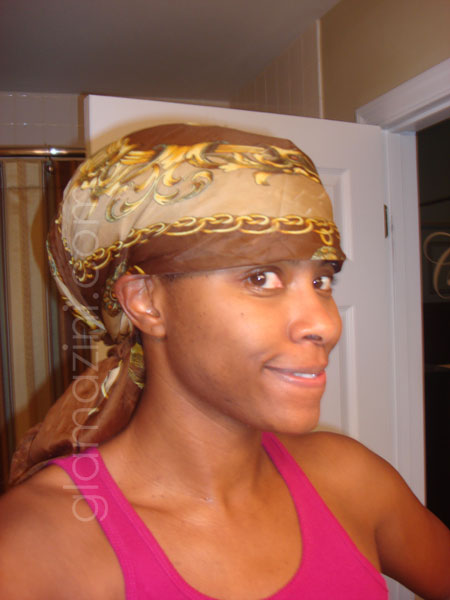 and went to bed with a towel over my pillow (just in case).
Stay tuned, more in the next post!     

Life, Liberty, & The Pursuit of Nappyness