Hi ya'll!
Here's a quick post to show you how I wore my hair most of the week, expecially when I went to Zumba or dance class.  I was on my way to my ballet/jazz classes here: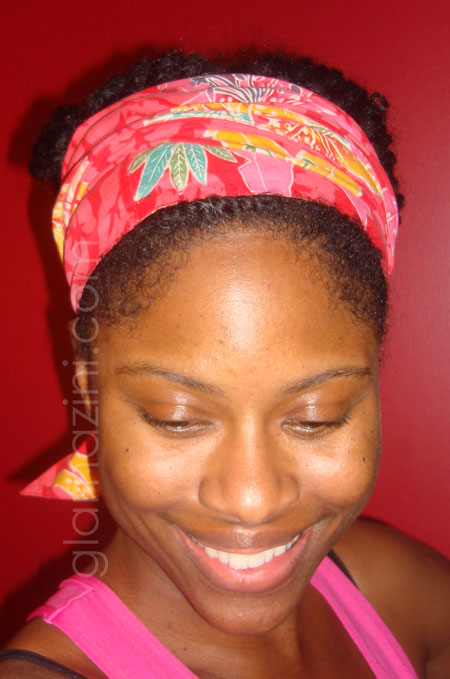 Basically I grabbed 5 huge sections and did loose 2-strand twists on this flattwistout, moisturizing the ends. Then I pinned the ends down with bobby pins.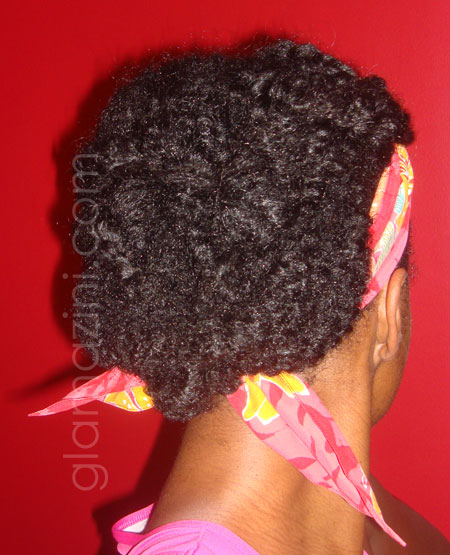 Lastly I grabbed one of my old batik sashes (Java Wraps for those in the know) and wrapped it around my head and tied in the back.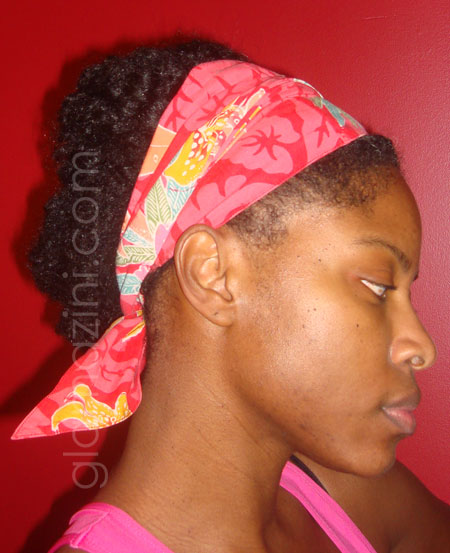 I actually got a lot of compliments on this hairstyle

  and entire get up to my shock.  I guess the bright pink and orange made people happy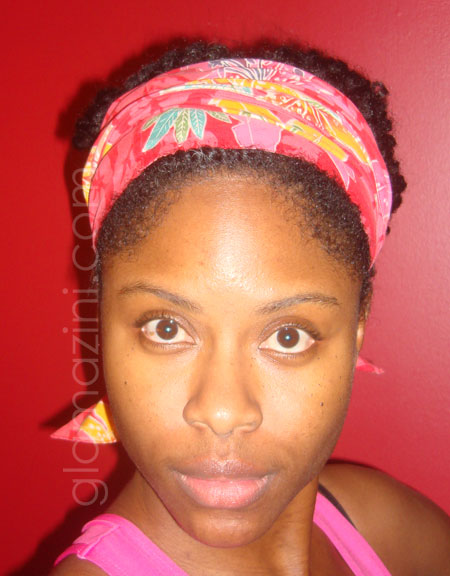 Now off to class! Thanks for visiting   

Life, Liberty, & The Pursuit of Nappyness