Chellur lovely people.
I'm back with a simple post showing you how I sleep with my current crochet braids done with Lord & Cliff Marley Hair.
I've been pin curling the hair (pictured below in a twistout) every night then tying it down with a satin bonnet.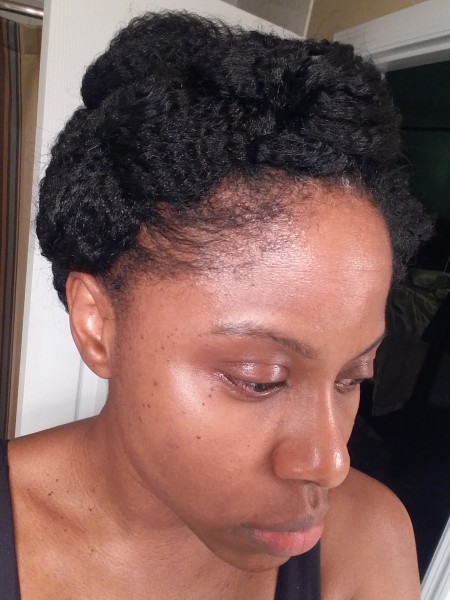 Pin curling is super simple:
Grab a section of hair, some nights I did small sections, lately I've done super large ones
Roll the section around your finger. With straight hair you can roll from the root to the ends but with this kinky hair I find rolling the ends to the root is the only thing possible.
Secure the "curl" to your scalp with a bobby or hair pin(s)
Each morning I add some edge control, remove the bobby or hair pins and finger style. Even though I've found tangles and knots are inevitable with kinky extension hair, this has minimized the amount I have to deal with.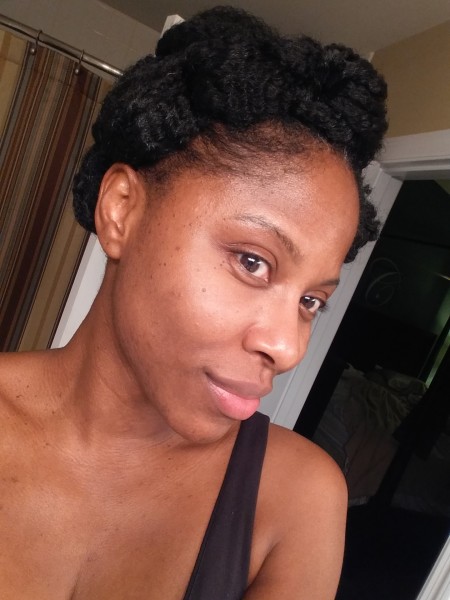 Hope this is helpful, have a good one.

I'd love to hear how other people sleep with their Marley hair extension styles so if you've done one let me know in the comments below.