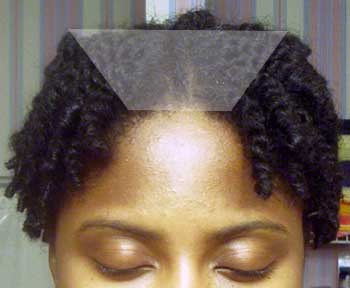 Happy Birthday To My Boo Boo!!!!

Day 6 and I'm noticing something about this style that I don't like. I rinsed and the twists shrunk up (good thing)…but for some reason they are flat across the top and I look funny (to me at least). I've shaded in the flatness on the picture. It's just not flattering to my face

As I planned to retwist tomorrow anyway I will do something to change up the top so I can wear these for another week +.