Do you remember those 90's chick flicks where a homely heroine in large glasses and braces transforms into the hottest girl in high school? The truth is, good appearance matters in the real world as it does on the silver screen.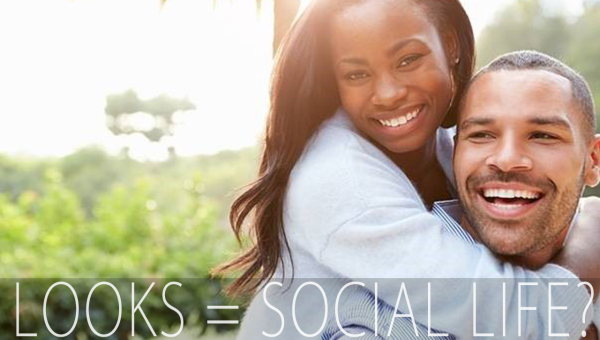 If there is one thing worth your money and time, it is personal investment on your looks. A team of researchers at the University of Texas found that beautiful people are happier and more likely to enjoy better economic status than their unattractive peers.
Study lead author and labor economist Dr. Daniel Hamermesh says that women feel that beauty is "inherently important." His group's findings also suggest that a handsome man earns 13% more than his looks-challenged colleague.
If you want to further convince yourself of the importance of physical appearance and how your looks affect your social life, you better ask an adolescent. Researchers at the University of Illinois reveal that the benefits of physical attractiveness "flowed through greater social integration." During the experiment, the young participants said they were well aware of the fact that physical attractiveness could lead to favorable treatment by the school community including teachers and classmates. The results show that high school students with good physical appearance socialize and date more.
Beauty, however, is relative.
Most Asian cultures value fairer skin as a symbol of attractiveness. In contrast, many Caucasians strive for a gorgeous tan complexion.
Personal appearance, not exactly "beauty," was found to have a compelling impact on other people. A research led by Professor Shawn Rosenberg of the University of California suggests that voters tend to support "able-looking" candidates. Some of the factors that define this appearance include eyes curved on the top, short hair either parted on the side or combed back, a hairline that "comes to a slight widow's peak," and a bright smile.
Here are five investments in your appearance you can consider right now.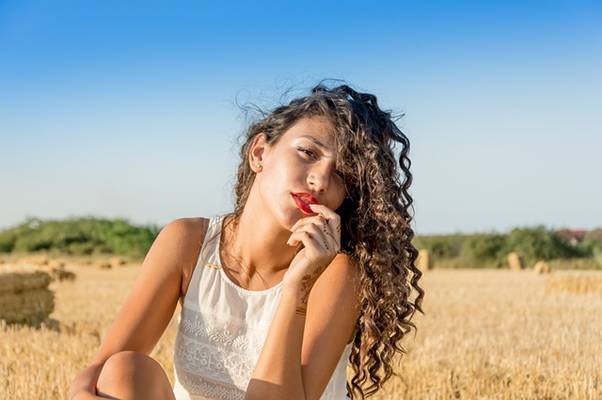 Photo Courtesy of Unsplash via Pixabay
Clear Skin
Regardless of your skin color, having a clear skin free from acne and wrinkles is a great investment for yourself.
The secret to a clear skin is right on your plate, literally. "I tell my patients that what they put in their mouths is as important as the products they apply on their skin," says dermatologist Dr. Jessica Wu. In her book, Feed Your Face, Dr. Wu recommends eating red, yellow and green vegetables. Tomatoes (red) have antioxidant properties that protect the skin against sun damage. Yellow and green veggies fight the free radicals that break down collagen, the major structural protein in the skin.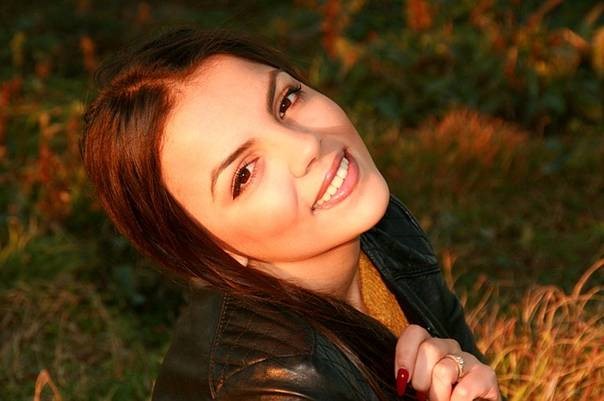 Invest in Your Smile
According to Kelton Research, nearly a third of Americans say the first feature of a person's face they notice is his or her teeth. About 38% of Americans also perceive that having crooked teeth suggest a dull social life.
Dr. Michael Apa, a New York City-based dentist, suggests basic tooth care: brushing at least twice a day, regular flossing and seeing a dentist annually. "Your jaw is shifting along with your teeth," Dr. Apa warns. You may also want to consider orthodontics such as behind-the-teeth braces for a killer smile!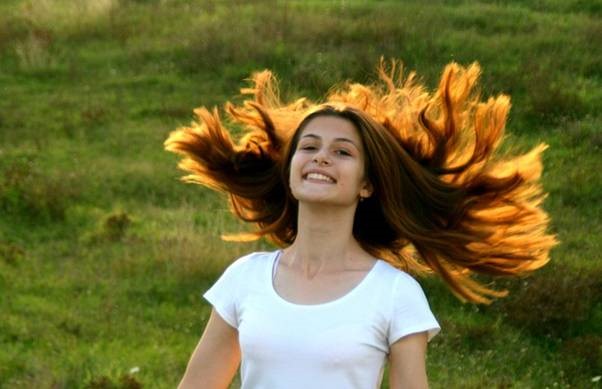 Invest in Your Hair
The UK National Health Service (NHS) recently reported that more than eight million British women suffer from hair loss to some degree. Aside from a dull and wrinkled face, thinning hair also add years to your looks.
Just like dull skin and crooked teeth, hair loss can adversely affect your social life. There is an increasing amount of evidence that balding not only lowers self-confidence but also triggers serious psychological breakdown. Men and women who suffer from hair thinning experience acute anxiety, causing them to withdraw from their social groups. Hair transplant is a lasting personal investment. Seek hair experts and know the right therapy for you.
It is also advisable to sport a hairstyle that suits the shape of your face. If you have a round face, you may have a cut with a mix of lengths or long layers that hit at the jaw.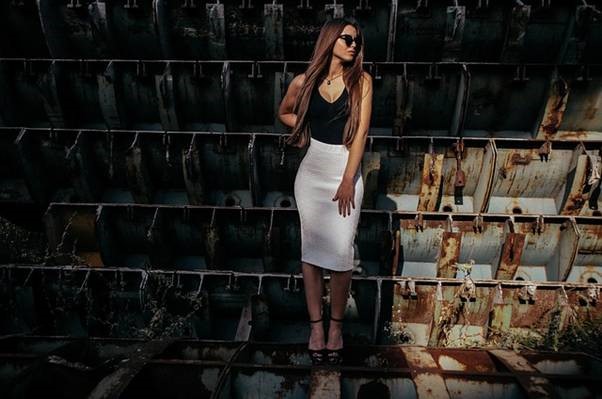 Invest In Your Clothing
The late Italian fashion designer Gianni Versace once said: "Don't be into trends. Don't make fashion own you, but you decide what you are, what you want to express by the way you dress and the way you live."
Know your body type. Fashion magazine Harper's Bazaar recommends certain clothes that suit different body types. Women with an hourglass figure are advised to wear form-fitting dresses that cut diagonally or tops that are slim and cut close to the body.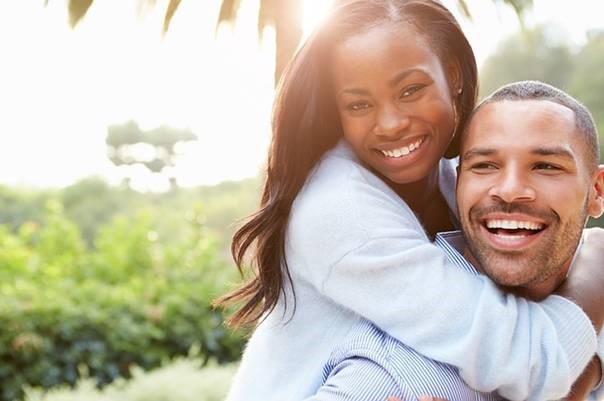 Invest in Your Aura
The Oxford Dictionary defines aura as "the distinctive atmosphere or quality that seems to surround and be generated by a person, thing or place."
A person with a positive aura is one who emanates positive energy. This energy then flows into the people around you. One important tip is seeking positive values and positive friends. Spiritual leaders at Ananda, a global movement that promotes meditation and spirituality, advises putting out good will and positive enthusiasm. "When you always try to see the good side of things and try to do good for others, then you create the kind of willingness that ultimately generates spiritual power."