In the last post I said this braidout was "not my best" but I lied!  I eventually learned to love this sucka and came home one day to have a photoshoot.
BAM!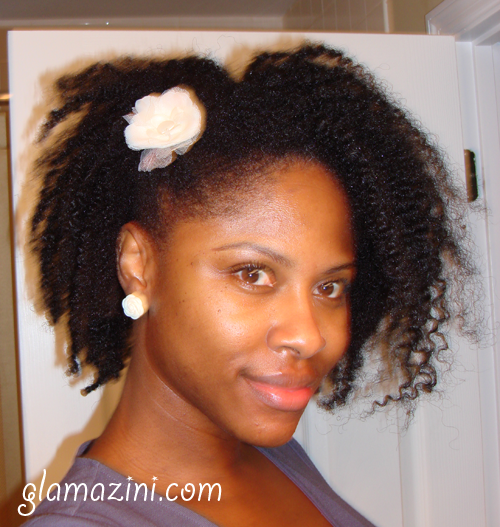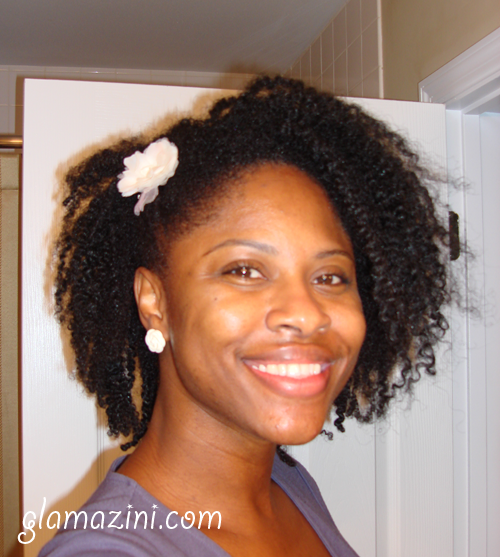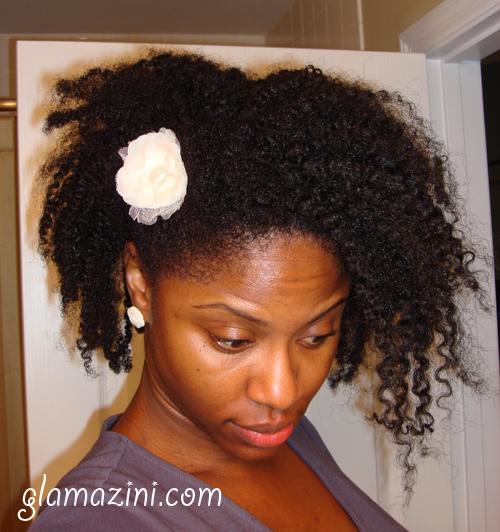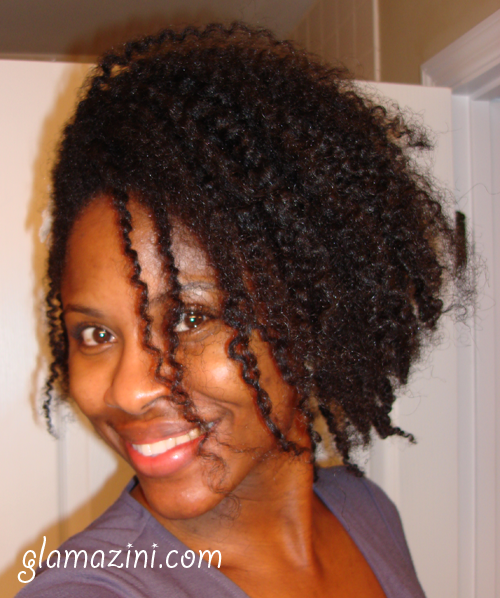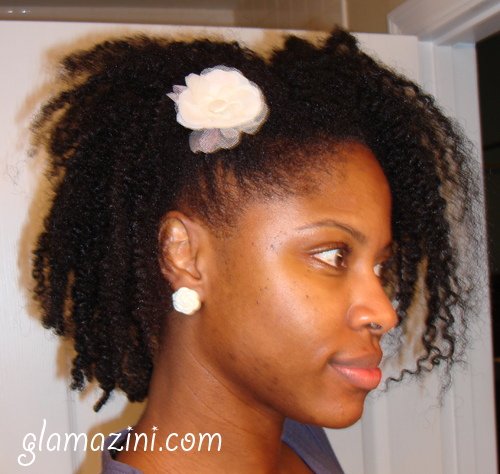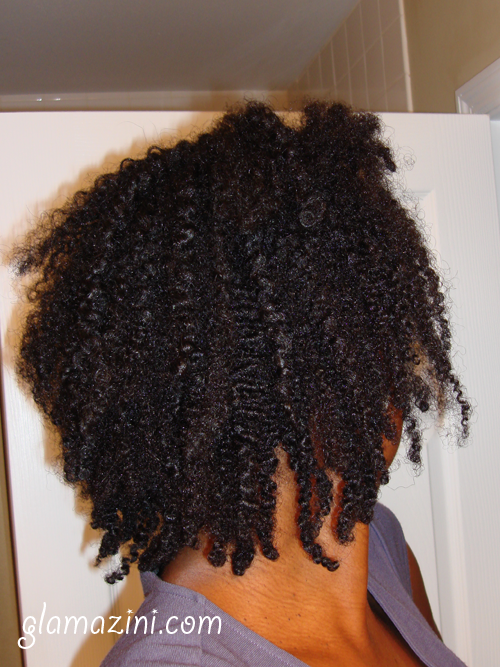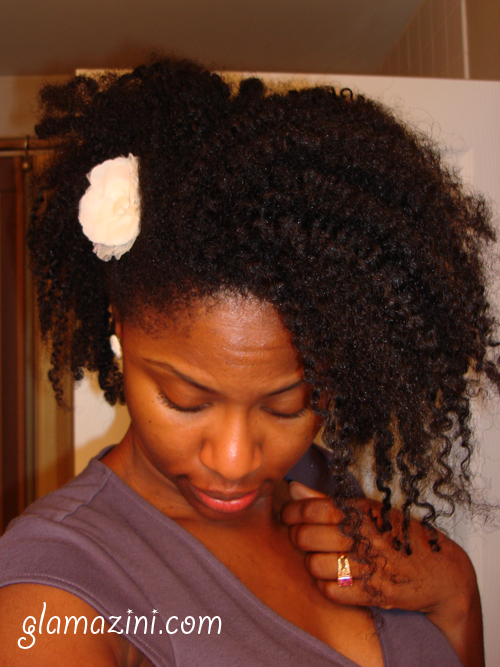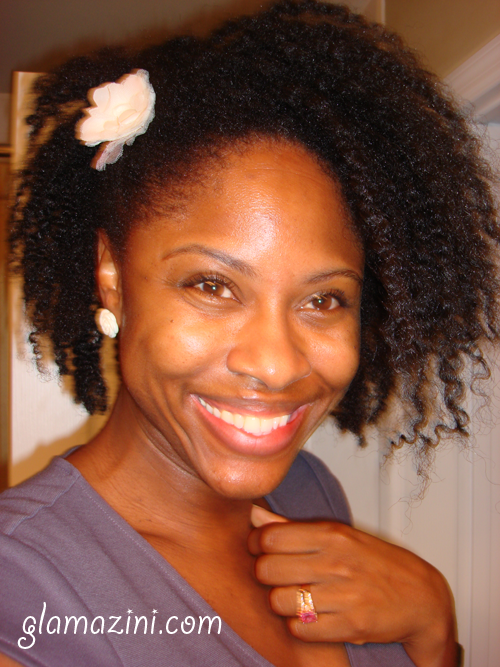 I loved this braidout!!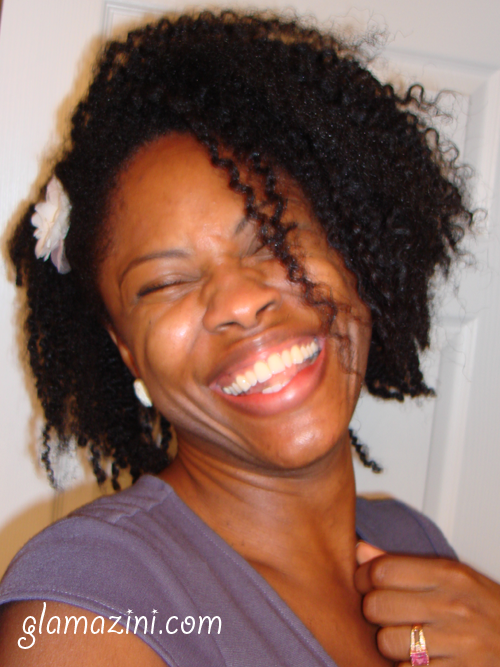 I even twitpiced it while at work 'cause I thought I was too cute!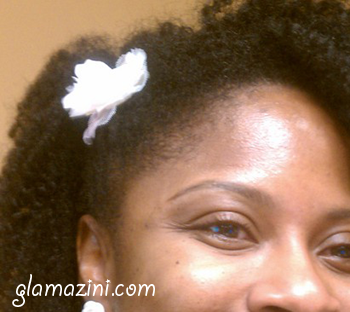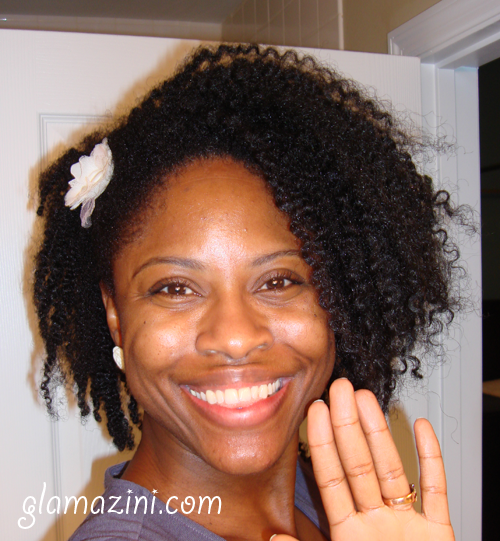 Oh and here's the weekly update video I did with more shots of this braidout.
Thanks for visiting!