What happens when you stumble upon this photograph and have this style on your head?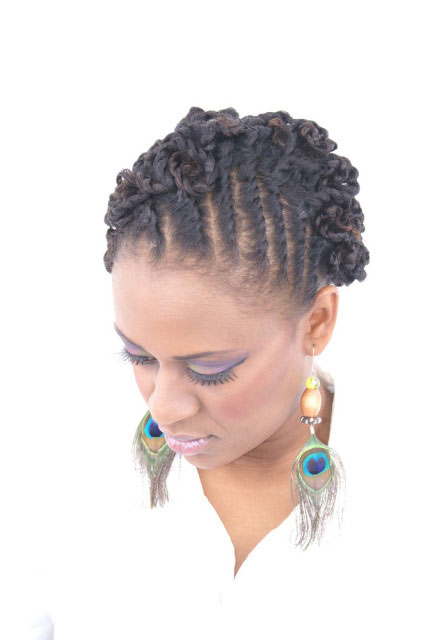 YOU COPY IT DUH!!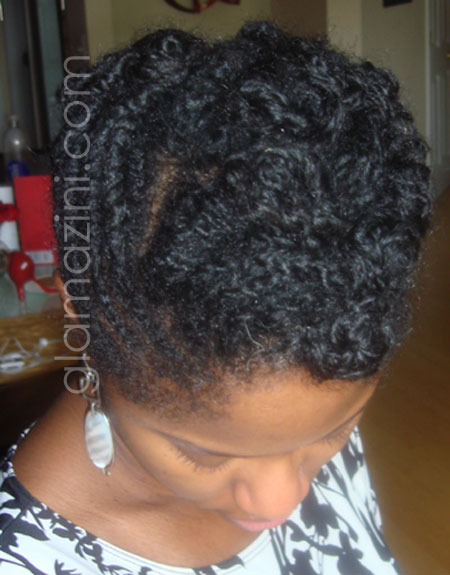 (and yes, this is an old photo taken circa April 18th that I'm JUST getting up due to the previous laptop suicide attempt.  Don't judge me!!!

)
Basically I grabbed my bobby pins and got to rolling and pinning. Well actually, 

I set my hair in bantu knots to get it curly, then took each knot down and pinned it flat to my head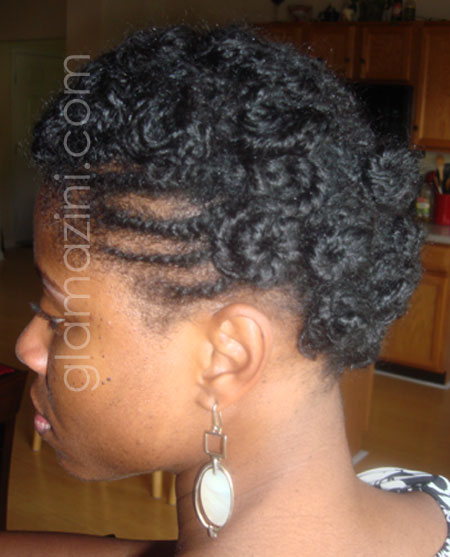 I was so shocked at how this turned out, it was a total experiment but I LOVED it so much I wore if for days and got SO. MANY. COMPLIMENTS!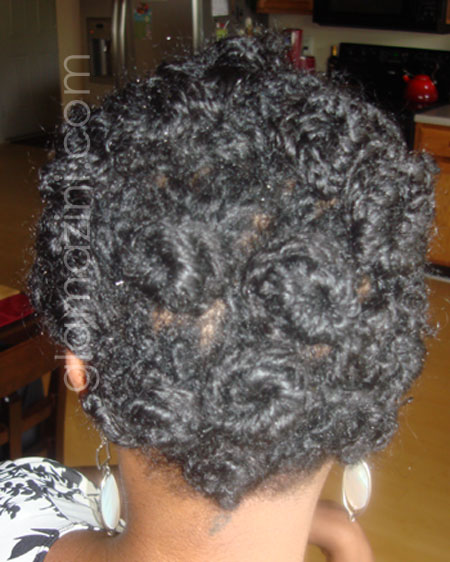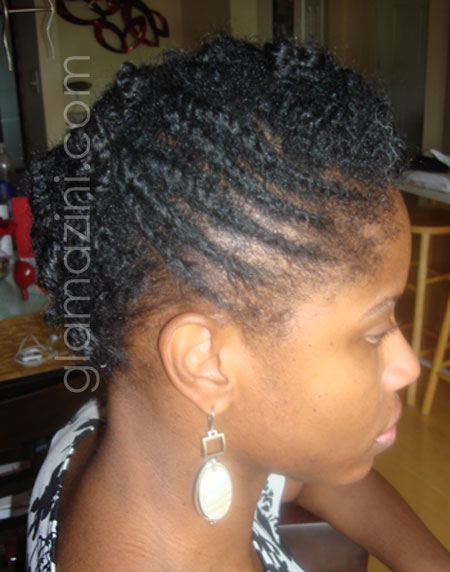 Stay tuned because I did this style again on purpose.  Oh and yes, this was the same day I taped the video on the vintage earring haul.
Life, Liberty, & The Pursuit of Nappyness