Ever since Long Tall Sally sent me that strikingly amazing cobalt blue jacket I'm dreaming of my next bright colored jacket for Spring. I've been drawn to the color yellow lately (my name means sunshine did ya know?), then I saw this sunshiney wonderfulness in the recent Long Tall Sally catalog: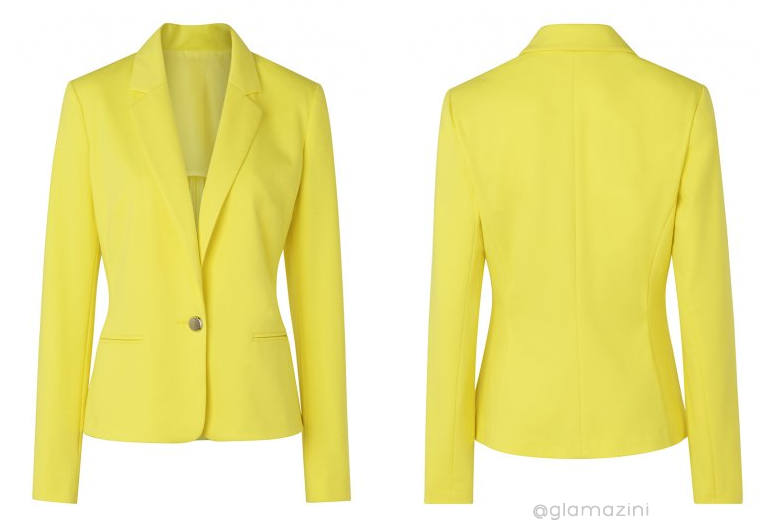 and I need it in my life!
The description on their site says
"Easy boyfriend jacket in a heavier weight ponte jersey. Semi-lined with silver tone single button fastening and welt pockets."
and it fits my criteria for needinginmylifeness perfectly:
Easy ✔
boyfriend husband ✔
jacket (lover) ✔
heavier weight ponte jersey (yes please) ✔
Semi-lined ✔
silver tone single button ✔
welt pockets ✔
You can find this sunshiney goodness in your size on the Long Tall Sally website here:  Ponte Boyfriend Jacket
Leave a comment: What color are you leaning toward for Spring?
Disclaimer: This is not a sponsored post, y'all know how I feel about Long Tall Sally.