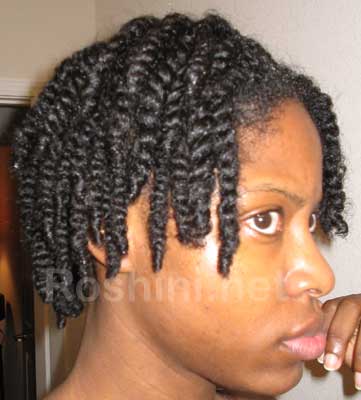 I (finally) rinsed and wanted to show ya'll.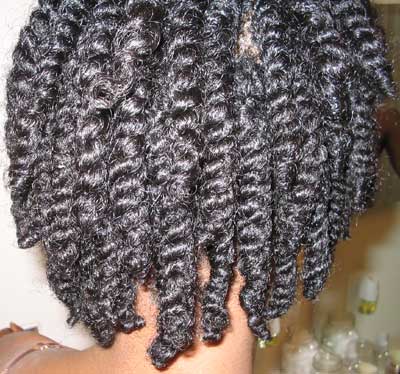 This is just crazy. I am so thankful for this being my hair!!!!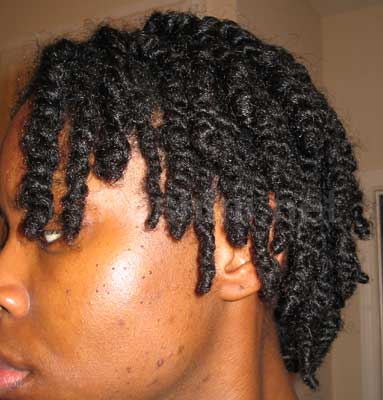 This side was kind raggedy so I was trying to pin it back but the pins wouldn't hold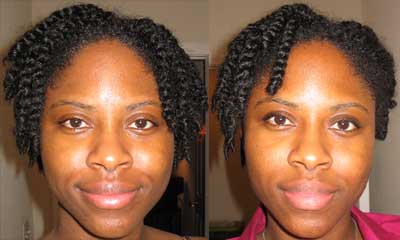 Me in the morning then me after work. I was so sleepy but the point of the picture is the shrinkage and pointy ends.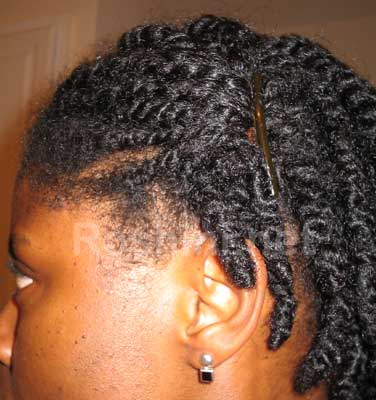 I found an old backcomb

…this will be the deal all week.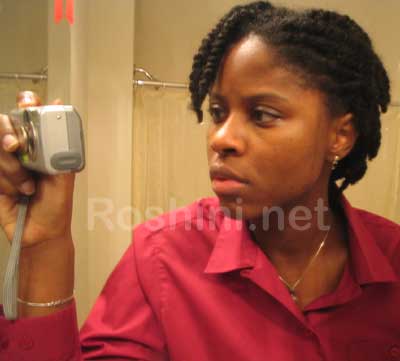 Playing in the mirror again (I'm so easily amused). I'm convinced that I like my profile way more than I like my frontal shots.
anyhoo…I'm gone again