I finally took my braids out (a week later than I expected to…oh well

) and here's how I went to church: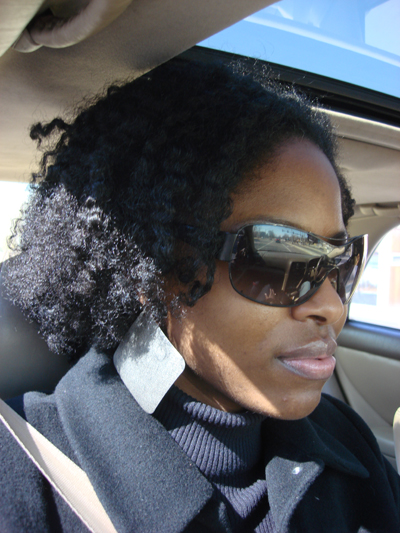 Me and my girl, Lolita, after church … no we didn't plan on matching


I'm gonna do a hairlougue interview with her one day, she's 100% natural!!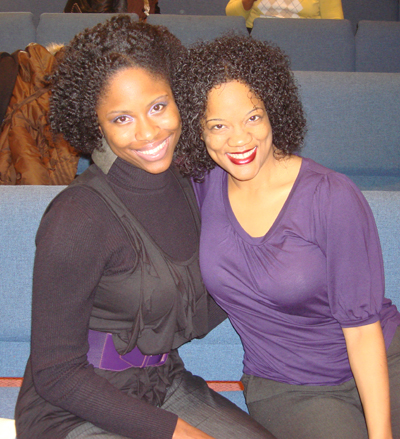 And here's the back after church. I wore the braids for 2 weeks and braided them damp with setting lotion.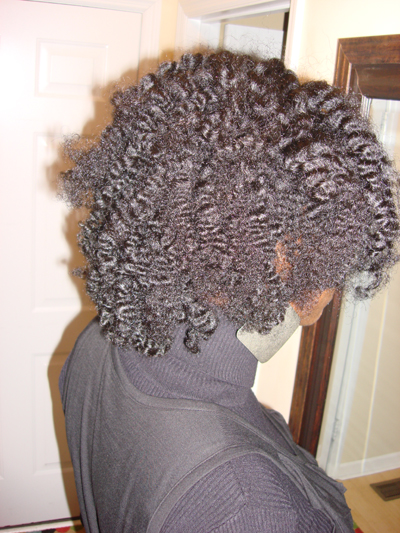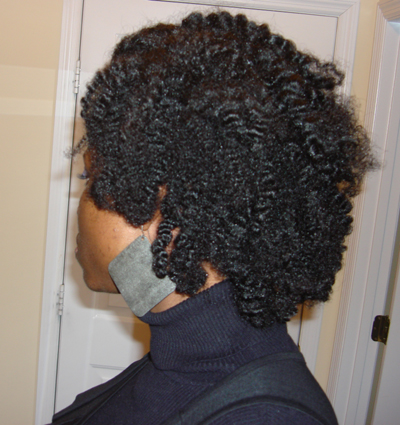 I

this red wall.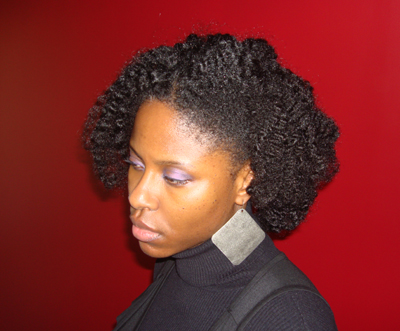 Thanks for visiting!!!

Life, Liberty, & The Pursuit of Nappyness

~ ini