I washed the microtwists and darn it I sure felt purdy!!!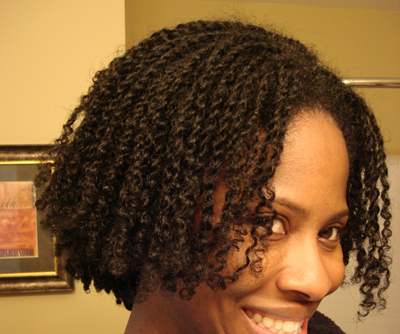 Look at meeeeeeeeeeeeeeeeeeeee!!!!!!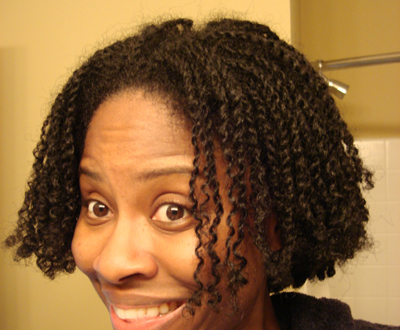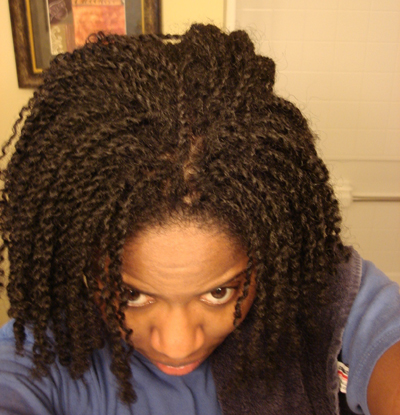 I'm ca-yoooote!! 

  Look at the back ya'll!!!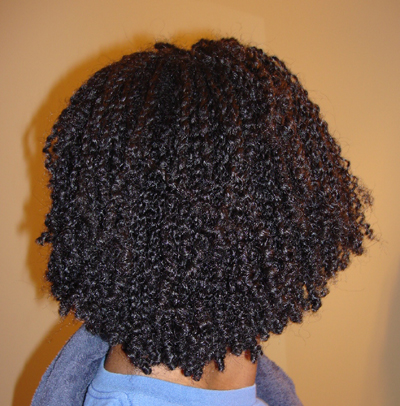 Alright enough rejoicing (woohoo!) … I flattwisted my hair so it wouldn't shrink up entirely.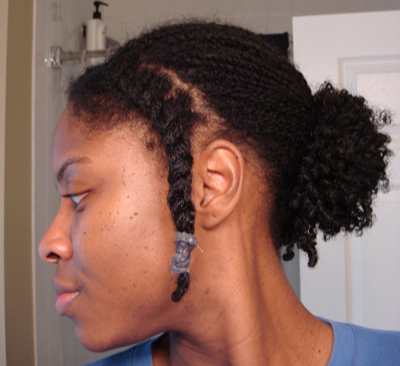 It was still uber cute even pulled back!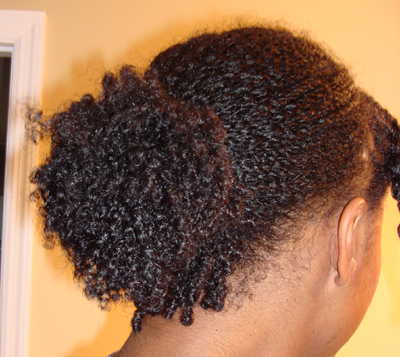 O.k. all done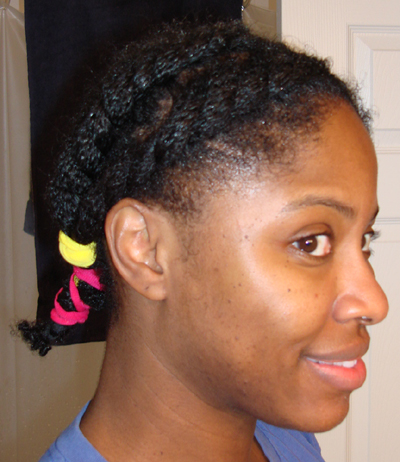 Just did this to stretch it out.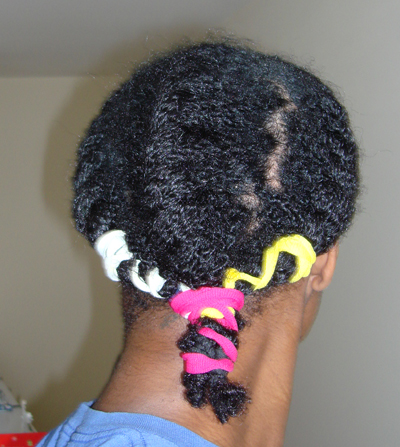 Thanks for visiting!!!!!

Life, Liberty, & The Pursuit of Nappyness 

    ~ ini