Yeah I said it!

What?!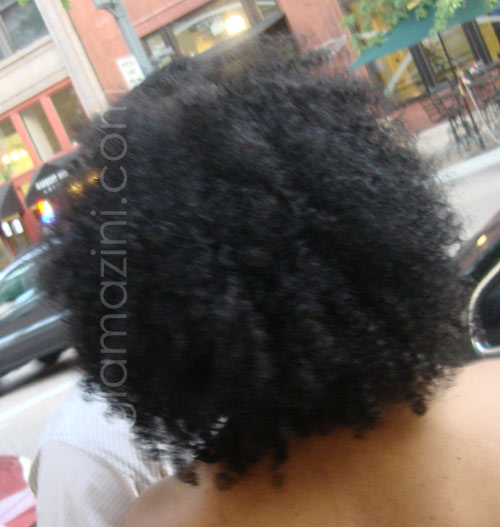 Don't worry though, she knows it and is watching her back (front and head)

I mean look at this?!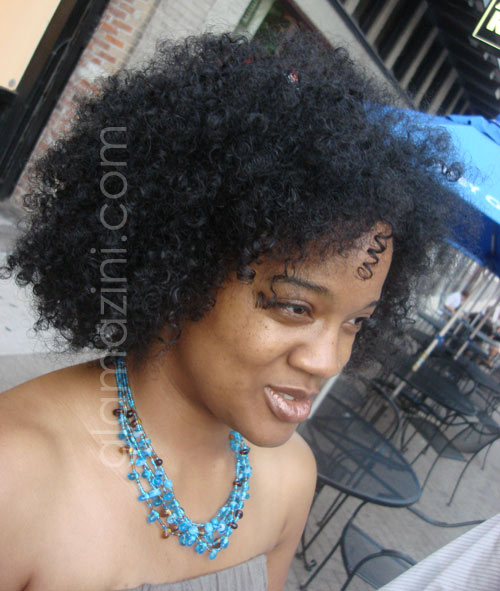 image: glamazini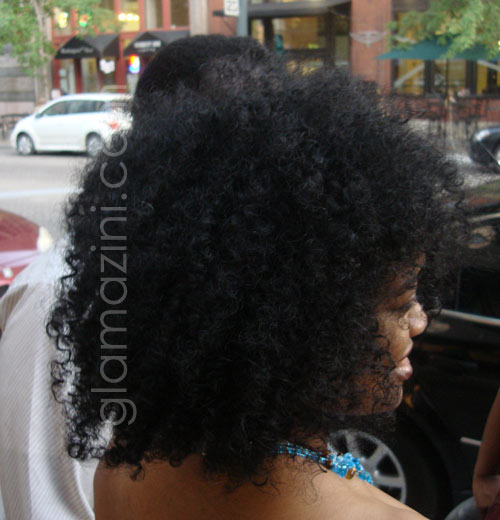 So lovely, so very very beautiously lovelyesque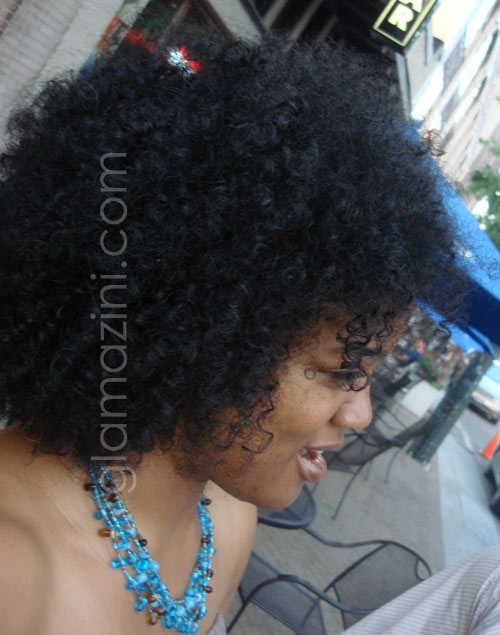 Now you guys have seen my Lolo before several times, like here, here, here, here and here. She is indisputably one of my cwosest fwiends

(as well as part of the most talented videographer duo in St. Louis). I also did a hairlougue interview with her like 20 years ago and I can't find the transcript for the life of me

. Shameful!
Uh, let's not dwell on that though huh?

…let me distract you with this hair shot below BAM!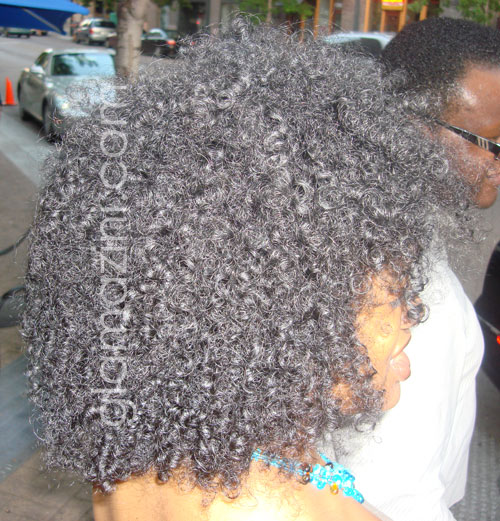 Did it work?