BOOM I'm back with a quick post about my first ever afro puff since my hair cut last year.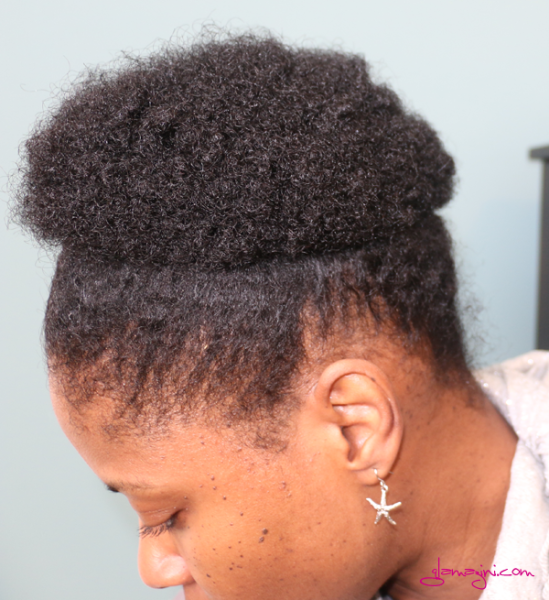 My last time in a barber's chair was April 27, 2013 and here I am with a formidable puff one year later.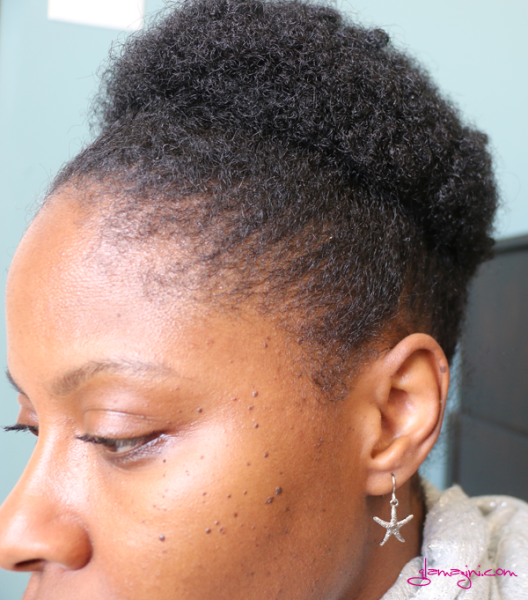 I was so excited I jumped on the camera to show my puff live and in action.
Stay tuned for my length check coming soon.