More shots from my birthday weekend. I thought I was looking too cute!!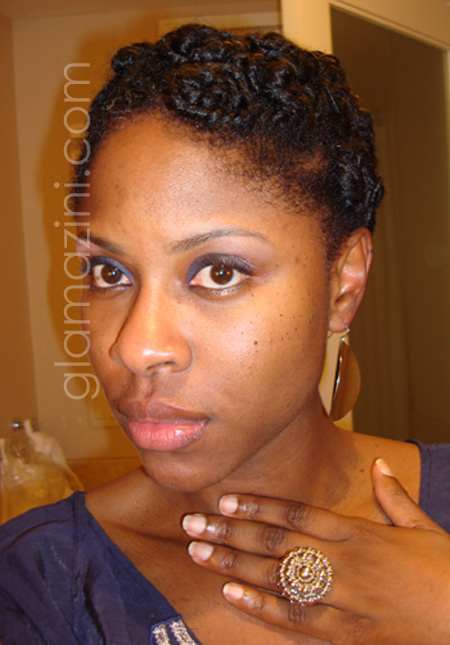 Hubby bought me that shirt from Pitaya in the Delmar Loop for all you St. Louisans reading. That place is such a fav!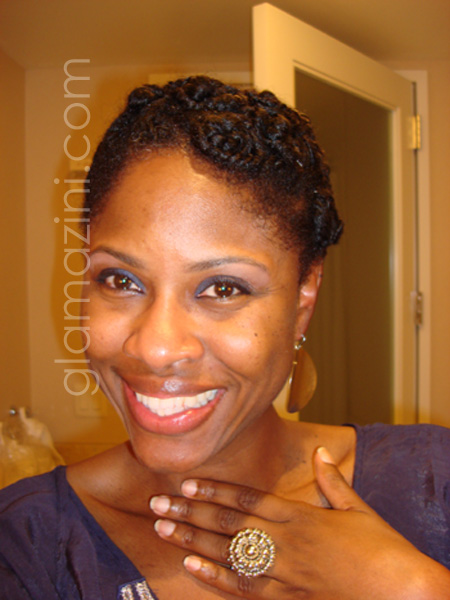 And the ring was a present from my friends for my Renevatio in March.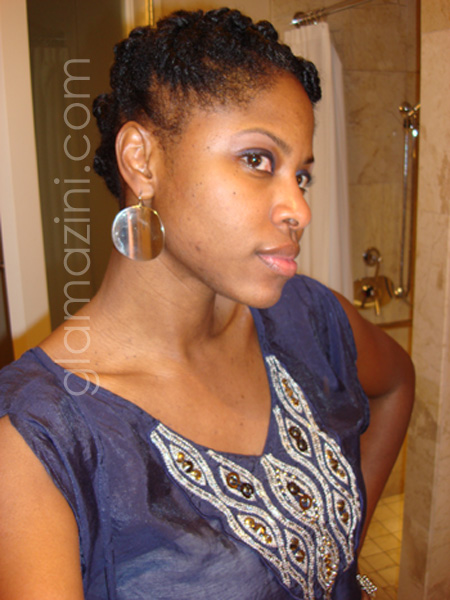 You couldn't tell me NUFFIN!!!!

Even with my contraband shoes that I could barely walk in, but I was CUTE!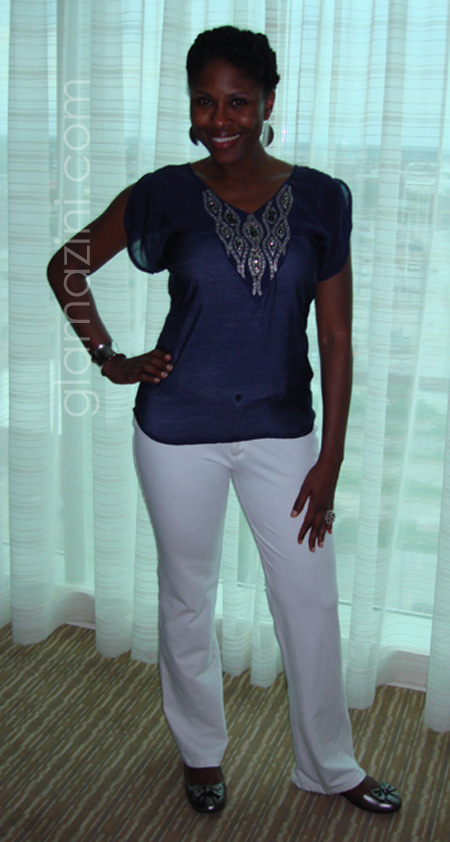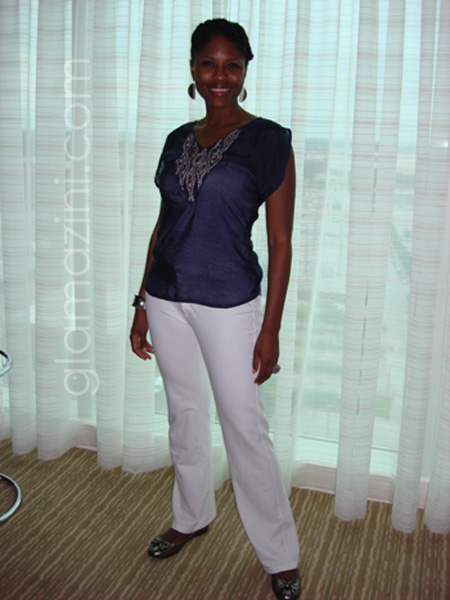 Life, Liberty, & The Pursuit of Nappyness