It may seem drastic BUT because of my leg issues I have decided to sell most of my shoes on eBay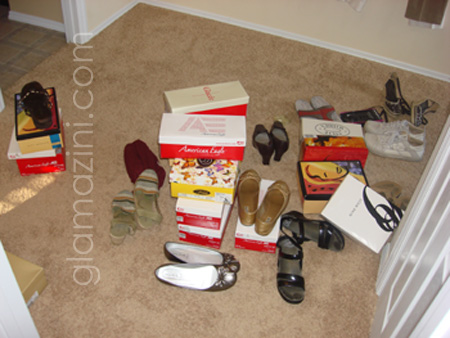 The long short is I can't walk in any of these suckas any longer* and even when I do get better I plan on being more mindful of my arch support etc. in my shoes so if I can get some $ for these to fund my new shoe purchases that would be great!

What does that mean then?  That I'm spending the AM putting these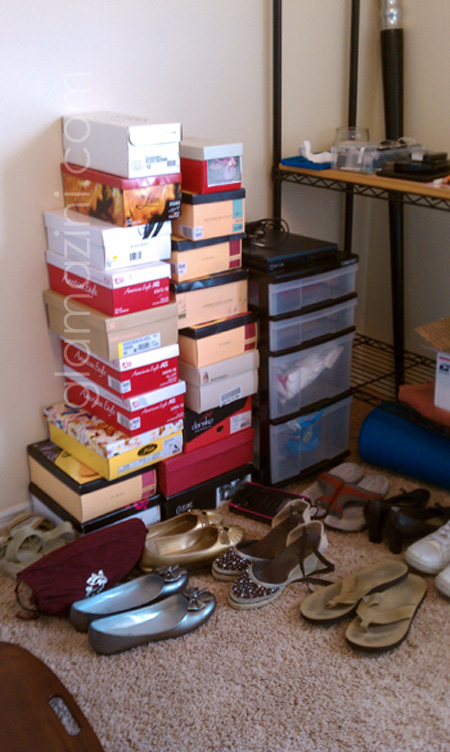 On eBay (some are going to the shoe man). 
Waa. 


*Except my well worn black patent leather Dansko Surrayas that just happen to be in the 1st photo, those are currently the only shoes I can walk in beyond my clogs.
Edited to add:  My shoes are all US size 12-13. I'm very honest about the condition, they are not all new so if you're interested click here:

or the ebay icon in the right column of my blog and happy bidding! 🙂