Guess what Glam Fam?

I am 1 of 6 ladies selected to spend 2 complimentary nights at Lumiere Place Hotel in downtown St. Louis as part of the 1st St. Louis Social Media Chicks Weekend!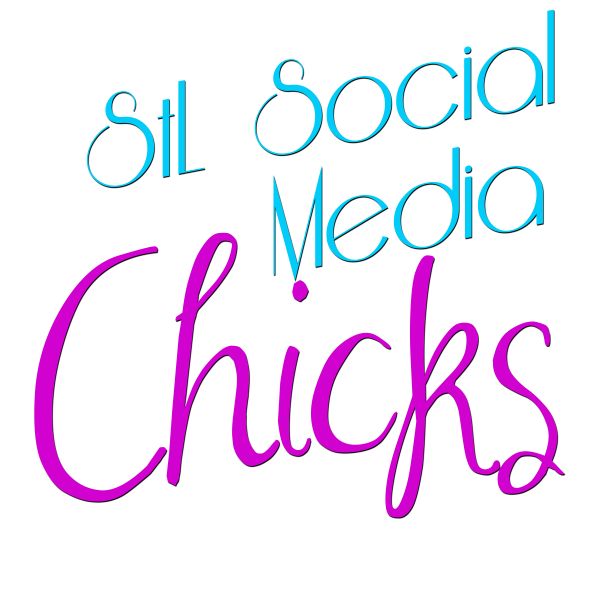 On top of THAT, there's a FABULOUS tweetup planned for tonight with 12-16 local social media savvy ladies at Lumiere Place, complete with games, a make-up artist, swag and general good times.  Saturday we visit River City Casino to have dinner AND if that's not enough glammy fammy, a little bird @LumierePlace told me we "may" be in for a "surprise" pampering session @FSStLouis.
SHUT. YO. MOUF! 

 I AM TOO EXCITED!!!

Many thanks to @LumierePlace and @TheCubicleChick for planning this event and including me in it.  I'll be rooming (once again) with the one and only @XDWebsolutions.  The other overnighters include @karenstl, @RobynsWorld, @nanna_j and, of course, @TheCubicleChick.
Be sure to follow me @glamazini on Twitter for the play-by-play all weekend long! Also follow the #LumiereChicks and #stlsmchicks hashtags and get the scoop from all the event attendees.
Hoooody hooooooooooooooo! 

Until next time Glam Fam I wish you
Life, Liberty & The Pursuit of Nappyness,


+

=

@Glamazini | facebook.com/IamGlamazini | youtube.com/Glamazini | Google+