Happy Labor Day!  

I spend a lot of holiday time at my skip-level-mother-in-law's (as in my brother-in-law's mother) for reasons that only Christ will reveal upon his return. LOL! Until then, continue to pray glam fam.
Here I am 4th of July weekend with a so-so braidout that I tried to salvage with some back combs on one side: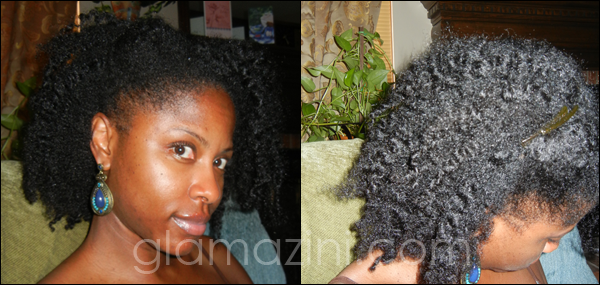 image: glamazini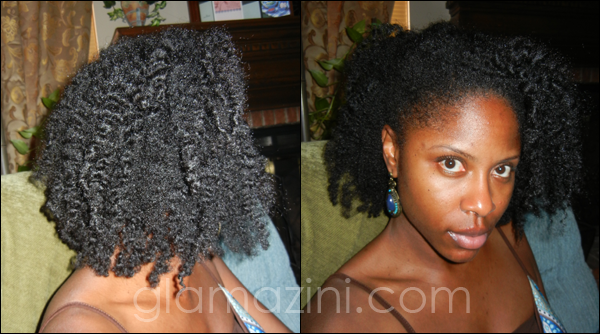 Definitely not my best work, but sometimes it bees that way (yes bees that way) *shrug*.  If it's one things I've learned when working with natural hair … and even with life in general … is fake it till you make it. By this I mean, make it work, and if it's not working, walk around like it's working and people will believe it is, 'cause if you don't sell it I won't buy it LOL!!!
I won't charge you for that one, that one's on the house. *hee*
Until next time Glam Fam I wish you
Life, Liberty & The Pursuit of Nappyness,   

@Glamazini | facebook.com/IamGlamazini | youtube.com/Glamazini | Google+