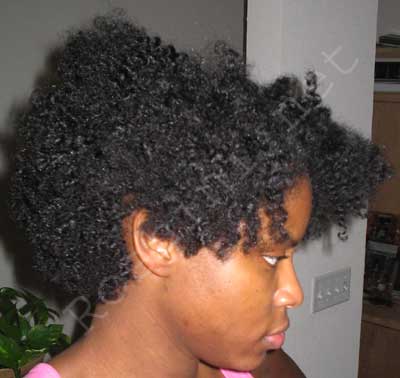 I finally took the braids down after 4 weeks and here's what I look like right now as I type this. I need to get up and wash my hair 'cause I gotta go to church tonight….
Body for Life
Week 8 total inches
= 114 (-.25)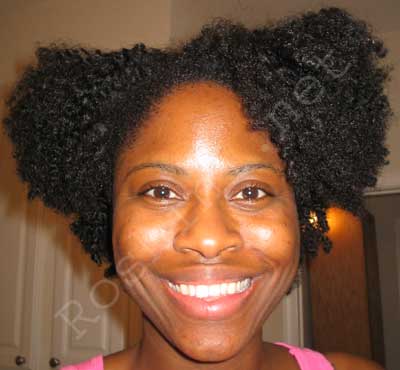 Well ya'll, we've made it to the end of another year. I want to say thanks to everyone that visits my album every year and those who take the time to email me I'm always blessed by your kind words.
I will not be updating in the month of January but I will take pictures during the month and update in February. I wish each and every one of you a prosperous 2005 and I encourage you to value yourself even more and raise your standards in the new year. I know I will. I'm parking some things in 2004 and leaving them right here.
See ya'll in February

, Bless.