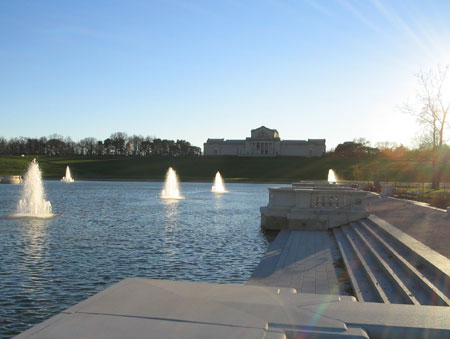 Today was "Free Friday" at the St. Louis Art Museum so my friend and I headed out to see the displays. We drove down into Forest Park and I took this picture looking up at the art museum. It was a beautifully sunny but freezing day *brrrrrr*.
Yay St. Louis!!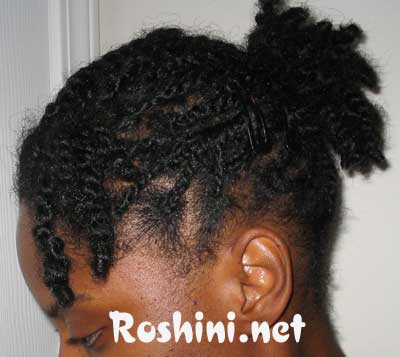 And that's all she wrote for this style. I got 2 weeks (as hoped) out of this do and now I'm heading into box braid land.
I plan to wear box braids for 3 week stretches for the ENTIRE winter.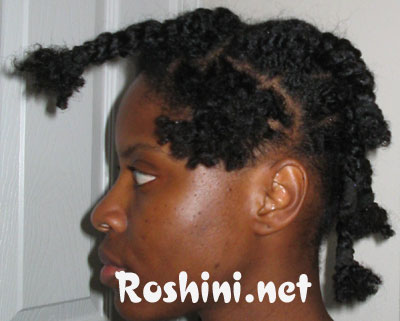 I removed all twists and braided the twistout in large braids. I secured the ends with elastic bands and will wash it like this tomorrow. Cya then