…without some style photos to step to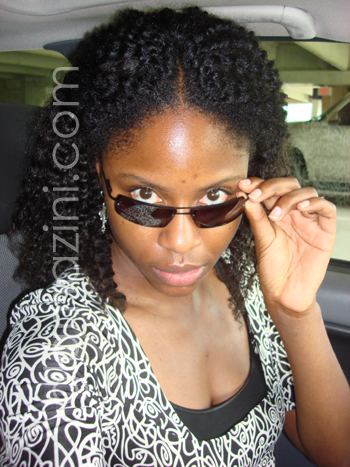 Here are some shots of the last day of this weave.  5+ weeks and I took it down: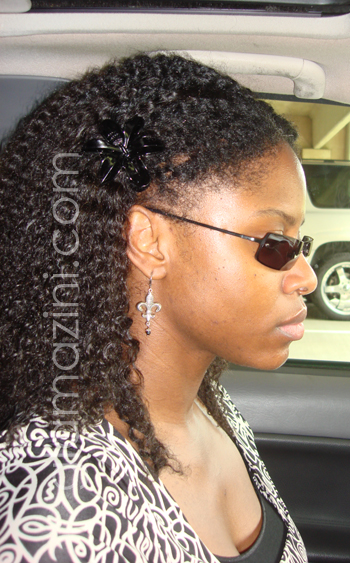 not bad, definitely started to show it's age last week though with some tangles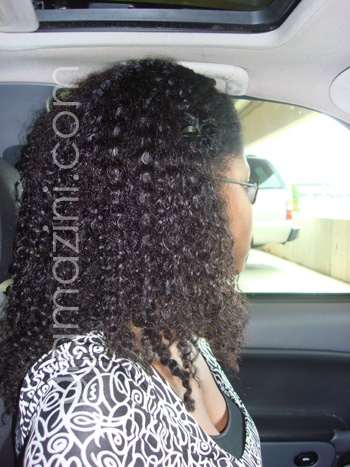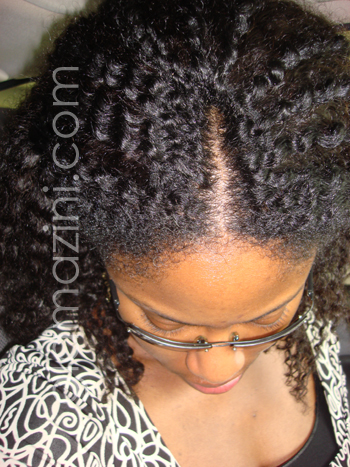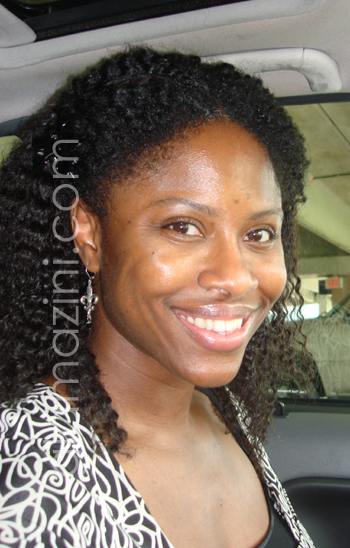 If you look at the right side (your left) you'll see it looks shorter. That's because I knew it was coming down and stopped caring (I know, bad ini)…so it got kinda tangled and snaggled.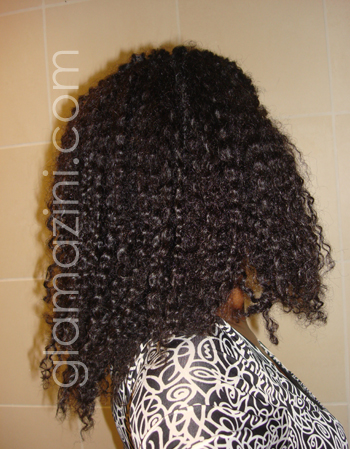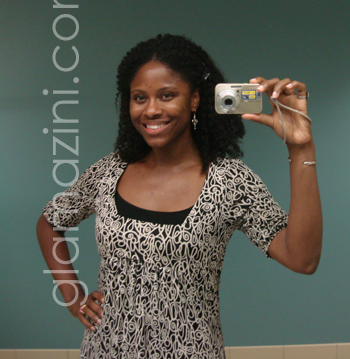 Stay tuned, got photos and video coming up of taking down weave and some other good stuff.
Thanks for visiting!!!!!

Life, Liberty, & The Pursuit of Nappyness 

    ~ ini