I. AM. STEALING. THIS. STYLE.
I don't know what y'all ordered by my girl Jai is serving up overhanded loose low cornrow braided bun beaded top beat face REALNESS on her way to do something better than what I'm doing right now I know that!!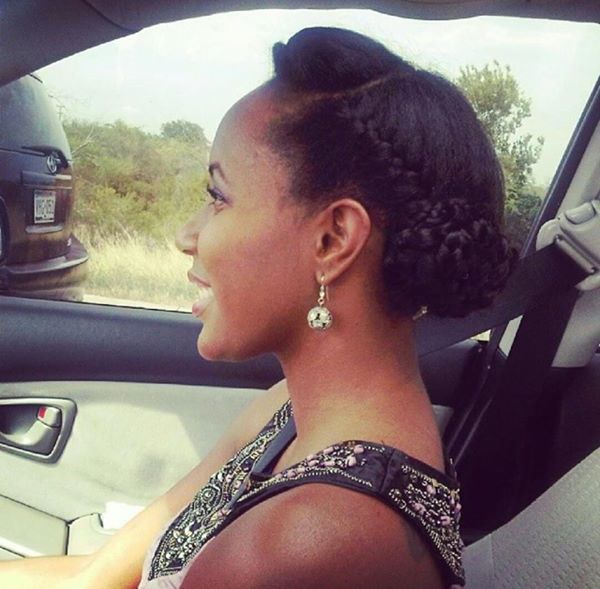 *snap snap snippity snap snap man*. #GET #INTO #IT
:::
Wanna be featured? Send pictures to ini @ glamazini . com.