Who remembers Juretha?

As a refresher she was the winner of my Ododo Originals giveaway who said (and I quote) "I know I'm most likely not going to win…"

  and then won

  (yes I'm still dogging you about that one

 )
Antyhoo…she sent me photos of her rocking her prize, a Disco Belle flower clip from Ododo Originals! 

BAM!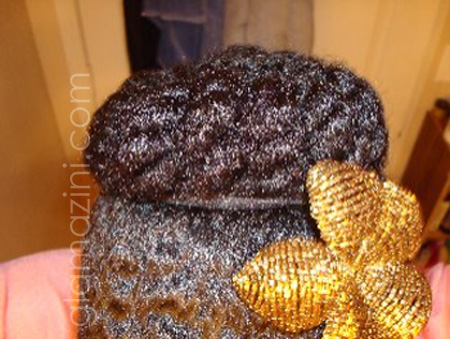 I would also like to point out that Ms. Juretha's twist bun dealy is KILLING ME!!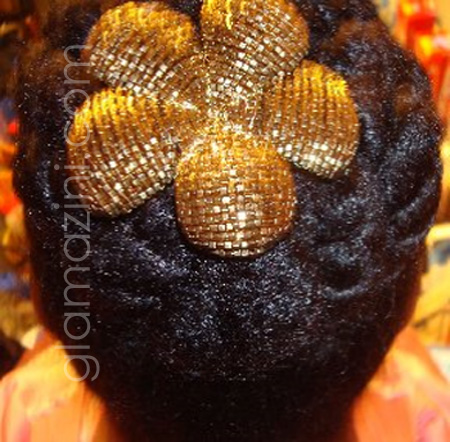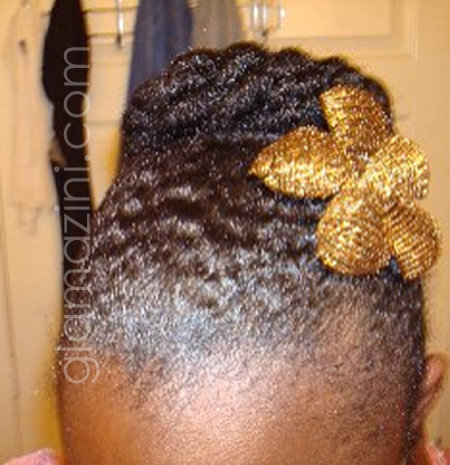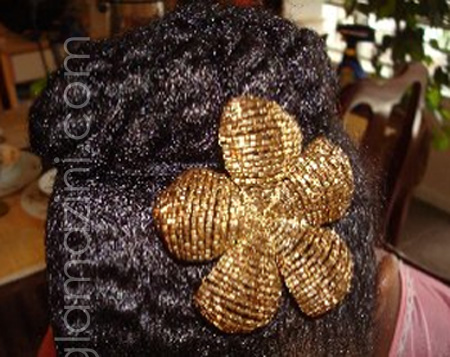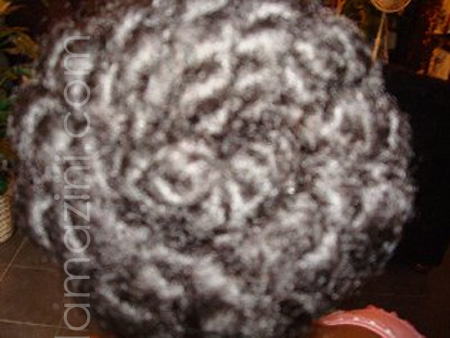 Thanks for sharing these with me Juretha, for entering the giveaway and supporting me.

Happy Nappying!