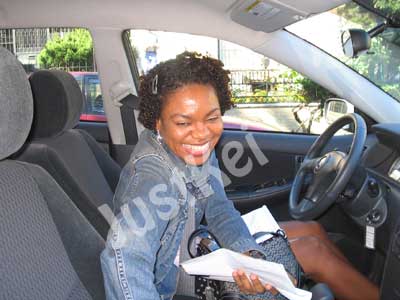 Guess who I met today!

JustKei! (yay!)
She didn't even get to stop the car well before I started taking pictures! Smile Kei

! We were on our way to church.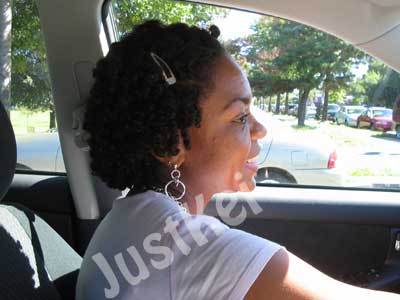 Post church here I am snapping away again. Don't tell anyone but we left right after the sermon 'cause we were soooooooo hungry


.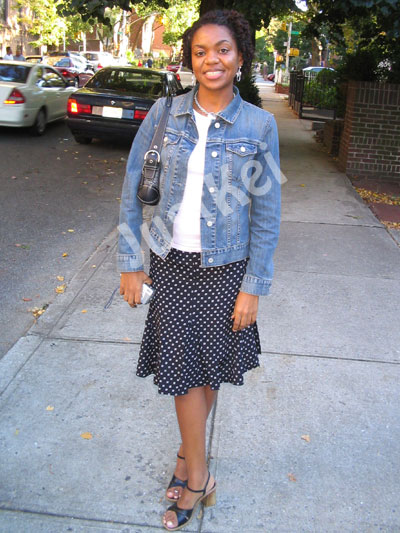 After a lengthy lesson in parking in Jackson Heights, Queens we found a spot (finally). We ate at the Jackson Diner (the same place we had the last NY get together) and had indian food (with I love). I hope you liked it too Kei.

.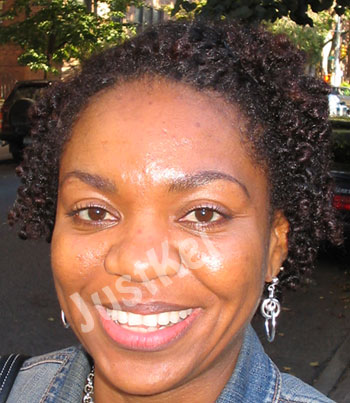 JustKei was wearing a (bee-yoo-tee-ful) twistout ya'll! And to think she wasn't happy when she did her big chop.
*Warning*
The back is off the chain!!!!! …. proceed cautiously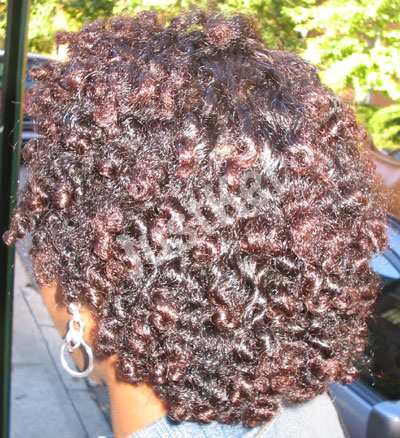 LawdHaMercy!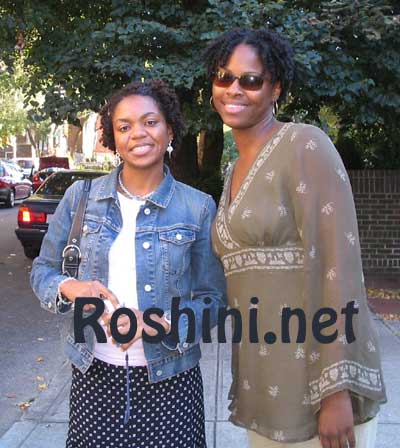 o.k. I'm still dizzy from JustKei's twistout!
Anyhoo, we had a great day and this is one of the things I love about Np.com and my site. I get to meet the best people all over the country!
It was great meeting you Kei…remember, you can always find me online

.